City of Birmingham Rockets are delighted to announce the signing of Faaris Mughal to our men's first team ahead of the 2021/22 campaign.
The 6'1 shooting guard has been with the Rockets since the age of 13 and has been playing with our National League youth sides from Under 14s to Under 18s.
The 18-year-old said, "I am so happy to be playing for COB first team. This is a great opportunity for me and and i am very excited to be apart of the team and help the team reach their goals and aspirations".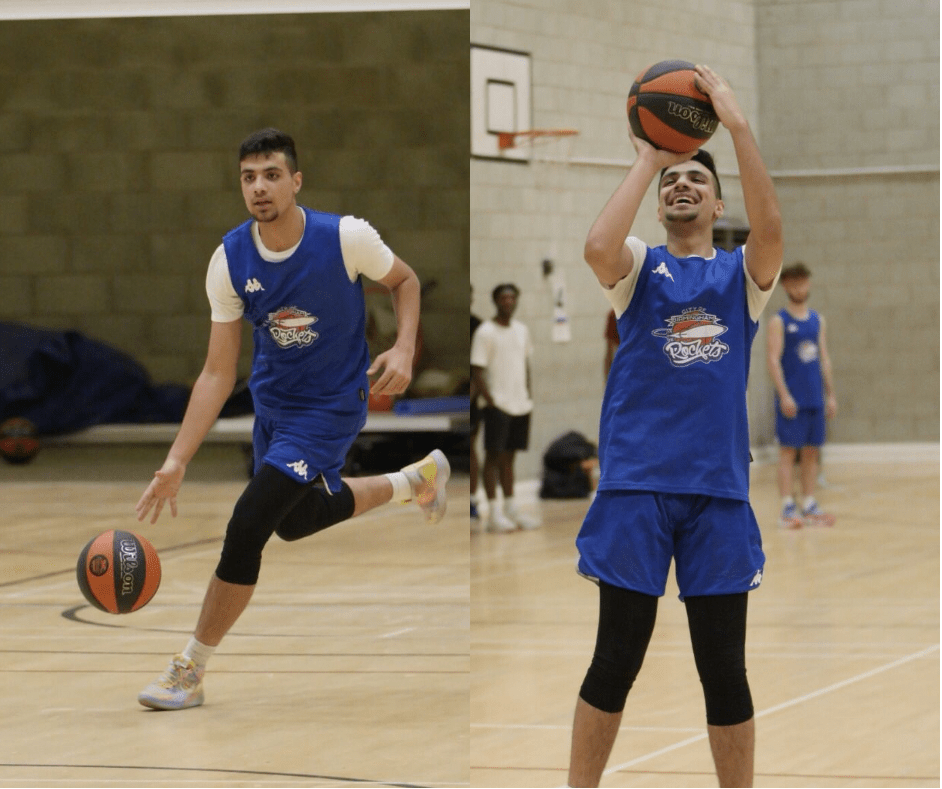 Managing Director Robert Palmer said, "In what is a ground-breaking season for the club I am over the moon that our first player announcement is this talented young man who has been a product of our junior programme.
"Faaris has worked extremely hard to develop his game and maximise his talents. His progress over the past 18 months, in particular, has seen him become an elite level player and I look forward to him displaying his talents on a senior stage."
We are delighted to be welcoming Faaris into the first-team setup and wish him the best of luck as he continues his journey with us.