Become A Partner or Sponsor
This is your opportunity to back an amazing and impactful community project with one of Birmingham's most successful and ambitious sports clubs.
City of Birmingham Rockets Basketball Club is a social enterprise that positively impacts the lives of hundreds of children and young adults across our great city through basketball, by developing their skills that will serve them well in life, not just in the sports arena.
Based at Nechells Wellbeing Centre in the heart of Birmingham, we have impacted on thousands of young people's lives since our formation in 2003. We cater for hundreds of young people each week and consistently produce high level players, providing the platform and the opportunity to pursue their education alongside exciting playing careers around the world.
Our pathway extends far beyond high performance. Our community provision enables a pathway regardless of ability levels whilst we also focus on developing the next generation of basketball coaches and referees through our mentoring and education programmes.
Sponsoring us is easy to do and you can pick the amount you want to spend.
For example, you can sponsor: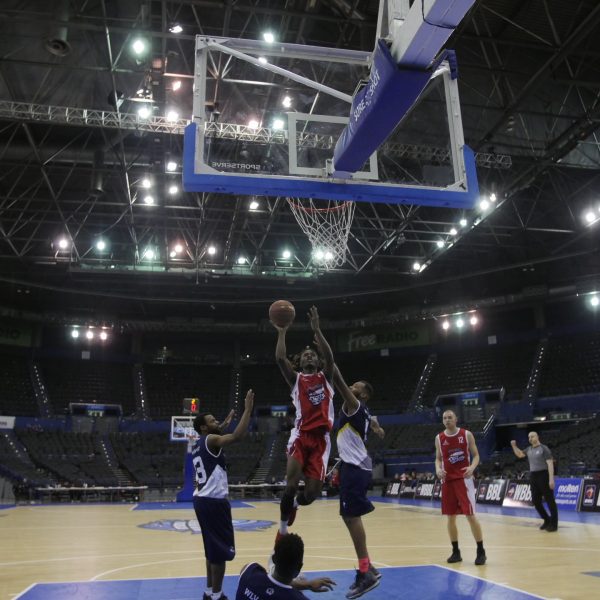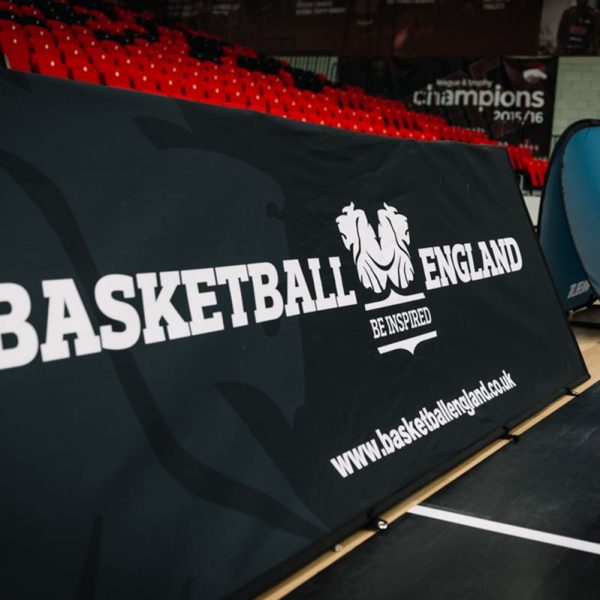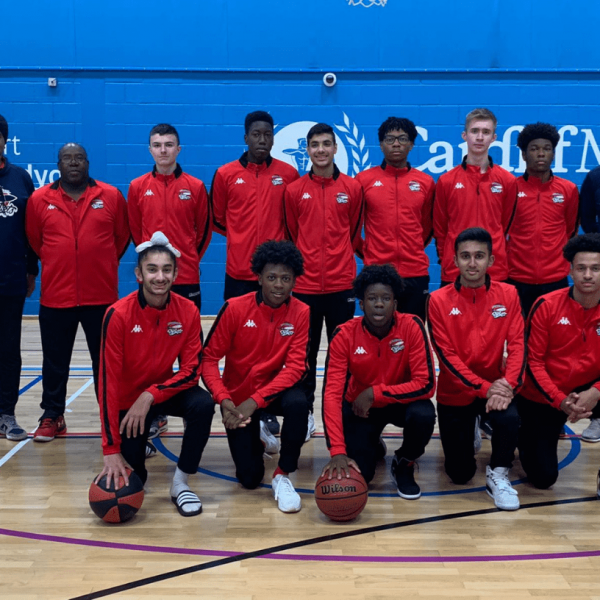 Our high - profile senior team
Game Day advertising boards
One of our promising junior teams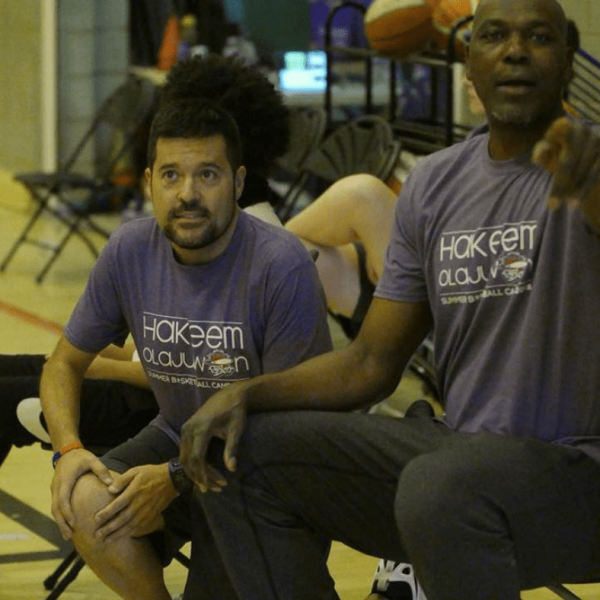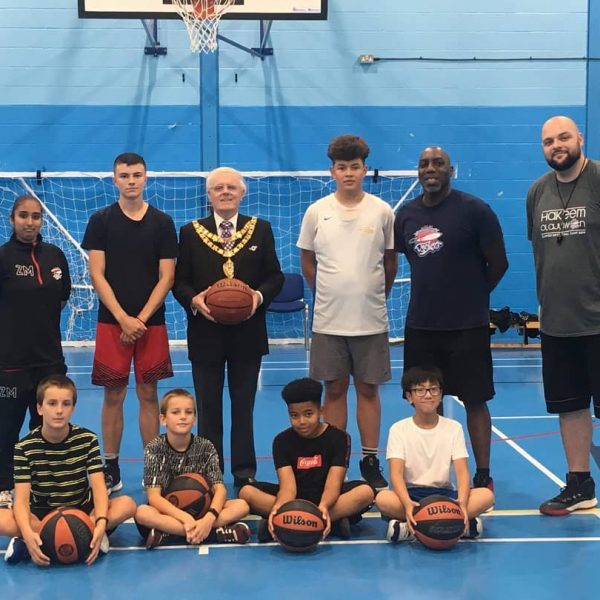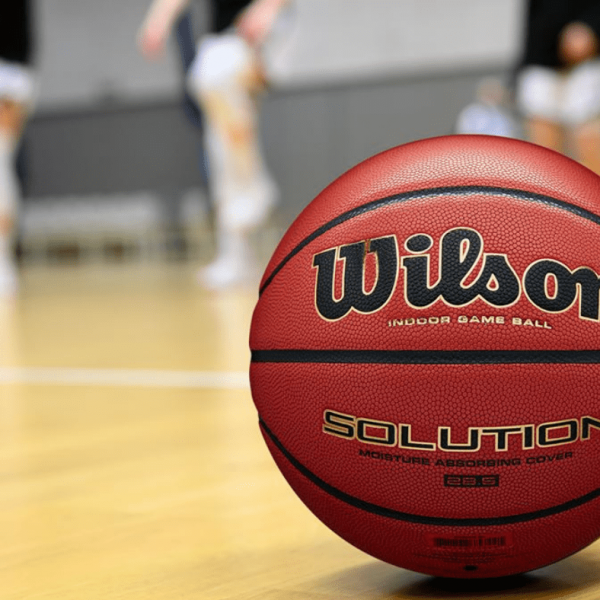 Our International Summer Camp
Our extensive community programmes
Individual games and match balls
We have several flexible packages available, to suit all budgets. Whatever you decide to do, your money will be well spent, helping us to positively impact the lives of hundreds of children and to inspire and nurture the next generation of basketball stars.
There are so many benefits for Rockets partners and sponsors……….
We believe we can help companies extend their reach and profile in Birmingham and beyond. Our Rockets community is already large with a direct reach of 1200 people each week this number continues to grow rapidly. Our home games at Nechells Wellbeing Centre are well attended whilst our numerous teams travel around the country playing games each weekend, we have a high social media profile and enjoy good local media coverage.
Our high-profile board ensure the stability and reputation of the club is outstanding across the city whilst our brand-new refurbished show court and seating provide a mini arena for our home games to take place in style!
If that isn't enough to convince you to support us, you will also get free tickets to watch the City of Birmingham Rockets senior team in action!
If you are interested, please fill out the form below and someone from the Board will get in touch!