Welcome by the Chair
City of Birmingham Rockets Basketball Club works on the principle that we are a 'chosen' family, open to all, playing, working and socialising together in the spirit that, what we have to offer is in line with our motto, 'More than a game'. 
The promise we make to you is that we will do everything within our power to ensure that the time you spend with us as part of the club, will add to the 'content of your character', beyond the skills one requires to play the game.
The desire is that from the Board, Rockets Back Office, Rockets Coaching Staff, and Rockets Support Staff through to all the players, parents, and supporters, your experience with us, leaves you more fulfilled than the day you came into the life of the club.
You do not have to be a player to be part of this club, though the game will be a big part of the association you have with us. I call it 'the game of life' such is the correlation it has in respect of relationships, especially within the community. It brings diverse communities together in a way not matched by most other sports. Look at the pictures on the site you will see our great City of Birmingham reflected in our club.
It fits that, the website is being launched just before the unveiling of our home court at Nechells Wellbeing Centre. Achievable through the kind support of '2K Foundations' and Birmingham City Council. We have been able to refurbish the sports-hall creating a show court, the like of which, will wow all those who come to see us play. Our work is, however not done, as we strive to build a club, Birmingham will be genuinely proud of. We welcome the support of anyone who wishes to join us on this journey.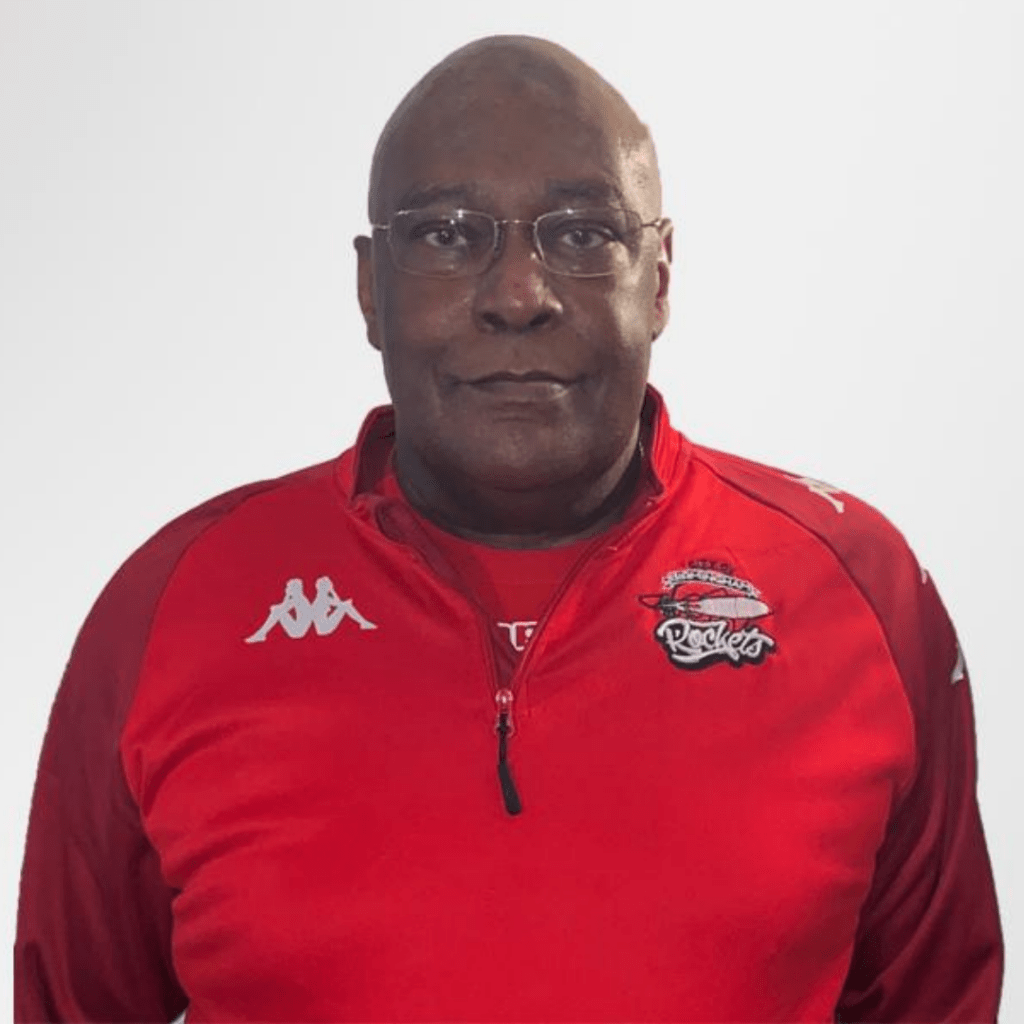 Kirk Dawes QPM
Chair of the Board, City of Birmingham Rockets Basketball Club.