Hakeem Olajuwon 'City of Birmingham Rockets' International Summer Camp
Our 2022 & 2023 camps sold out well in advance of camp starting so we encourage any interested players to sign up as soon as possible now that booking for 2024 is open!
Booking for our 2024 Hakeem Olajuwon International Summer Camp is now open – click here for the details and to secure your place today!
Our 2023 camp was held at Bromsgrove Private School, which has some incredible facilities as you will see in the photos provided.
These include en suite rooms for residential campers and on-site catering along with a fabulous two-court sports centre, swimming pool, tennis courts, lecture theatres, sports science facilities and great outdoor spaces!
These additional facilities enhanced the camp experience, which contains over 10 hours of basketball activity each day with a host of incredible coaches from across Europe!
The overall cost inclusive of a reversible kit for campers, camp t-shirts, and drawstring bags. In addition, all campers will receive breakfast, lunch & evening meals.
This time of the year is always a fantastic week!
Venue: Bromsgrove Private School,  Worcester Rd, Bromsgrove B61 7DU
Date: Sunday 11th August – Friday 16th August 2024
Ages: 11-18 years old
Genders: Boys & Girls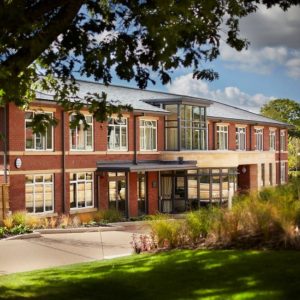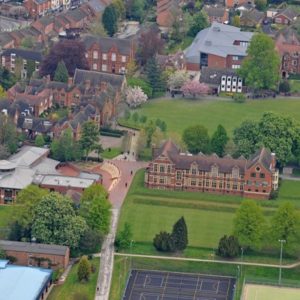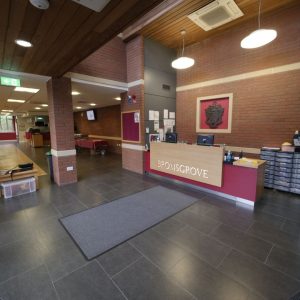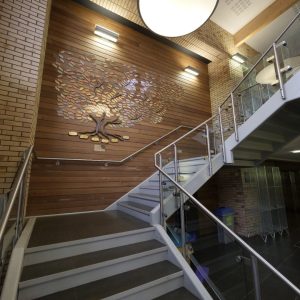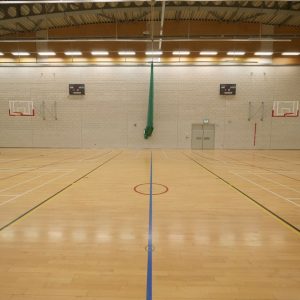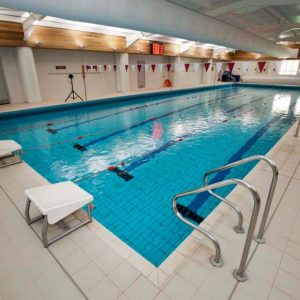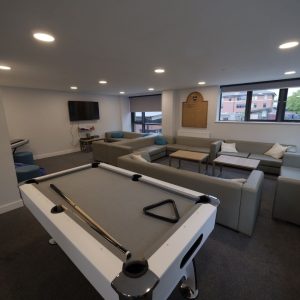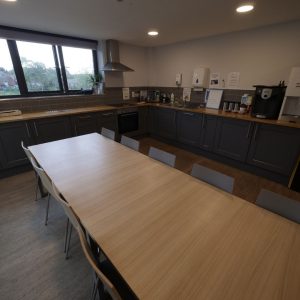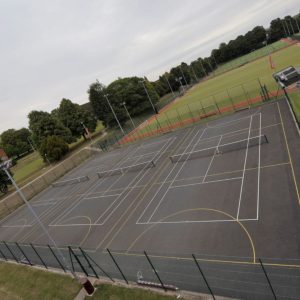 All deposits are non-refundable.
Residential Campers EARLY BOOKING DISCOUNT (Up until 8th December – when balance is paid in full) – £510
Deposit to secure place for 2024 – £150
Full price of 2024 Summer Camp when booked with a deposit/paid in full after 8th December – £549
To make balance payments there are two options:
Option 1 – Remaining Balance Form
Click here to fill out the remaining balance form!
Option 2 – Bank Transfer (please include player name in payment reference)
Account name: City Of Birmingham Rockets Basketball Club C/C
Account number: 71487442
Sort code: 40-32-03
Our Summer Camps are something not to be missed. Click on the links below and you will get to see a little of what our campers have experienced every day since our first camp in 2016……