Welcome to the City of Birmingham Rockets Basketball Academies, our 16-19 programme linking our Rockets club basketball offer with outstanding education providers.
Academy Overview
Rockets Academy Programmes are based at Birmingham Metropolitan College (BMet), Broadway Academy in Perry Barr (North Birmingham) and at The 6th Form College Solihull (South Birmingham) where the club employs elite-level basketball coaches to head the programmes. These coaches are supported through the club by strength and conditioning, sports therapy, performance analysis and sports psychology expertise.
Our unique partnership with BMet sees us offer the Diploma in Sporting Excellence (DiSE) programme as one of just sixteen providers nationwide.
Our Elite Rockets Academy at BMet College also includes the opportunity for players to compete in the Elite Academy Basketball League (EABL) – the highest level of college basketball in the UK at the only elite academy in the West Midlands.
This qualification allows participants to earn additional UCAS points alongside studying academic courses of their choosing.
You can learn more about our partnership with BMet by clicking here!
Our academy programme offers access to elite opportunities with students playing in the Elite Academy Basketball League (EABL) and Association of Colleges (AOC) Competition, combining 12-15 hours of basketball activity per week in line with academic timetables.
In addition, players have the opportunity to represent the club in the Rockets Performance Programme at Under 18 National League Premier Level and Senior National League Division One.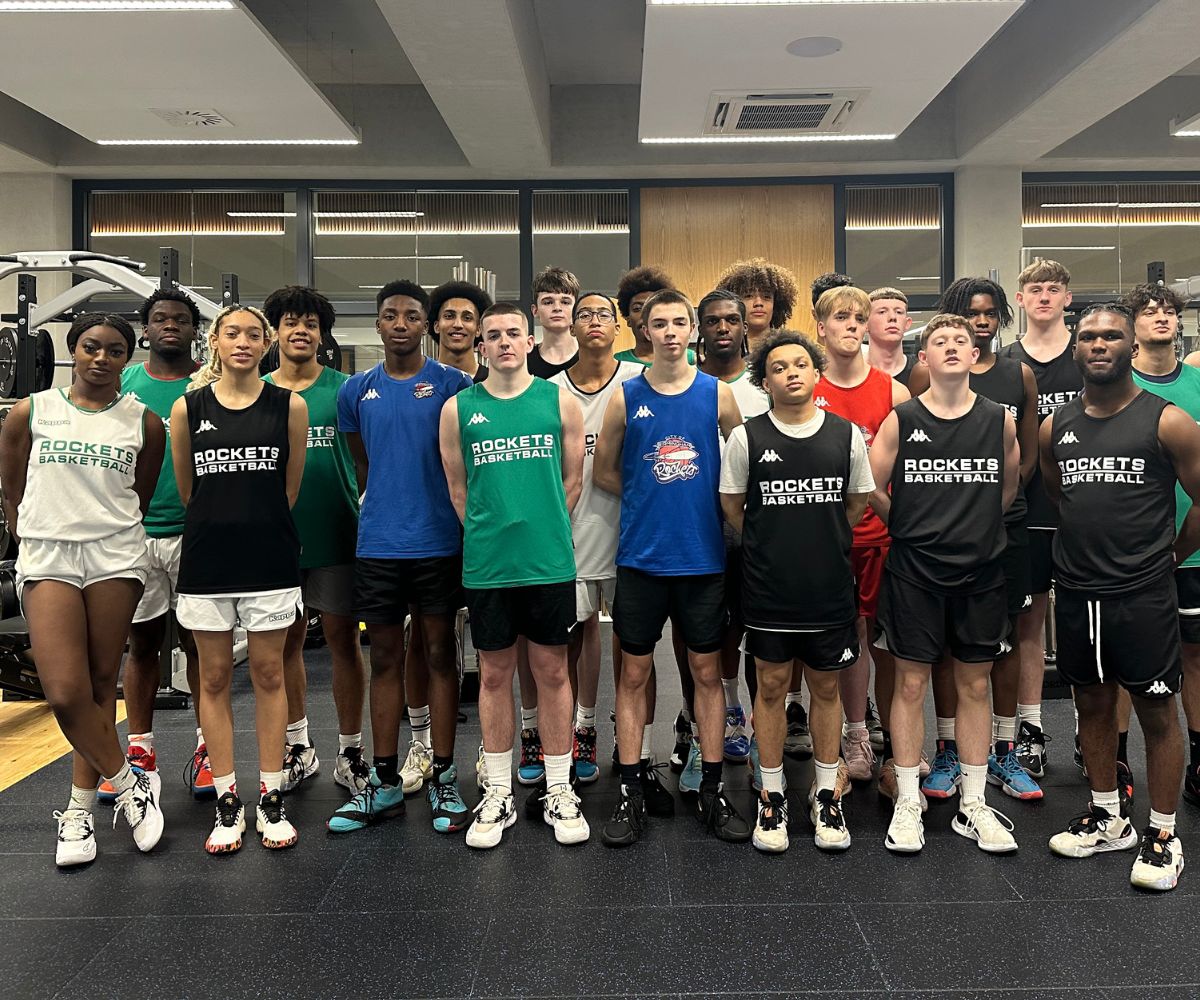 THE CITY OF BIRMINGHAM ROCKETS
 

BASKETBALL ACADEMY OFFER:
12-15 hours of training/development per week
Team and individual coaching sessions
Elite-level league and cup competitions
Strength and conditioning programme
Game film analysis
Individual skill development programmes
Personal Development Opportunities (Coaching and Officiating Qualifications)
At City of Birmingham Rockets, we set the highest standards, regularly producing high-level basketball players and more importantly well-rounded young people with the personal skills to be successful in society. We place a high emphasis on education and we expect our student-athletes to take on the responsibility to represent our programmes with integrity and class.
Through hard work, the City of Birmingham Rockets Academy will support students to realise their dreams through our range of contacts across the UK and overseas.
To place an expression of interest in our Academy Programmes at BMET, Broadway Academy or The 6th Form College Solihull please click on the images below to find out more or click here to register.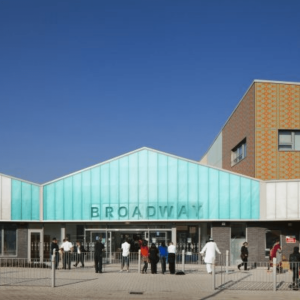 Broadway Academy, Perry Barr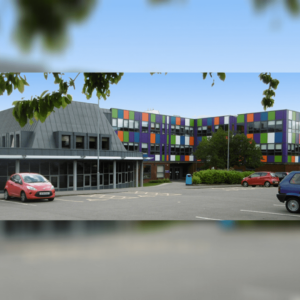 The 6th Form College, Solihull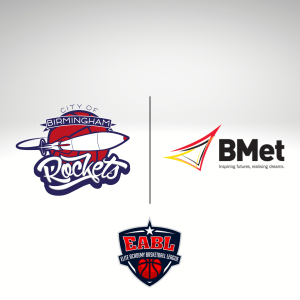 Birmingham Metropolitan College (BMet)