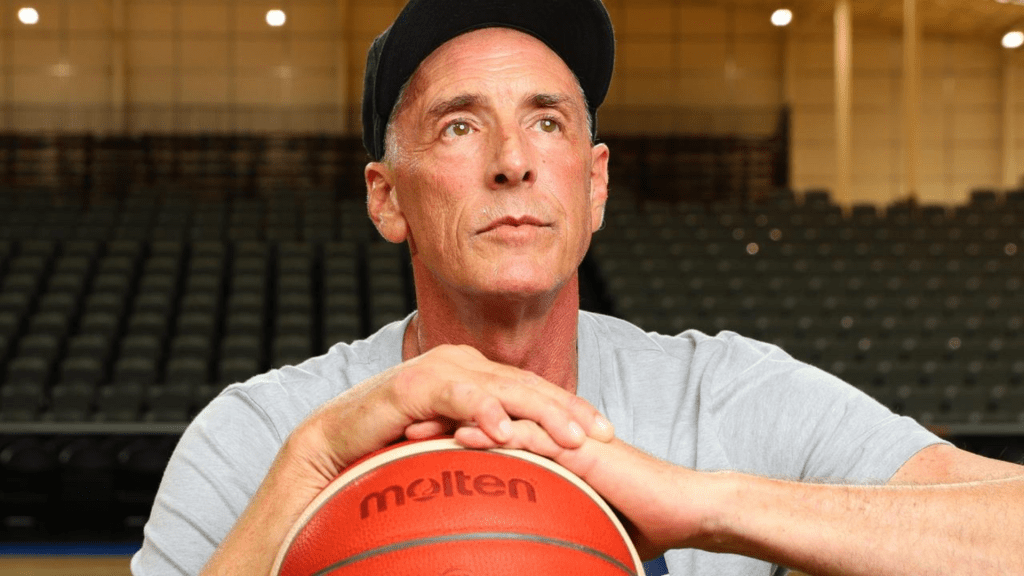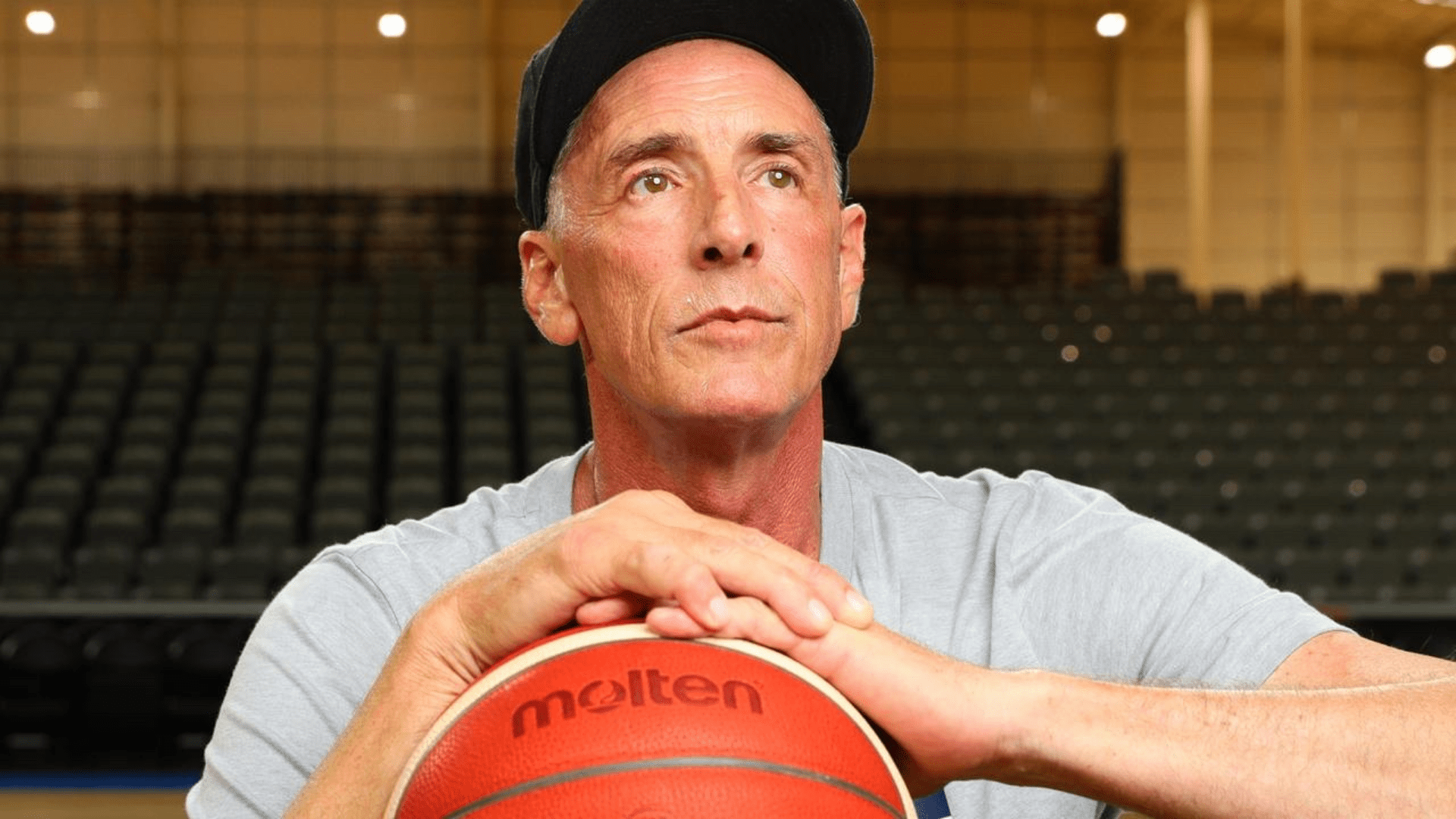 The Fund
The Robert Sibley Bursary Fund is available to support Rockets players, officials and coaches in need of support to continue their basketball journeys and experiences.
Robert Sibley, aged 53, is an Australian basketball legend currently fighting bladder and kidney cancer. He had a glittering basketball career with Brisbane Bullets and Melbourne Tigers.
The fund was initiated in May 2021 thanks to a generous donation from US based entrepreneur, Jason Healy, a long time friend of Sibley and Rockets Managing Director, Rob Palmer.
Who is Robert Sibley?
Sibley was known as the "Baseline Bandit" and was part of the Brisbane Bullets side during the club's NBL glory days in the 1980s when the team were the hottest ticket in Queensland, Australia.
He made his debut for the Bullets in February 1984 as a 17-year-old and played in the grand final-winning teams in 1985 and 1987 alongside the likes of Leroy Loggins, Larry Sengstock and Ron Radliff.
Sibley also spent two seasons at the Melbourne Tigers and played a vital role in the club's first title in 1993 alongside Andrew Gaze and Mark Bradtke and under master-coach Lindsay Gaze.
Sibley played in seven grand finals in an NBL career that spanned 371 games, including 305 with the Bullets to be the club's second-most capped player in Brisbane colours.
The power forward retired in 1997 but played five more games in 2003 when the club was in the midst of an injury crisis. Sibley also served the club off-court as an operations manager and general manager.
Why Rockets?
In the summer of 2003, Rockets Managing Director, Rob Palmer, visited Brisbane on a coach education trip with 2 young aspiring Birmingham players.
Sibley and Jason Healy welcomed their English guests for the duration of the stay with warmth and great hospitality, providing a once in a lifetime experience for those involved.
A long term friendship was formed and Healy, now based in Charlotte, US, is keen to do something to celebrate the legacy of Robert Sibley and the global relationship formed many years ago.
Healy said, "My relationship with Sibs and seeing the fantastic work Rob Palmer is overseeing in Birmingham with the Rockets made supporting this fund an easy decision.
Sibs always made time to encourage and help kids, including me, during his career, so it's only fitting that his legacy be helping kids to have access to the game he loves."
How to access the fund
An application form will shortly appear on this page for the fund. In the meantime please email us at cobrockets@gmail.com for more details