City of Birmingham Rockets are pleased to announce that Ryan Emery will lead our Women's First Team for the 2022/23 season as the new Head Coach of the programme.
Ryan boasts seven seasons worth of experience as Head Coach of Worcester Wolves' Women's First Team, taking them from the bottom of NBL Division Two North to an established WNBL Division One outfit.
He also led the University of Worcester Women's Team to the National Final at this year's BUCS Big Wednesday.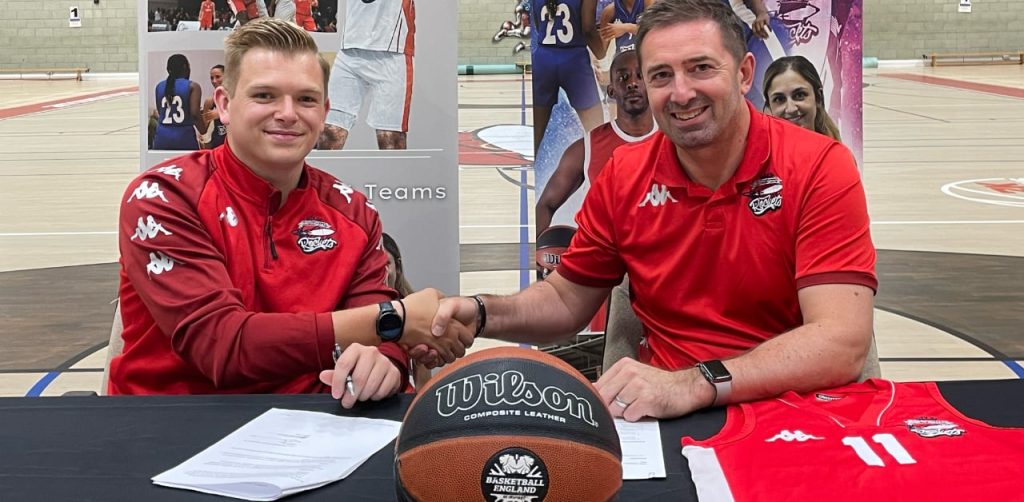 Speaking ahead of his appointment, Ryan said, "From the first conversations I had with the club it was clear that the ambition for the women's programme was there.
"I know the Division Two North league incredibly well," he continued.
"I won it with Worcester in the year that COVID affected play but this is a new opportunity and a new start for me to implement my way of doing things in an exciting project".
Rockets CEO, Robert Palmer, had this to say about Ryan's appointment, "Throughout the recruitment process our conversations with Ryan were very positive.
"Ryan knows his way around WNBL Division 2 and his ambitions are aligned to those that we have set out for our women's programme.
"We are very pleased to have him join us here at Rockets and look forward to seeing how the team move forward under his guidance".
Stay tuned to our channels for Ryan's first interview as Head Coach of our Women's First Team!
We would like to extend a warm welcome to Ryan and wish him every success in his new position.