We are delighted to announce our increased academy programme for 16-19 year-olds, including the launch of a new Rockets Academy in North Birmingham based at Broadway Academy.
The new academy sees the return to Rockets of nationally renowned Coach Paul 'Dougie' Douglas. He will head up the programme with students able to choose from a range of BTEC and A level courses whilst continuing their basketball journey with the daily team and individual sessions, amongst a range of performance-based off-court development.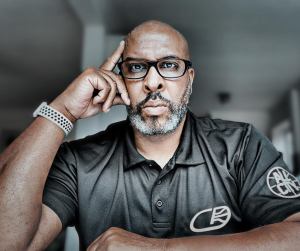 For more information and to express your interest to join our academy programme from September 2021, please visit our Academy Programme page and find out more!!