Rockets were victorious against Thames Valley Cavaliers 103-86 to extend their great start to the season to 3-0 on a fantastic evening at Nechells Wellbeing Centre last Saturday.
Rockets were hounored to be supported by our partners, The Royal Navy & The Royal Marines, as our game day sponsors for this fixture.
Coach Rodrigues' side looked to continue their perfect start to the season as they took on a Thames Valley side who went into the game with a 1-2 record.
The first quarter saw Rockets start well with Samuel Toluwase hitting a long three to get Rockets on the board early on.
This led to a flurry of threes in quick succession from Karl Teesdale and Martyn Gayle as Rockets looked to take the game to our visitors early on.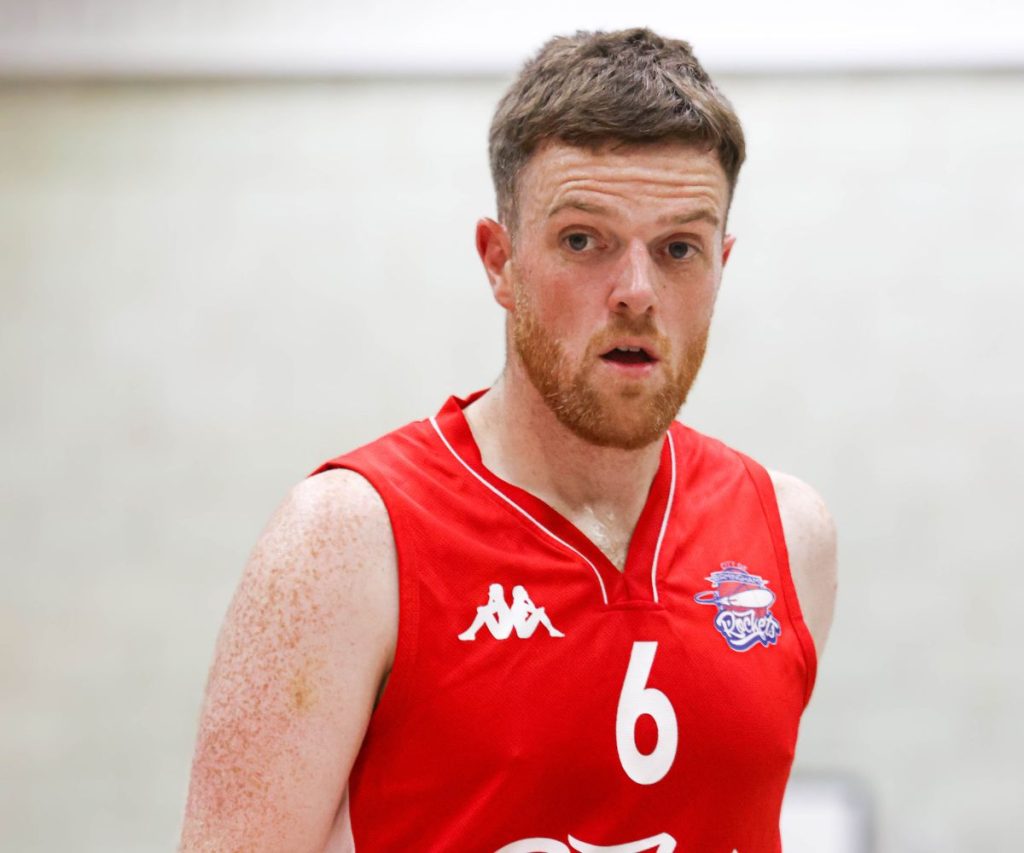 The game saw a return to action for Ben Tew, he looked dangerous in the paint on both ends as Thames Valley struggled to match his physicality.
Kayne King hit a pull up mid-range jumper to keep Rockets in front as Thames Valley looked to stem the flow of relentless Rockets attacks.
The Cavaliers seemed to have a reply for every Rockets bucket in the opening minutes and the game swung back and forth as both sides traded blows in the early exchanges.
Coach Nuno's side were playing some beautiful basketball as the first quarter drew to an end, Rockets were executing plays well and moving the ball around well as some separation finally began to show on the scoreboard.
The first quarter ended with Rockets holding a comfortable 11 point lead, 35-24.
The second quarter started with Martyn Gayle landing back-to-back layups to increase Rockets lead to 15. He then hit a signature three point shot from the left side to lift a packed out home crowd.
The pace slowed down throughout the second quarter and Thames Valley started to battle their way back into the game.
With three minutes to play, Rockets lead had been cut down to 6 points.
Toluwase took flight with a two handed dunk to lift the crowd just before the interval, stopping the building Cavaliers pressure in its tracks to ensure Rockets took a lead into the break.
Rockets went into half time with a 4 point lead, the first half ending 51-47.
The third quarter started with Gayle and Toluwase both driving to the basket for layups to maintain Rockets lead.
Rockets shot well in the third but looked to slow the pace down. Tew and Reiss Faure-Daley chipped in with mid-range efforts to keep us in front.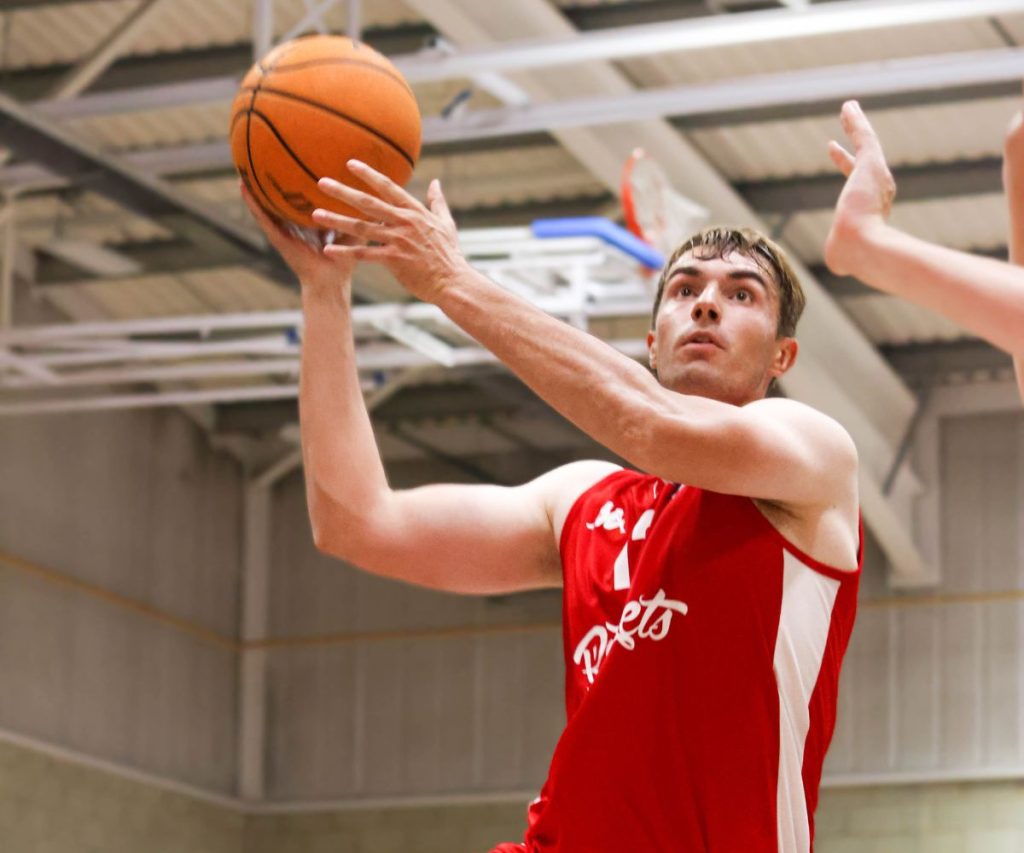 Ronald 'Air' Oberia then took flight with a two handed dunk once again with his signature flair bringing a packed Nechells Wellbeing Centre to its feet.
Rockets ended the third quarter with an 8 point lead, 76-68.
The fourth quarter saw Karl Teesdale takeover as he hit 9 points from beyond the arc in under 4 minutes.
Ben Tew and Martyn Gayle also extended Rockets lead in the fourth, but Teesdale couldn't be contained.
Rockets continued to add to their lead as Thames Valley legs started to tire.
Teesdale showed his shooting efficiency going 60% from beyond the arc off 10 attempts.
The game ended 103-86, Rockets ultimately leaving with a comfortable 17 point win to continue their perfect start to the league season.
Coach Rodrigues' side are back in action in the cup on the 5th November as they travel to Reading Rockets.