City of Birmingham Rockets would like to congratulate Faaris Mughal after the eighteen-year-old finalised a move to TMG Prep Academy in the USA to continue his development alongside further academic study from September.
Faaris has been with Rockets since the age of twelve and departs with our best wishes having represented the club at National League level from Under-14s through to our Men's First Team.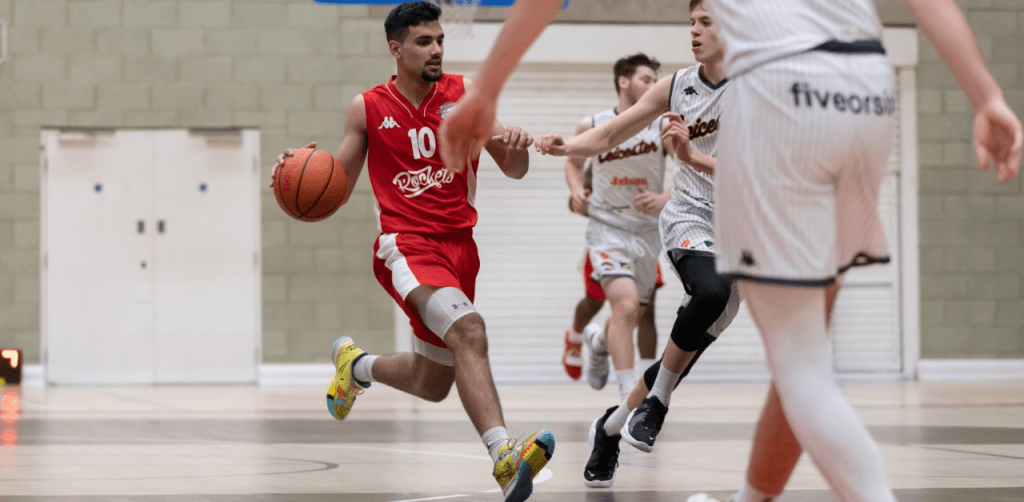 Faaris was a frequent starter in our Men's First Team in the 2021/22 season, with his stand out display coming in a 25-point performance against Nottingham Trent University Hoods back in October.
Men's First Team Head Coach Paul Douglas said, "I'm absolutely over the moon for Faaris and his choice for the next stage of his development.
"He is an outstanding talent for sure and this opportunity will only take his game to another level – he is extremely coachable and the coaching staff in the US will love him.
"I am really looking forward to reading about his successful performances over the next year."
Faaris has also been part of our Rockets Academy at Solihull Sixth Form during the past two seasons, with Coach Peter Mintoft also quick to praise the youngster ahead of his move to America.
He said, "Faaris has developed into a very capable player, being able to light any court up with his highly effective three-point shot but also interspersing this talent with creative driving skills in which he has learnt to finish at the rim in a wide variety of ways.
"With his high level of personal performance, he has done a great job of inspiring his teammates to a greater level of effectiveness and the team has enjoyed a gradual improvement in its results.
"He has also developed into a fine young man and it has been a pleasure to work with him."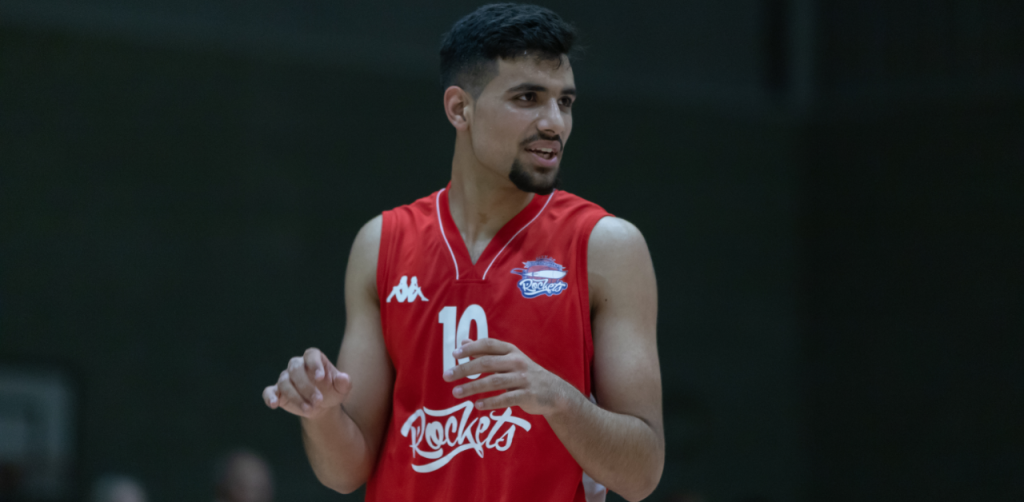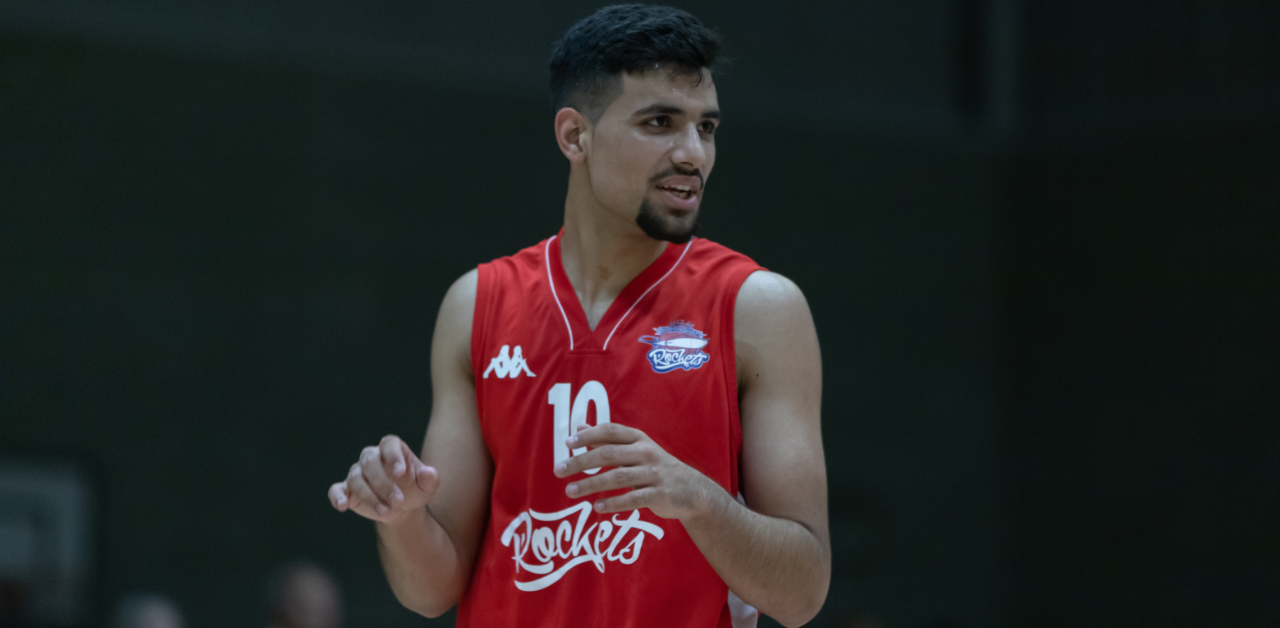 Rockets CEO Robert Palmer also thanked Faaris and his family for their fantastic support of our club.
He said, "We are really pleased for Faaris as he embarks upon the next leg of his basketball journey.
"Having joined the club at a young age he has worked his way diligently through the junior age groups, blossoming into an outstanding player in his late teens before joining up with our Men's First Team last summer.
"Perhaps more importantly, Faaris is an outstanding young man and a real credit to both the club and his family who have been extremely supportive of his development.
"We wish Faaris the best of fortune as his career moves forward and look forward to seeing him return to Rockets at some point in the future."
Everyone associated with Rockets wishes Faaris the best of luck in this next chapter of his development and we thank him and his family for their commitment and support to Rockets over the past six years.
ICYMI: Take a look at our interview with Faaris from earlier this year where he discusses his route into basketball and much more by clicking here!