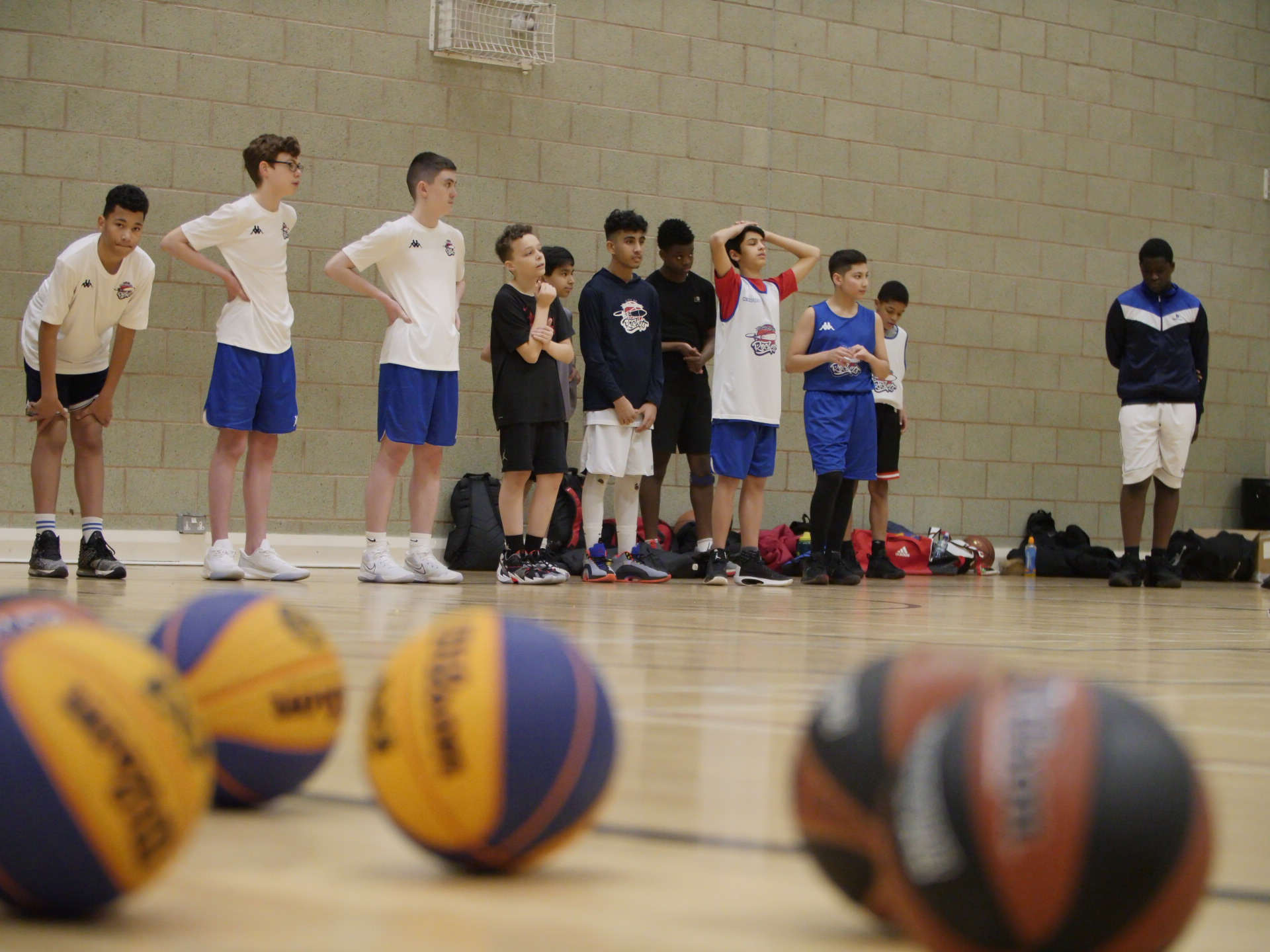 Following consultation with the elite teams and players active in the National Basketball League Division One (Men and Women), the season will continue under our current Government-sanctioned Return To Play Guidance with additional Covid-19 testing.
However, non-elite senior and junior NBL/WNBL competitions, suspended until this point, will be cancelled for the season with the option of alternative competition later in the year, should conditions be safe and viable.
You can Read NOW the full Basketball England announcement.
Rob Palmer, City Of Birmingham Rockets Basketball Managing Director, said:
"We are all naturally disappointed that following today's Basketball England announcement the 2020/21 season has now been cancelled.
"Despite this being a sad outcome and consequence of COVID-19 we do of course completely understand the decision given the current pandemic situation like health, safety and well-being of everyone is the highest priority.
"The club will continue to work with our players during this difficult period and ask you all to prioritize your physical and mental health. We are already working hard to ensure that we are able to provide competitive opportunities for our Rockets players when activity is allowed to re-commence.
"In the meantime please stay safe and contact your coaches if you need any support or have any questions relating to this announcement."