On the 11th of May, 2020, at 7pm we launched our new Rockets online show 'Ball Don't Lie', hosted by very own Yasmin Dawes.
This  new weekly content  on Instagram live will see players, coaches and Rockets favourites being interviewed and will give viewers the chance to interact and ask questions live by posting in the comments directly to @yasminlili
Our first four  guest have set an incredible standard. First up was GB international and former COB Junior player, Myles Hesson, followed by former GB Captain Drew Sullivan , GB Women's player Lauren Thomas-Johnson and the fourth one was the USA Coach Donte Mathis!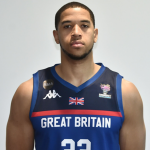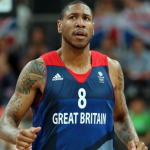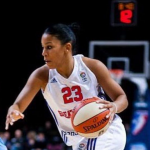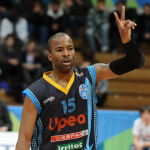 We have had an amazing response to the first three episodes and the show is already becoming a popular social media favourites.
To ensure that all Rockets fans can view each episode we plan to record and share the weekly content here in our website. So even those of you who do not have an Instagram or Facebook account won't miss out!
Tune in from 7pm  every Monday, on our instagram @cobrockets and have fun!
All Episodes Available here Soon!
NEXT GUEST : Matthew Bryan-Amaning British professional basketball player
Date: 25th of May 2020 (Monday)