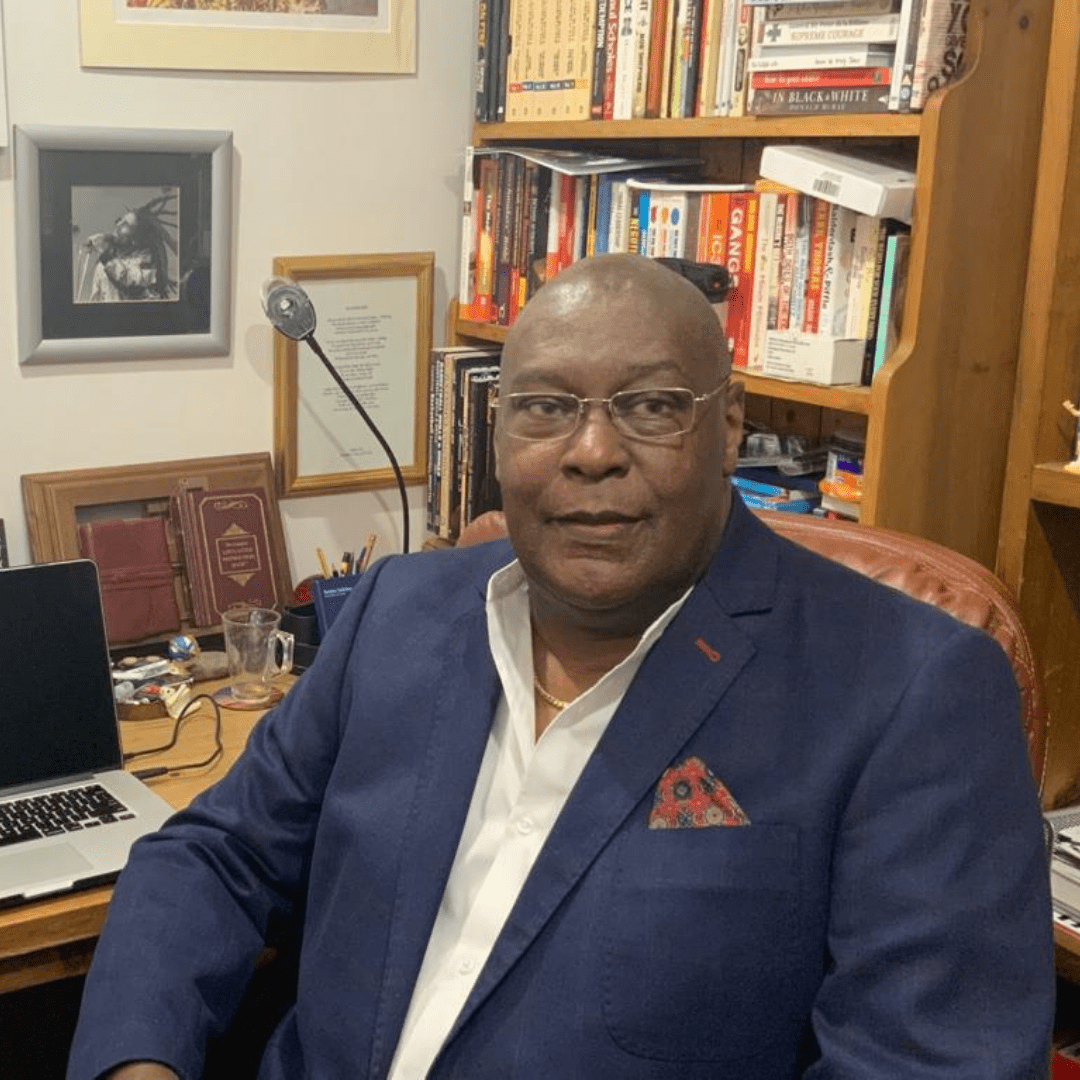 Kirk Dawes
Chairman and Director
Kirk Dawes (Chairman and Director): Kirk is a former Detective with West Midlands Police (where he was regional chairman of the Black and Asian Police Association). In 2004 he was awarded the Queen's Police Medal concerning Gun, Gang Crime and Diversity. Following his service he was the Managing Director of a Conflict Mediation and Mentoring Service, concerning Serious Crime, and the reduction of Gun and Gang Violence. He has previous experience of owning a senior basketball club, Solihull Chiefs in the National League Division 1 and used to play for the British Police Team. He is a former Coach at Worcester Wolves in the British Basketball League. Kirk is responsible for the strategic planning of the club. Kirk is also a former Board member of Birmingham Royal Ballet.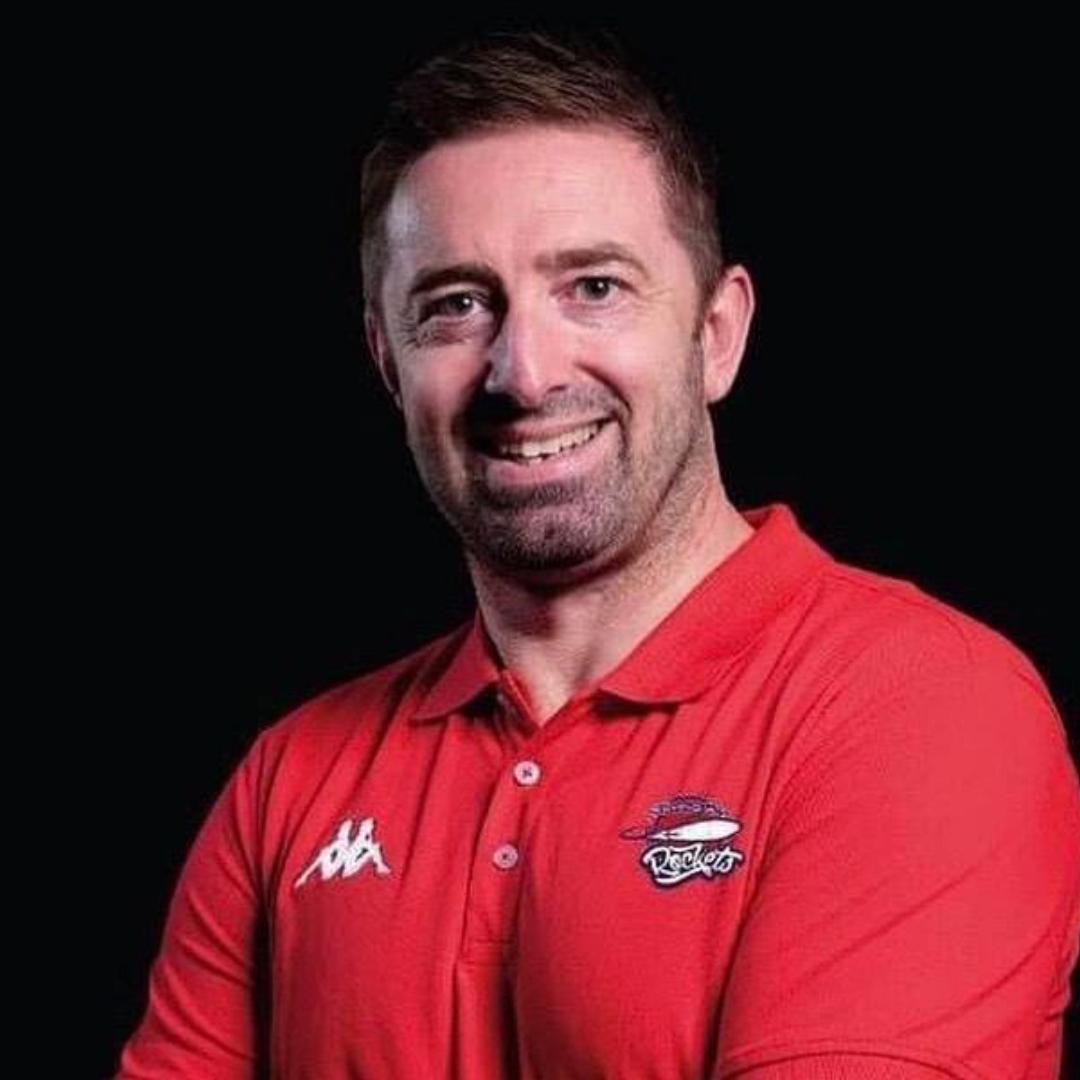 Robert Palmer
Managing Director
Rob is the original founder of the club in 2003. He has 17 years' of sports development experience, working with young people in leadership and mentoring roles, alongside strategic planning and delivering overarching projects in basketball across Birmingham on behalf of the Rockets organisation. Rob is responsible for the day-to-day management and strategic planning, development of partnerships for the club together with the acquisition of funding to operate the National League Programme, as well as the community and School Programmes.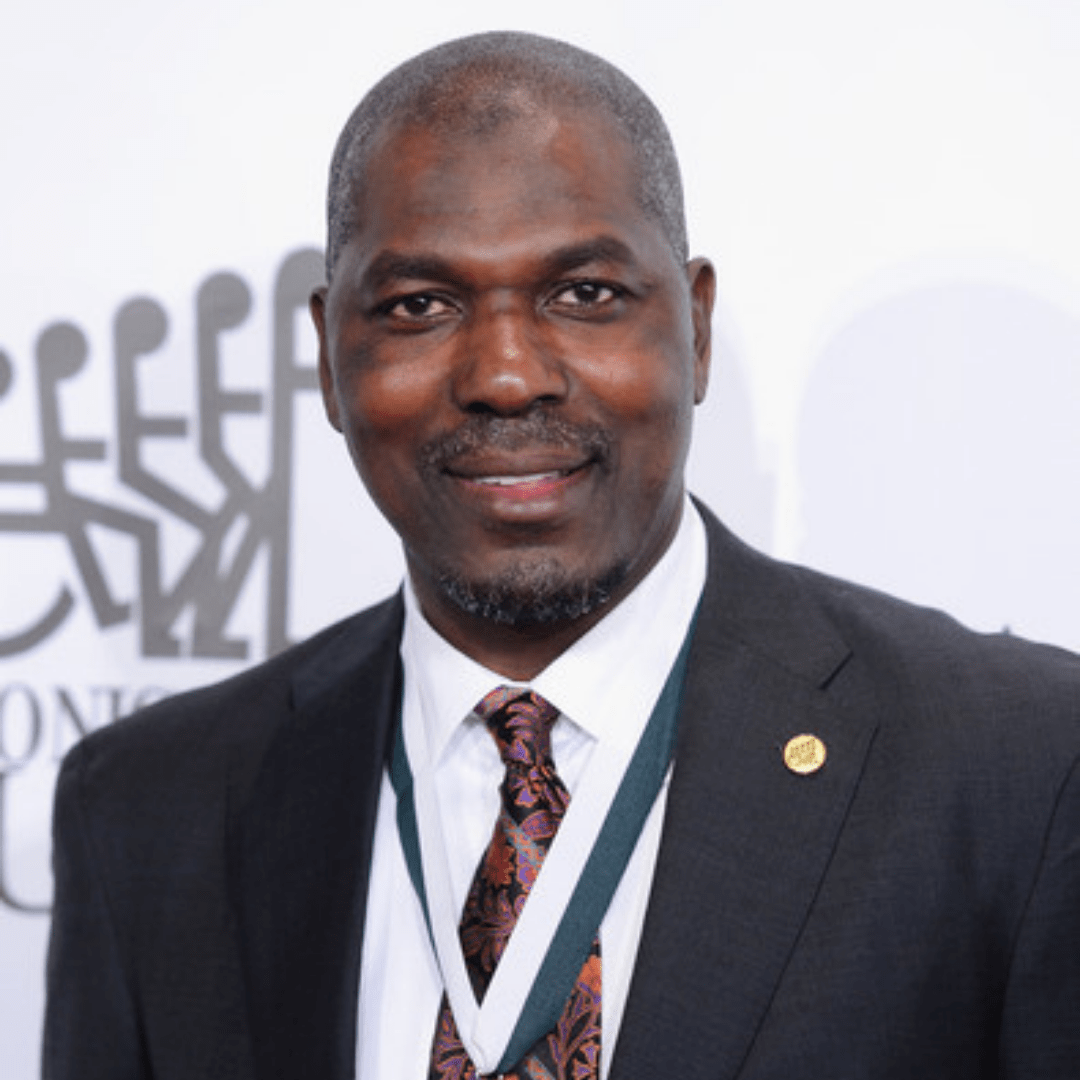 Hakeem Olajuwon
Director and Club Ambassador
Hakeem Olajuwon Hakeem Abdul Olajuwon is a Nigerian-American former professional Basketball player. From 1984 to 2002, he played the Center position in the National Basketball Association (NBA) for the Houston Rockets and the Toronto Raptors. He led the Rockets to back-to-back NBA championships in 1994 and 1995. In 2008, he was inducted into the Basketball Hall of Fame, and in 2016, he was inducted into the FIBA Hall of Fame. Listed at 7 ft 0 in (2.13 m), Hakeem is considered one of the greatest, centres ever to play the game. He was nicknamed "The Dream" during his basketball career after he dunked so effortlessly that his college coach said it "looked like a dream."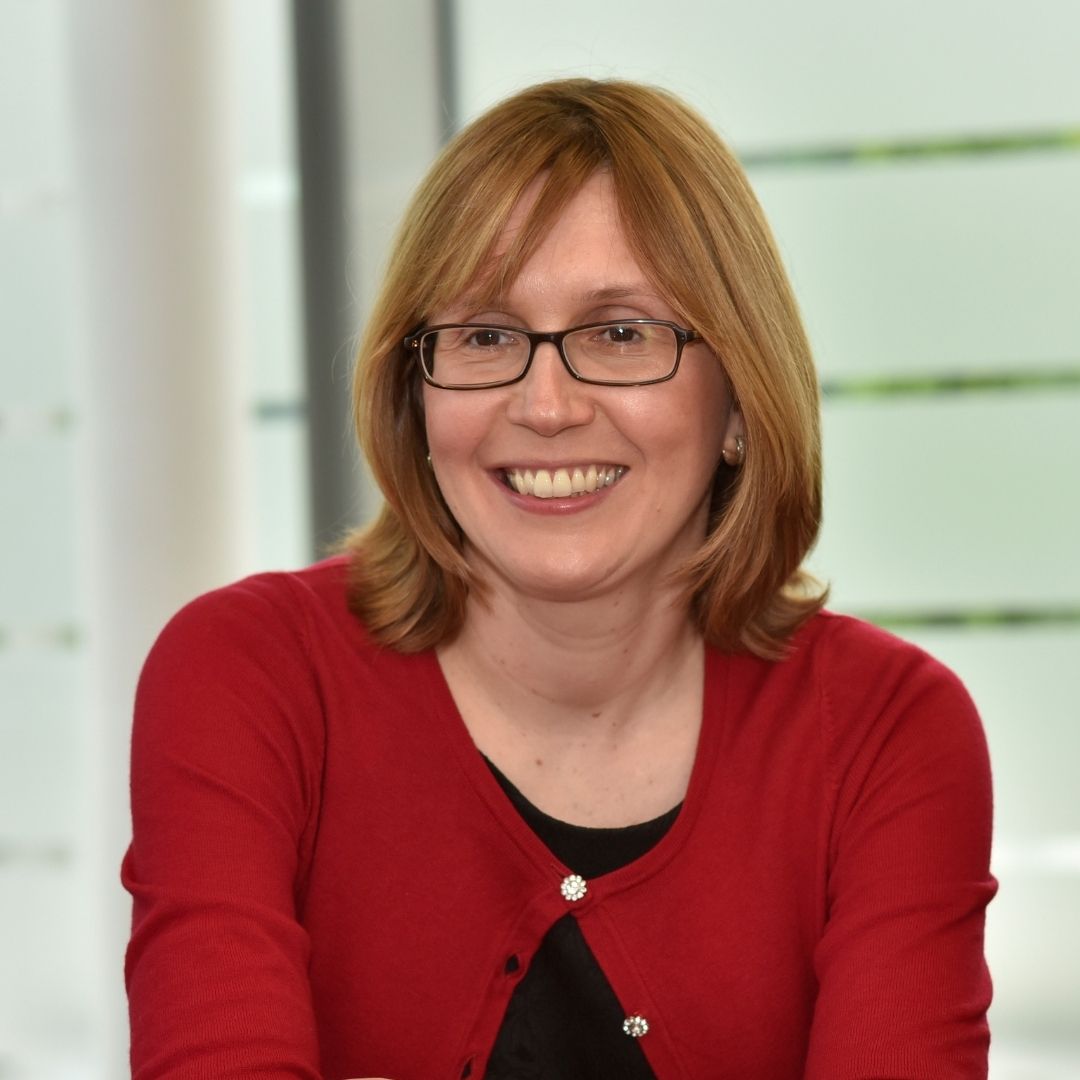 Liz Ballinger
Director
Liz Ballinger is an experienced Tax Partner at Deloitte LLP, with a demonstrated history of working on transactions with private equity houses and shareholders. Liz also works with private equity backed companies and their management teams on a day to day basis to help them bed in and manage the tax aspects of the transaction. Liz is skilled in Transaction Tax, UK Tax, International Tax and Personal Tax. She is a strong tax professional with a BA focused in History from Warwick University.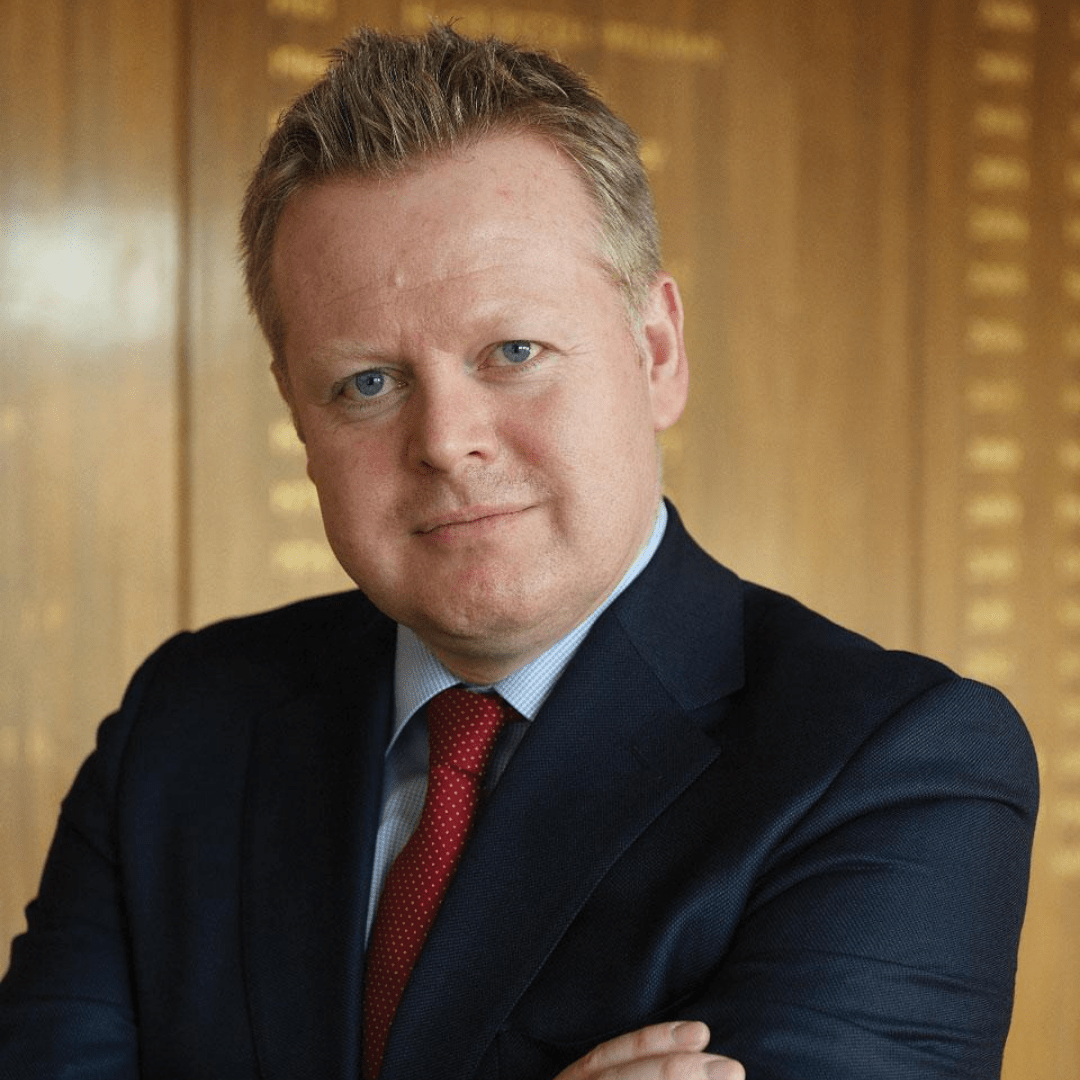 Paul Faulkner
Director
Paul Faulkner is the Chief of Staff and Operations at RCL Partners, who specialise in property development, regeneration projects and private growth capital investments. Paul is the former Chief Executive of the Greater Birmingham Chambers of Commerce. Previously, He was Chief Executive of Aston Villa and Nottingham Forest football clubs. In addition to this he is the Chairman of Sport Birmingham, an Associate Non Executive Director of Birmingham - Children's Hospital NHS Foundation Trust, and the Vice Chair of Birmingham Town Hall and Symphony Hall.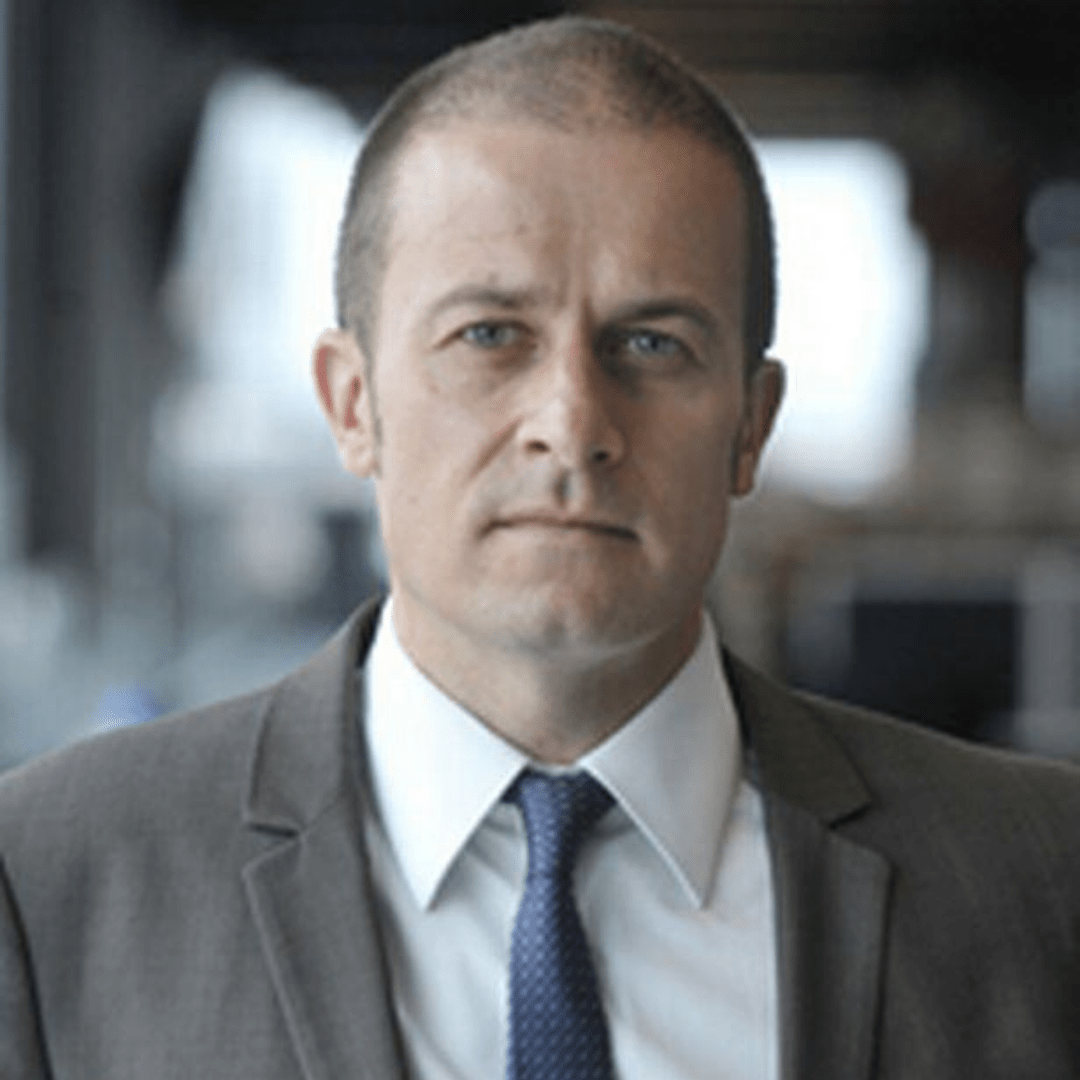 Stacey Barnfield
Director
Stacey Barnfield is the former editor of the highly respected Birmingham Post newspaper and has spent more than 20 years working in the regional press in a variety of positions; from runner to writer, sub-editor to editor. He is proud to have been named Businessman of the Year at the Birmingham Awards 2019.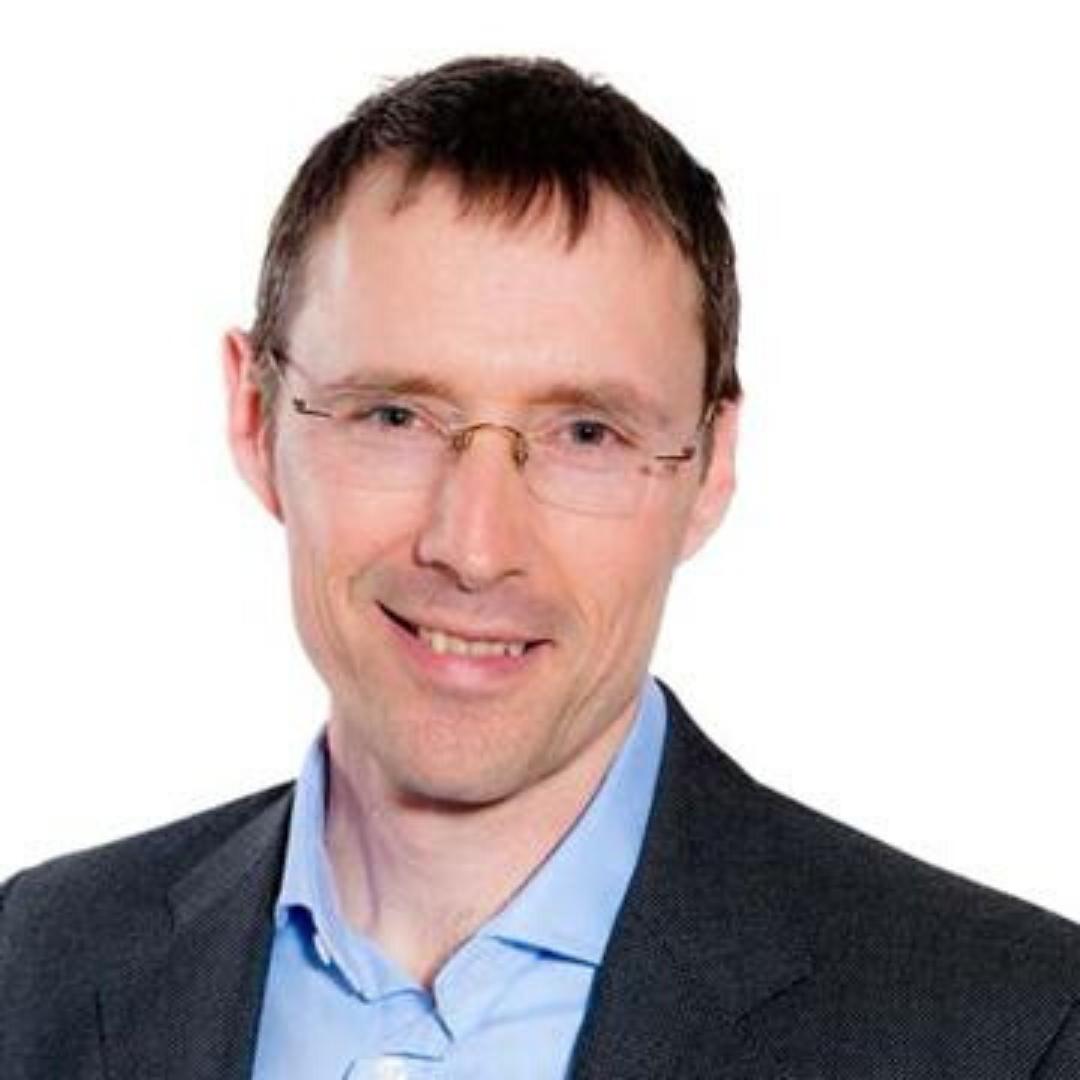 David Fennell
Director
David Fennell is the chief executive of Gowling WLG (UK) LLP. He also serves as the co-chair of Gowling WLG's international board. In these roles, David is responsible for guiding the firm's UK and international strategies and ensuring that the firm delivers the best possible service to their clients. He spends a lot of time liaising with business leaders and conducting client service reviews to ensure his company are delivering on their promises. He also focuses on the bigger picture, making connections with, for and between the organisations with which they work. He is a former player of the game for over 30 years, in his formative years, he was a player at Birmingham Bullets.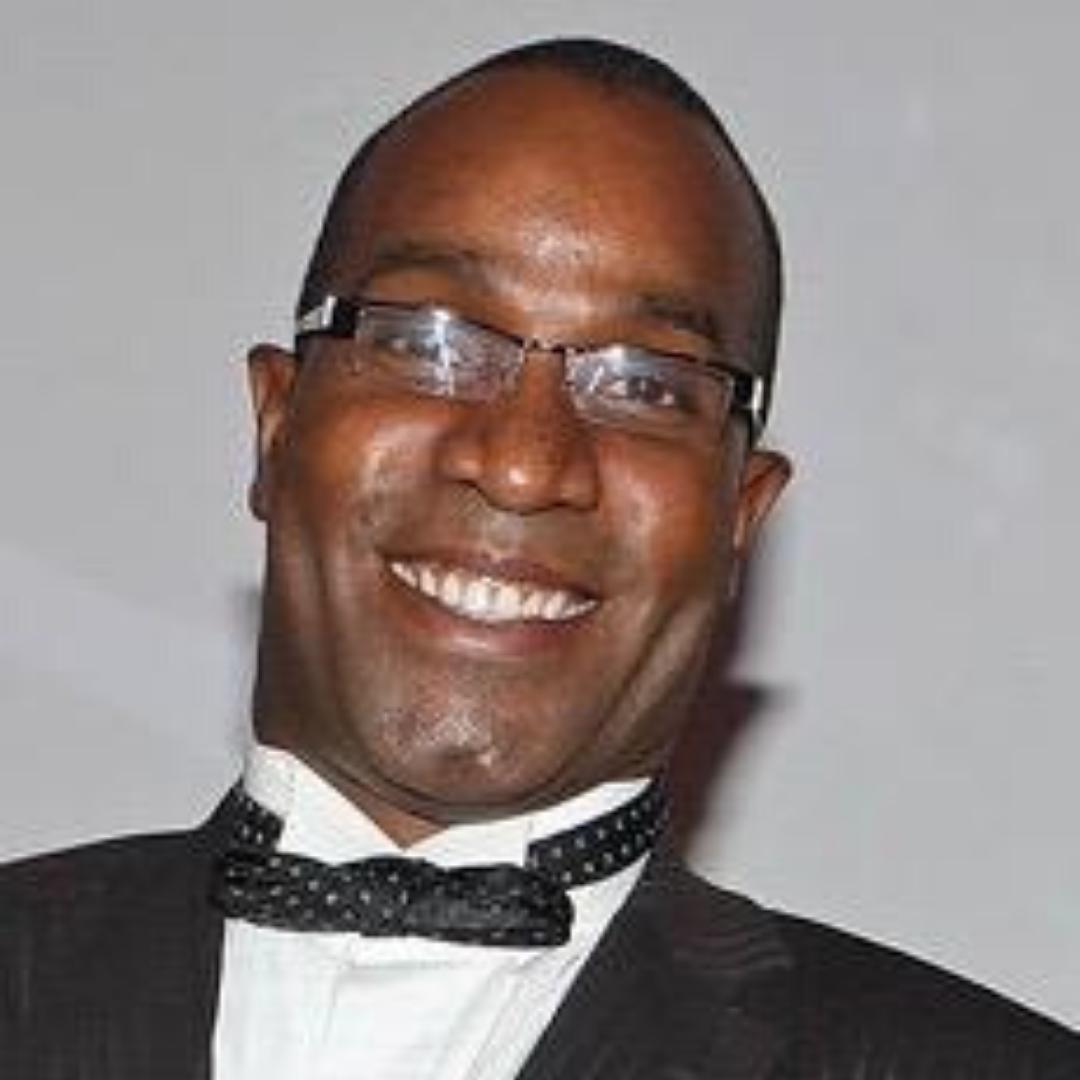 Roger Telphia
Director
Roger Telphia is the CEO of Future Home Care a company which provides support services for people with diverse and often complex needs. Whether it's supporting people for a few hours a week or 24 hour care, putting the individual at the centre of their care with flexible and personalised support packages that are tailored to meet individual needs.