Welcome by the Chair
Let me first thank you for visiting our revamped website. The incredible work carried out by our Marketing Officer Ricardo D'Alva continues, with the view that this living document will take you from our humble beginnings steered from day one, by the ambitions of our Managing Director and Founder Robert Palmer, to where we are today and our intentions for tomorrow.
Coach`s Welcome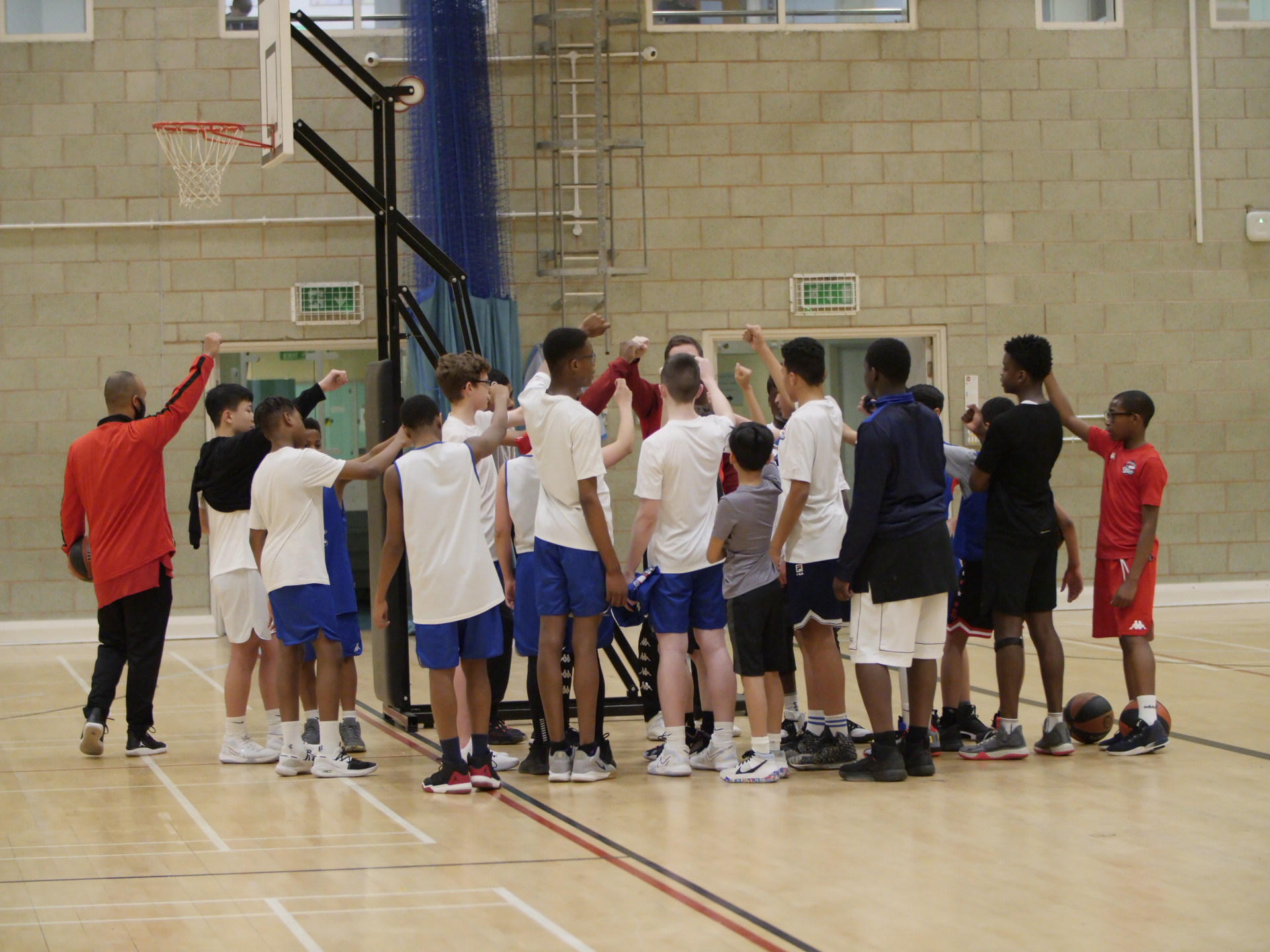 City of Birmingham Rockets Basketball Club works on the principle that we are a 'chosen' family, open to all, playing, working, and socializing together in the spirit that, what we have to offer is in line with our motto, 'More than a game'. The promise we make to you is that we will do everything within our power to ensure that the time you spend with us as part of the club, will add to the 'content of your character', beyond the skills one requires to play the game. The desire is that from the Board, Rockets Back Office, Rockets Coaching Staff, and Rockets Support Staff through to all the Players, Parents, and supporters, your experience with us, leaves you more fulfilled than the day you came into the life of the club.
James O. Spiceman
The seven officials on the field are each tasked with a different set of responsibilities:
The referee is positioned behind and to the side of the offensive backs.
The umpire is positioned in the defensive backfield, except in the NFL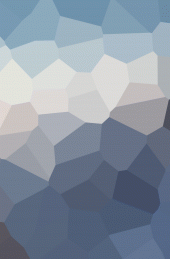 2015
Senior World Championship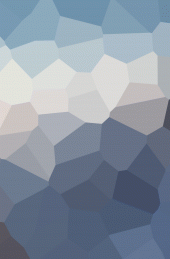 2012
U-19 World Championship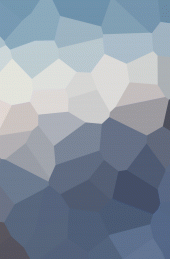 2013
Flag World Championship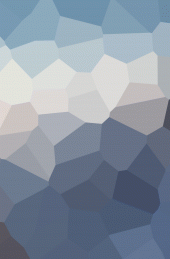 2012
International Bowl