City of Birmingham Rockets Basketball Club is based at Nechells Wellbeing Centre in Birmingham.
Formed in 2003, we deliver both Performance and Community activities to the young people of Birmingham.
The club values are demonstrated across the organisation. We believe in integrity, respect, doing the right thing and enabling young people to reach their full potential on and off the basketball court. We are proud of our young people and know that our city can be proud of them too.

The club's Board of Directors holds a wealth of knowledge and experience in both the Public and Private Sector. Club Ambassador Hakeem Olajuwon gives the club wide exposure and enhances the reputation of the organisation.
Our Performance Programme housed 10 teams and 125 players in the 2018/19 season with the club competing in the Premier National League competitions at Junior and Senior level.
Rockets Academy for 16-19 year olds is delivered in partnership with Solihull 6th Form College offering full time education with a reputable college supplemented by 14 hours of basketball each week with our Academy Coach.
Many Rockets players were once again selected into the Regional Aspire programme with our junior club model the envy of many locally and nationally.
Rockets Community Programme engages youngsters from the age of 5 through to 18. Our mini basketball programme is a popular aspect which engages both parents and children whilst our foundation programme supports newcomers to the sport with our well trained and qualified coaches.
The club also runs extensive city wide satellite centres as part of our 'Grow the Game' programme. This enables local accessibility to club sessions and is underpinned by Central Venue competitions to enable participants to develop their skill sets in game play.
City of Birmingham Rockets International Summer Camp
Each Summer our International Residential Camp with NBA Legend Hakeem 'The Dream' Olajuwon sees over 100 campers from around the globe descend on Birmingham for a week of high level basketball under the guidance of some of the best coaches in the UK and across the world.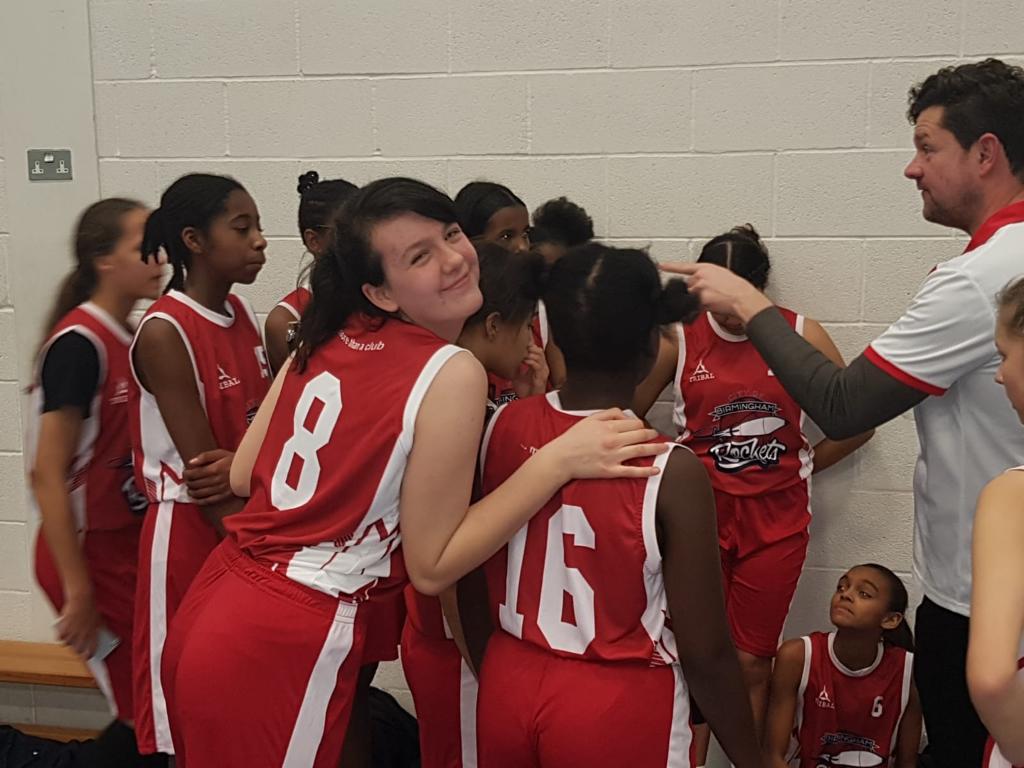 More Than a Basketball Club
Our Holiday Camps throughout the year provide fun and high level sessions that engage hundreds of children in positive and healthy activities.
Having built a positive schools service over 17 years we have a range of school activities that engages over 500 pupils each week – this is underpinned by a leadership and education programme resulting in new qualifications for dozens of teachers and pupils.
We believe in what we do and we believe that by treating people correctly and providing them with appropriate sets they will develop into role models for generations to come whilst being successful in life themselves.
Please look around our website and social media. Contact us if you would like any more information on how to get involved or support our club.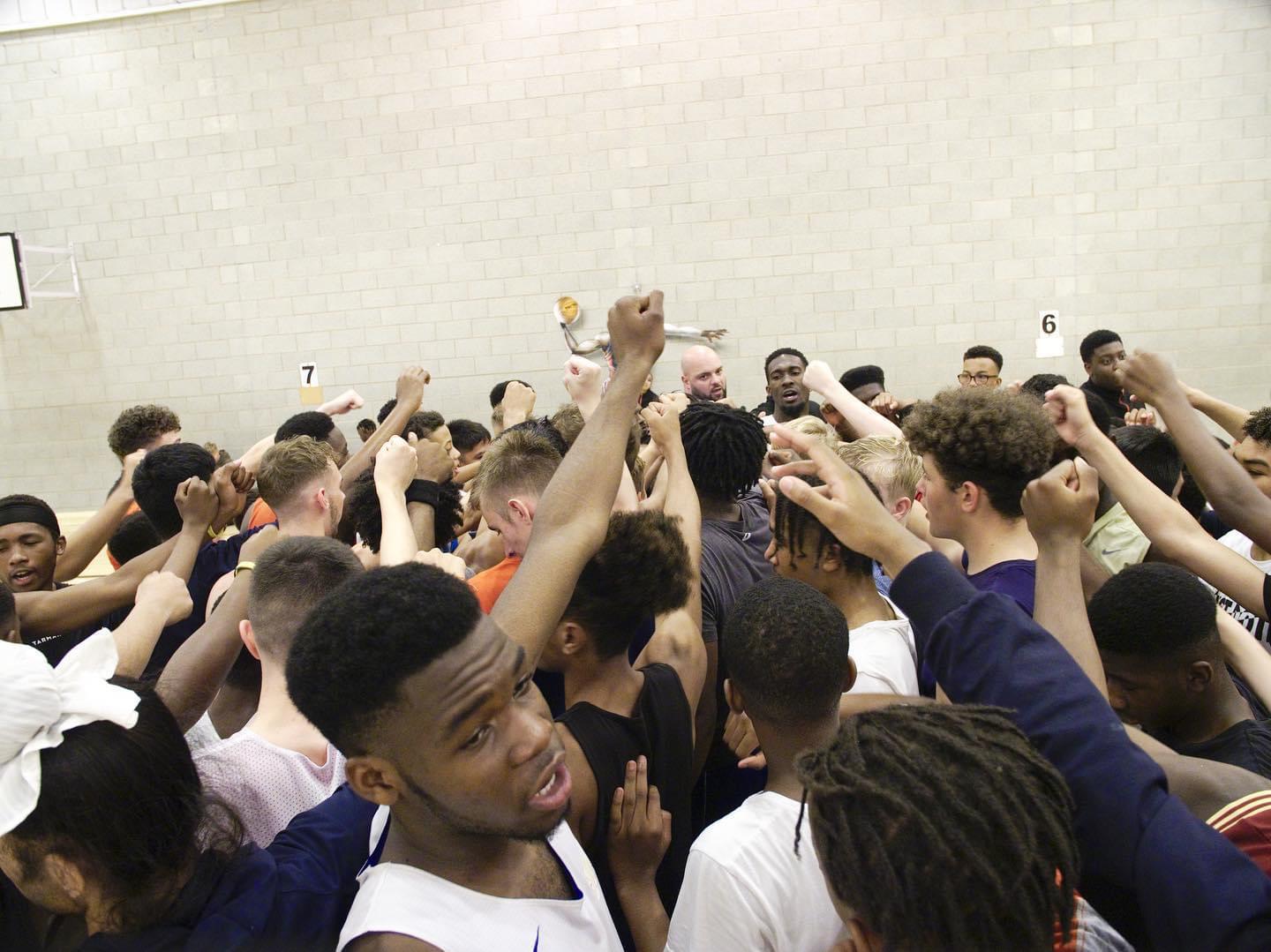 Our Partners and Sponsors