Media Release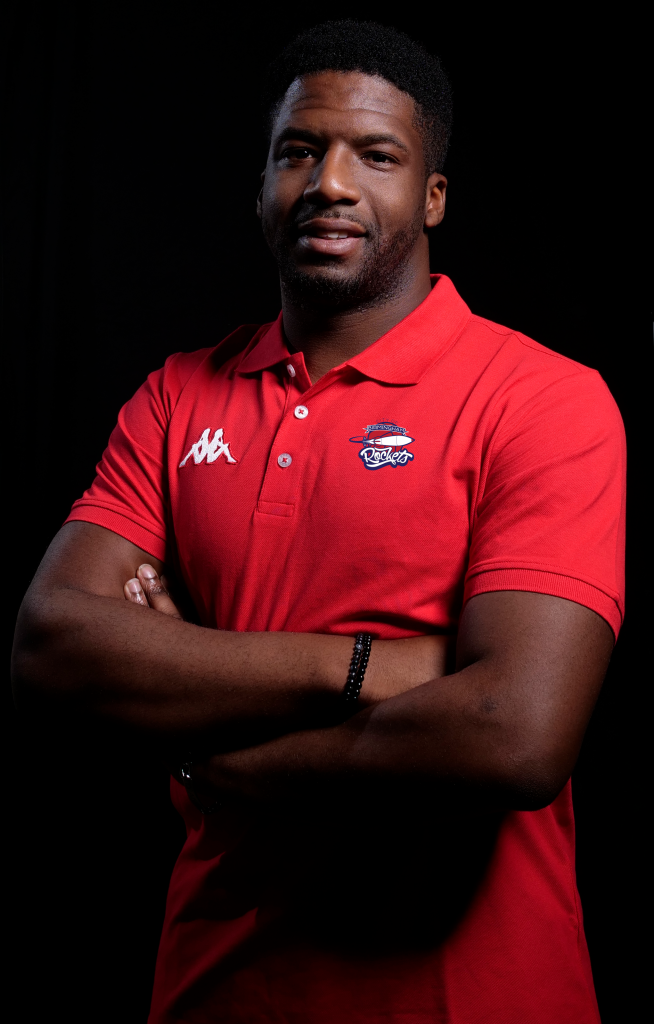 Birmingham 2022 begins search for Hometown Heroes – stars of West Midlands community sport – to be the faces of its next campaign
Games organisers are looking for local heroes of grassroots sport to star in a billboard campaign across the West Midlands in 2021;
First Hometown Hero unveiled as basketball coach Ricardo D'Alva, who dedicates his life working with young people from inner city Birmingham;
People can nominate their inspiring Hometown Hero at birmingham2022.com/hometownheroes
The Birmingham 2022 Commonwealth Games has today started a search for Hometown Heroes – inspirational local stars of community sport in the West Midlands – to be the faces of an upcoming advertising campaign.
Organisers are asking people to nominate those who deserve to be recognised for making a difference to their communities by dedicating their lives to grassroots sport.
Nominees could be an inspiring coach, dedicated volunteer, courageous player or diehard supporter, or anyone who's had a real impact on their sport club, team or facility.
Nominations are open now at www.birmingham2022.com/hometownheroes – the best will be chosen to feature on billboard adverts across the region in 2021, as the countdown to the Birmingham 2022 Commonwealth Games begins.