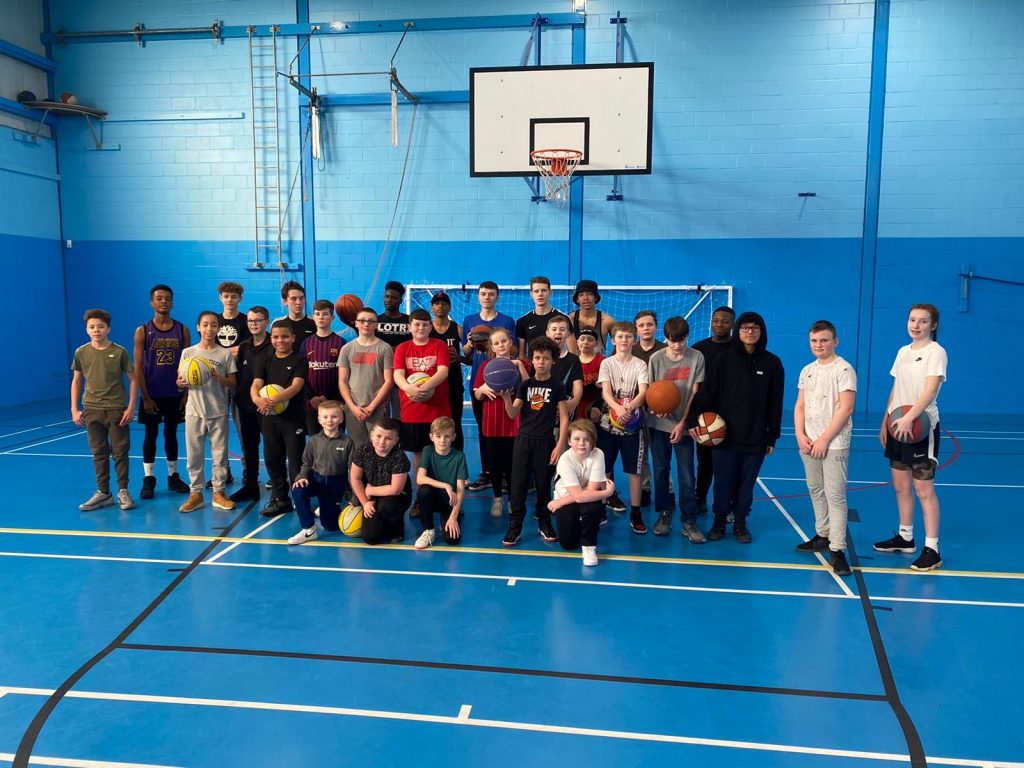 Our community project supported by the HS2 Community and Environment Fund takes place in the Nechells ward of the Ladywood district in Birmingham.
Since October 2018 we have been delivering free coaching at numerous schools in the ward alongside weekly community sessions. The project has enabled hundreds of young people in the area to access Rockets basketball activity for free whilst learning the benefits of a healthy lifestyle.
Participants have accessed regular club sessions and free holiday camps too as part of the project. Our coaches have worked within the community to develop positive relationships and ensuring that our positive activity has been accessible to as many local young people as possible. We aim to give the young people of Nechells positive diversionary opportunities with the club and the response has been amazing!
Following the postponement of activity due to COVID-19, we are now pleased that our activity is restarting in October 2020. If you would like to attend one of our HS2 sessions, then please register your information here and we will be in touch with full details of the sessions that you can attend………………
https://form.jotform.com/cobrocketsbasketball/nechellshs2community
Come along and join us here at City of Birmingham Rockets!