Over recent days we have watched with dismay events in the US as the death of George Floyd and acts of violence against black people have once again needlessly occurred.
As a club and a community we have always prided ourselves on the diversity of our Rockets family. We are so proud of this.
Today we stand in solidarity together at our club. From all ethnic backgrounds at COB Rockets we stand united in our message that we cannot sit back and be silent as the aggression towards black people in the US continues.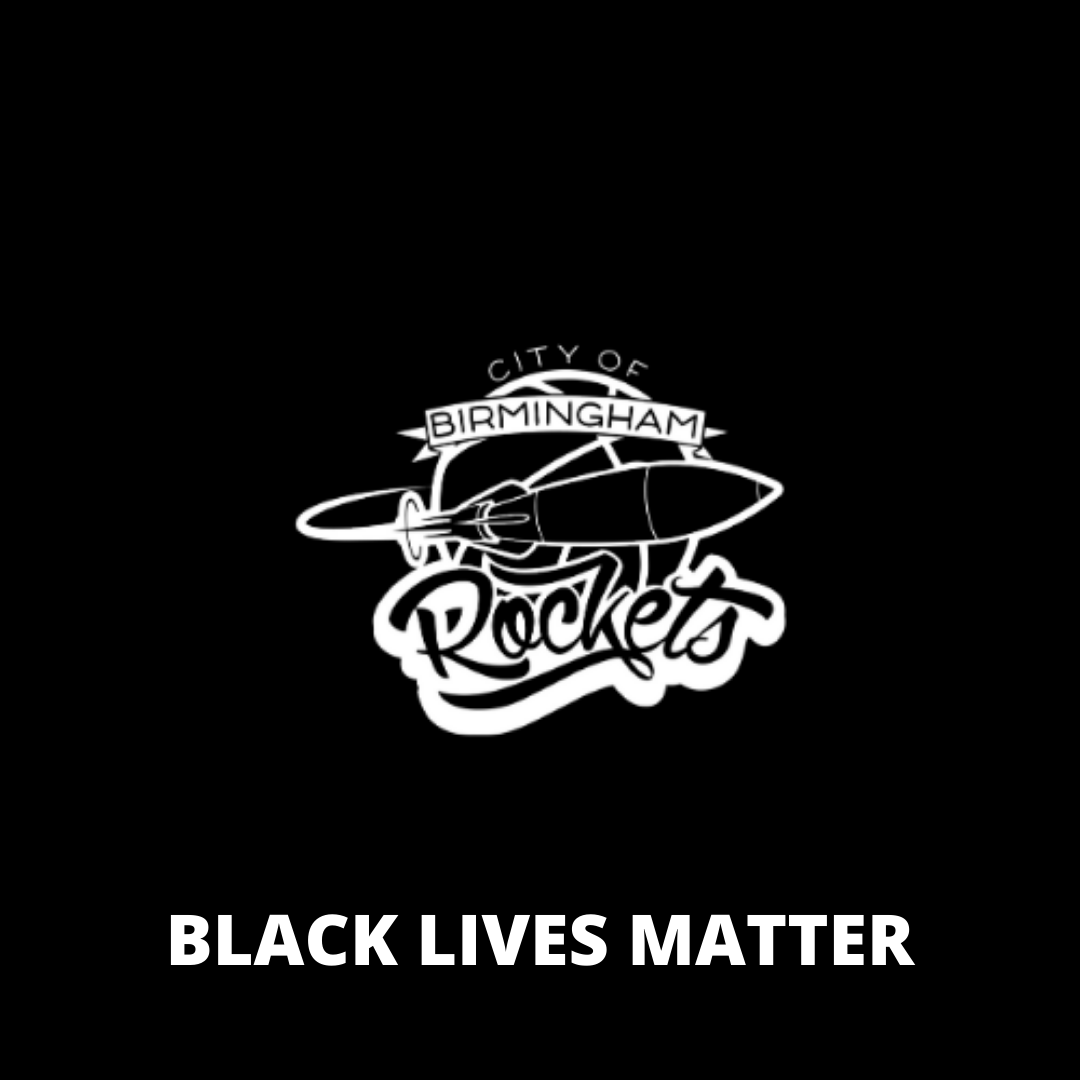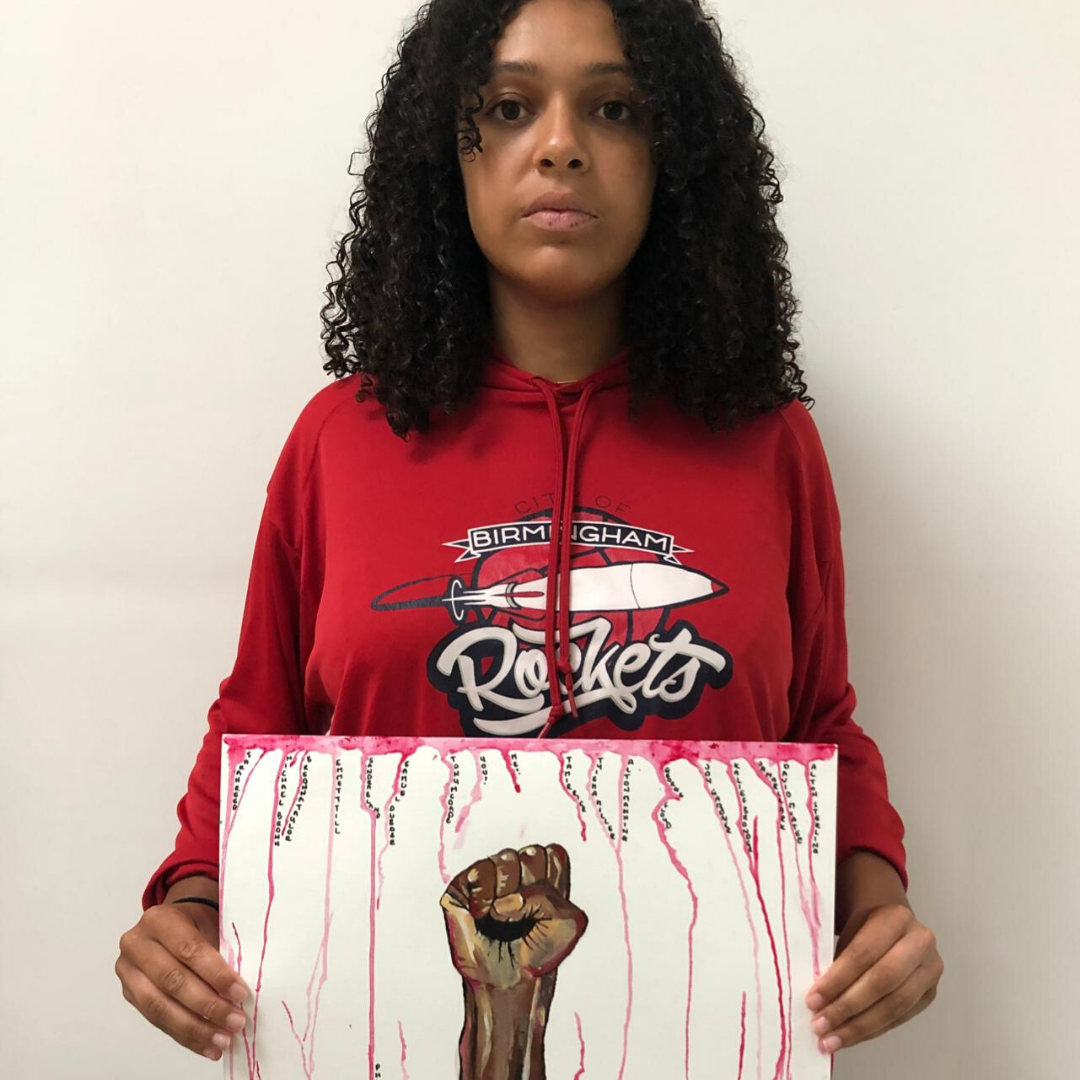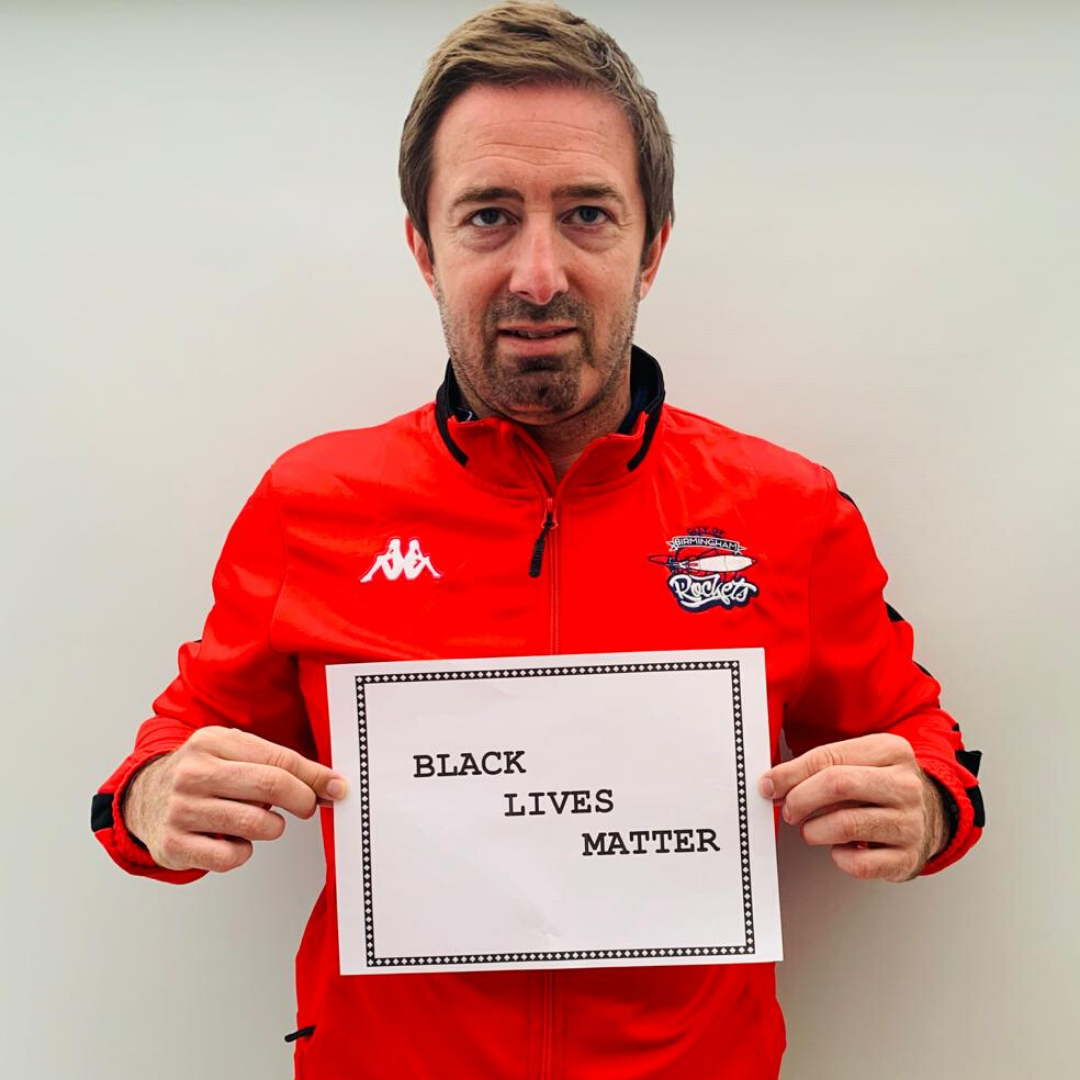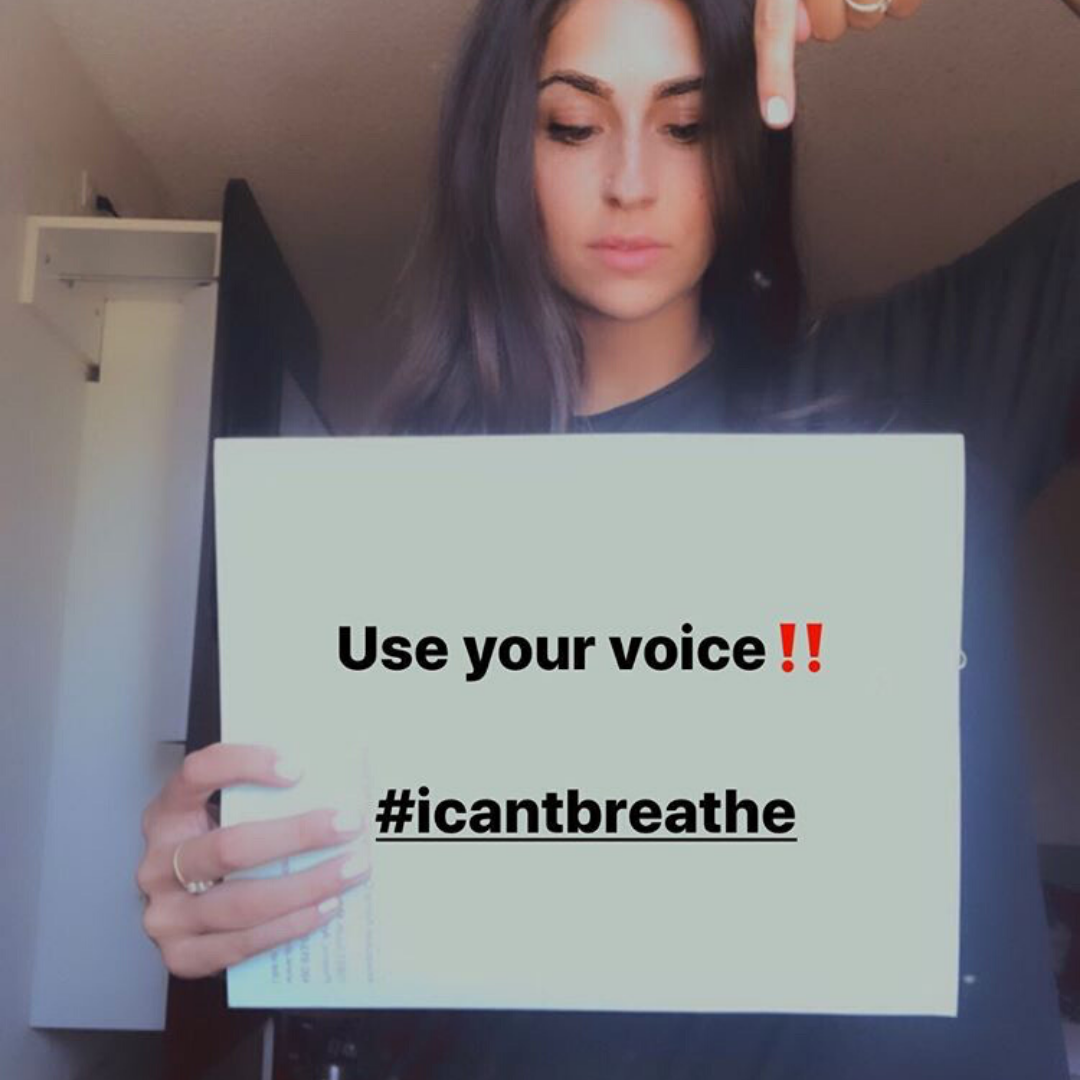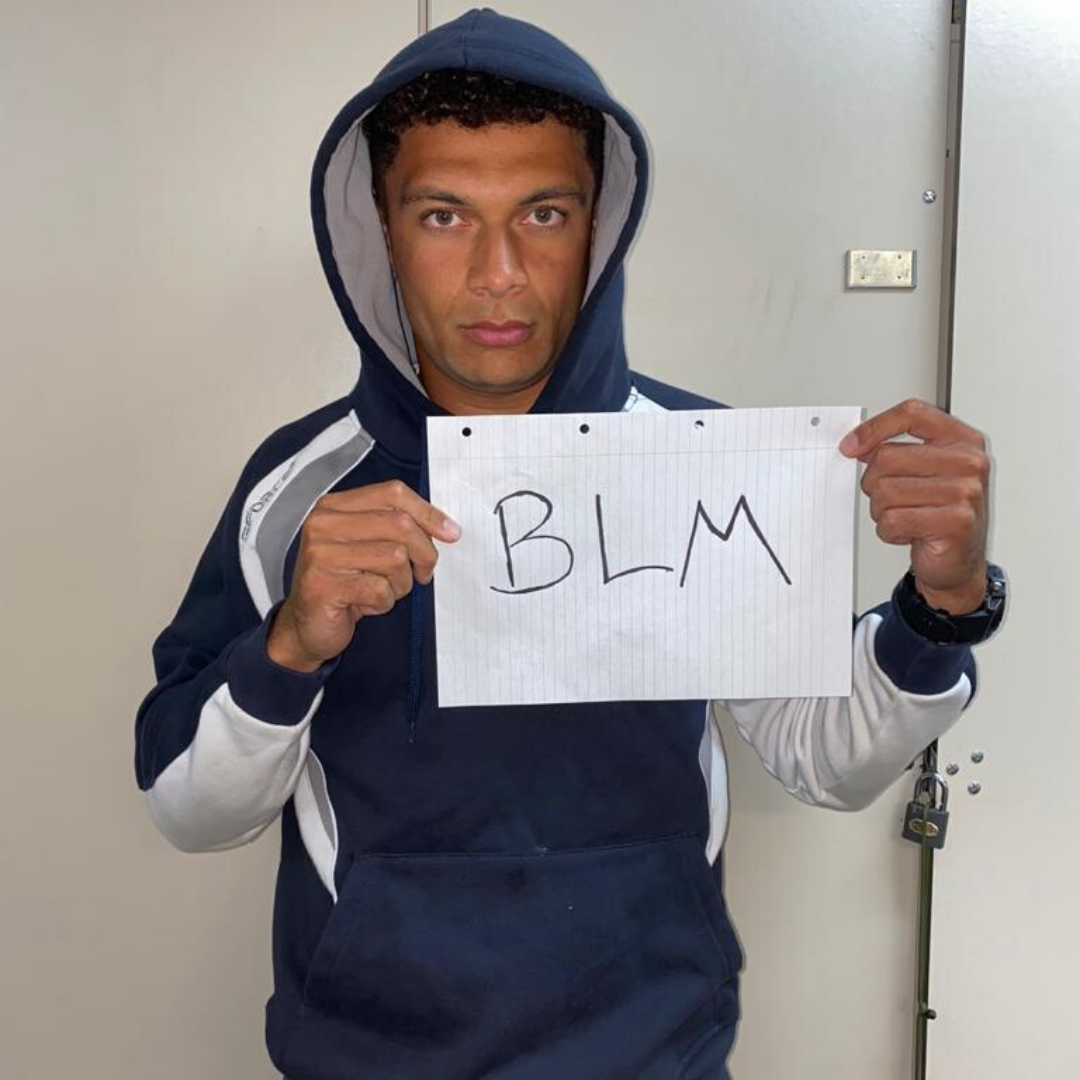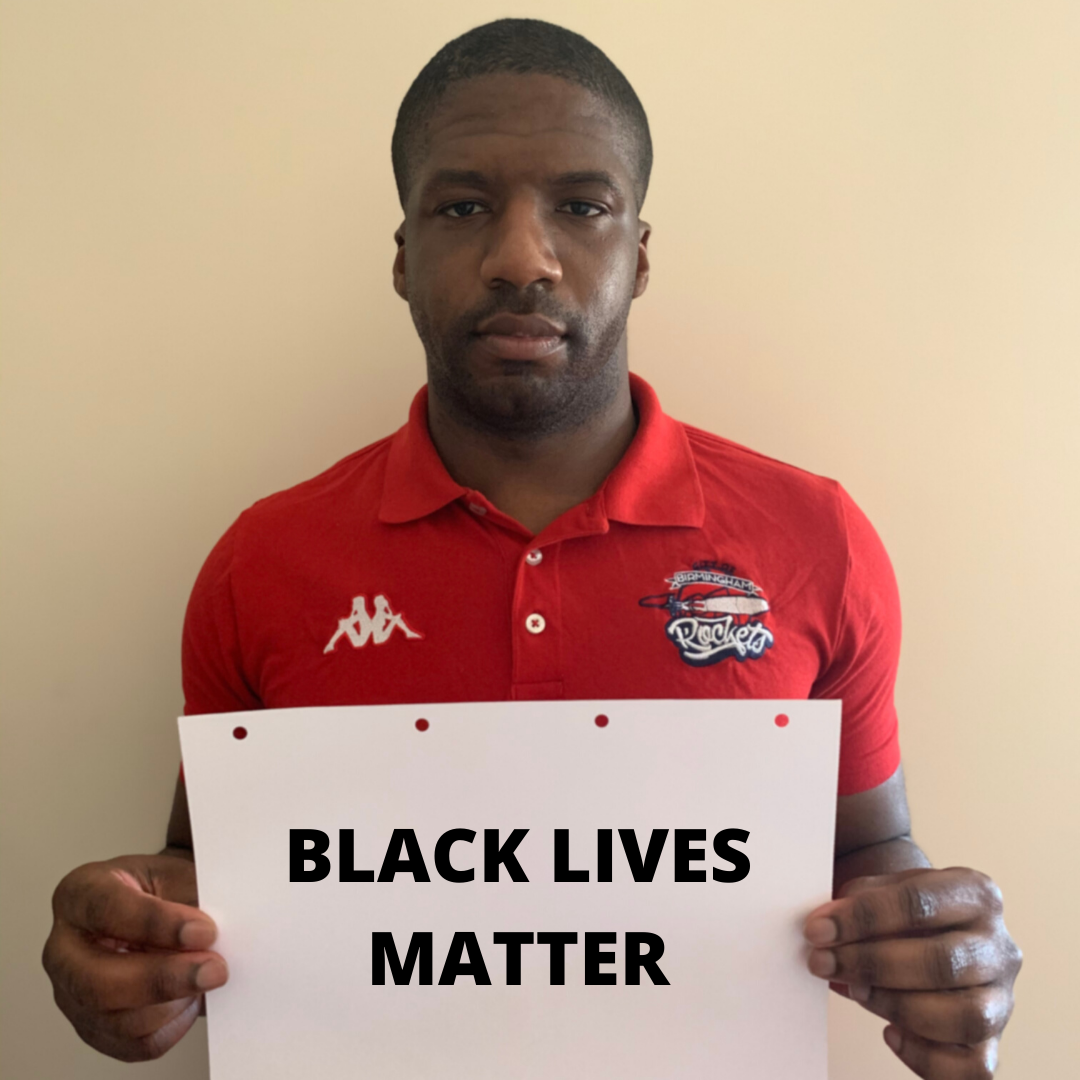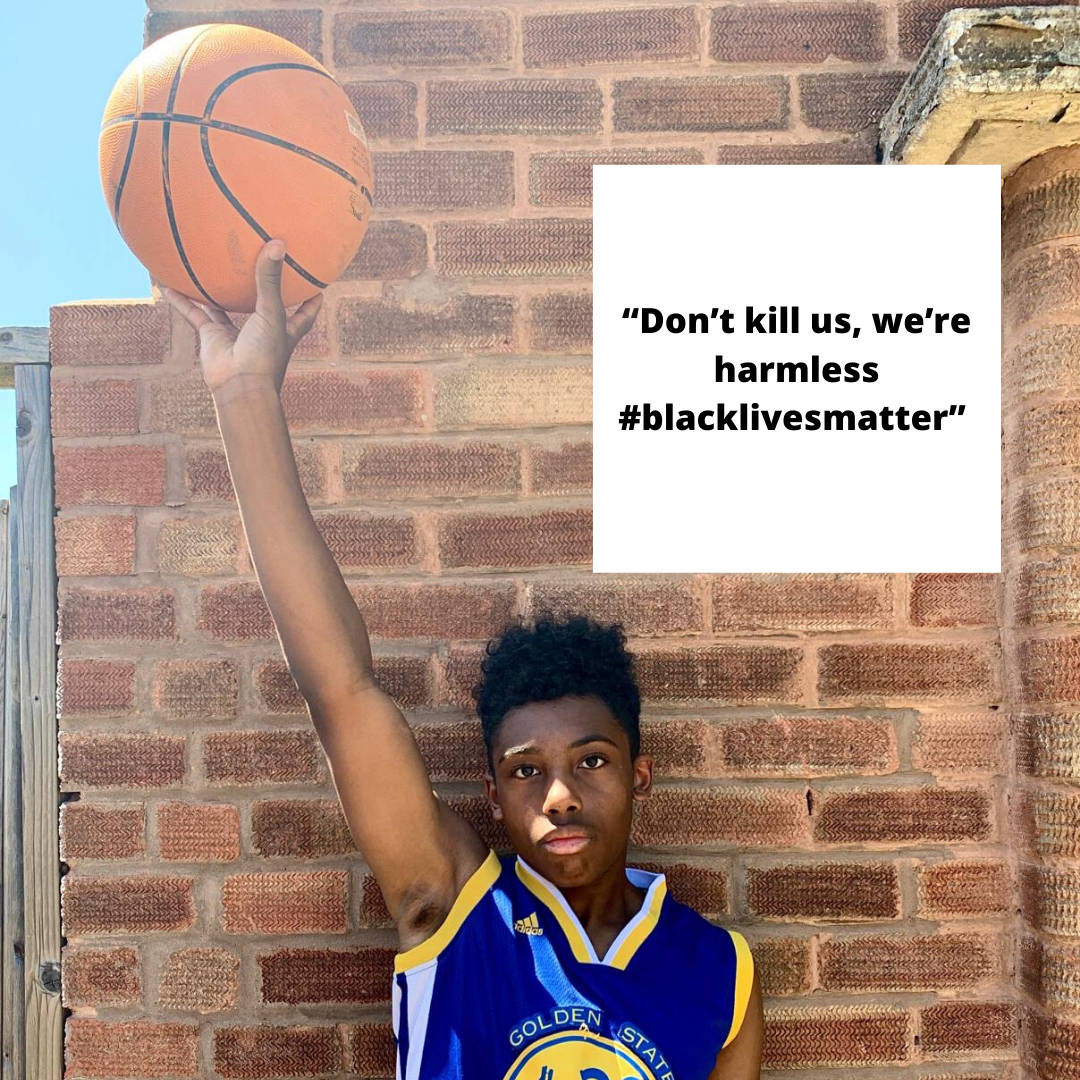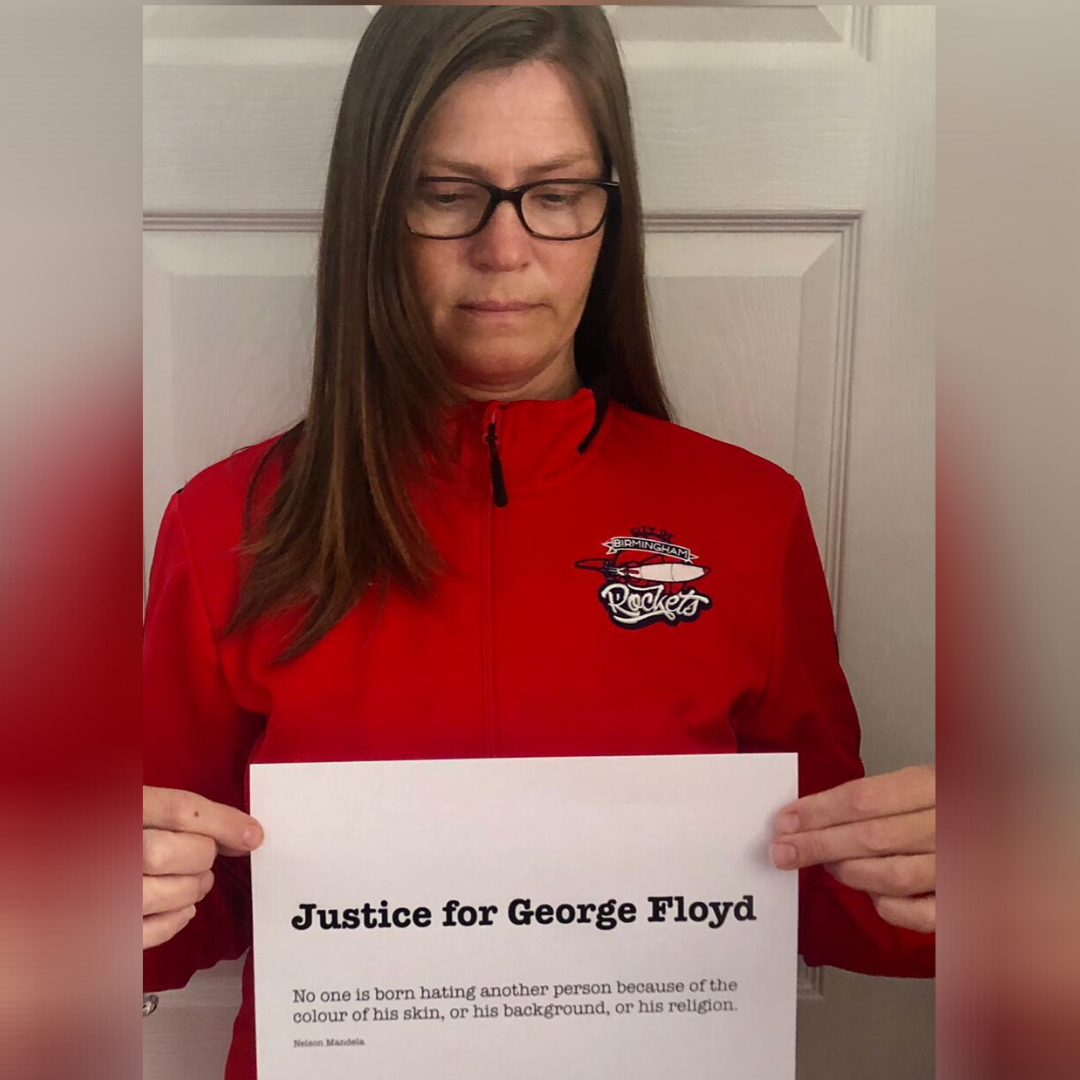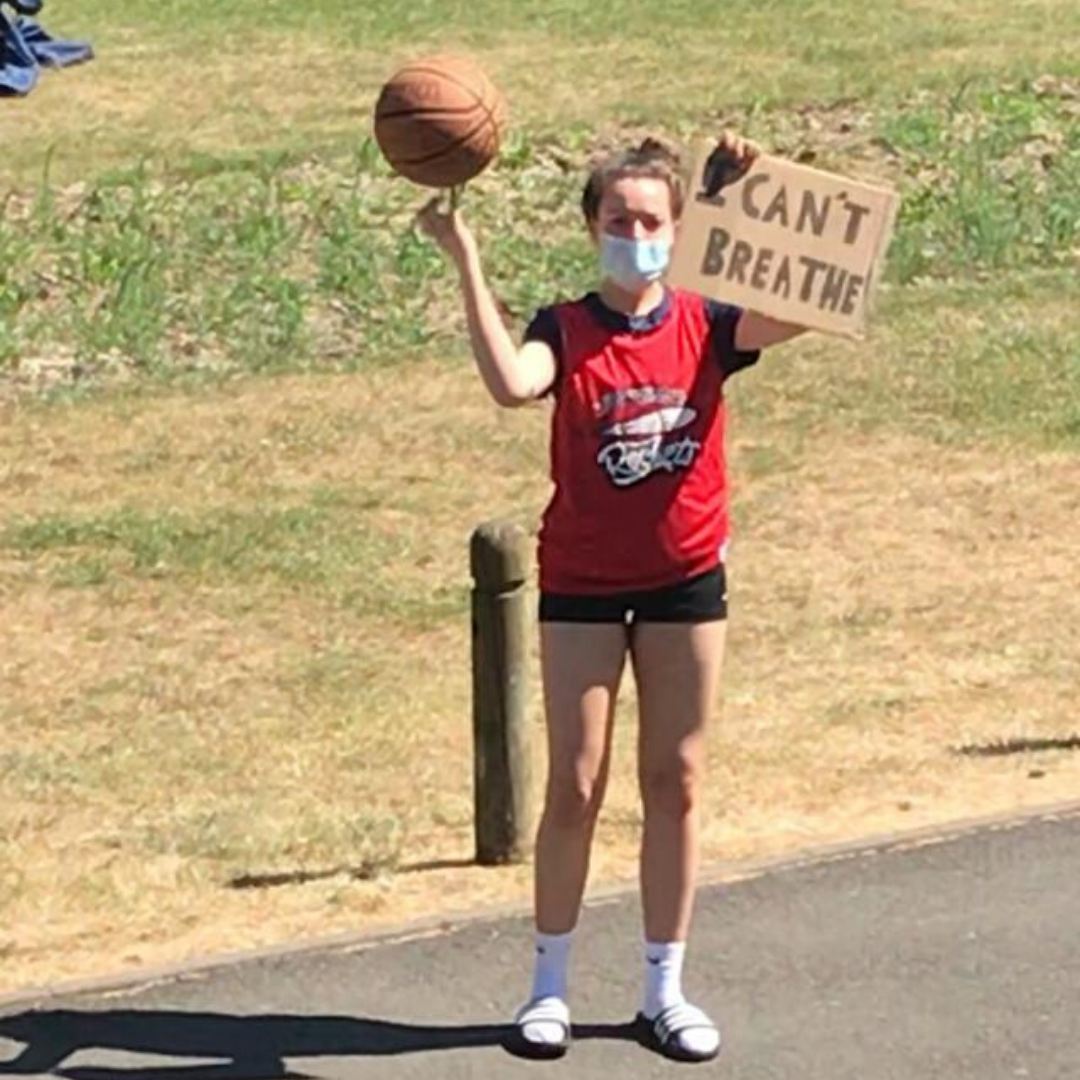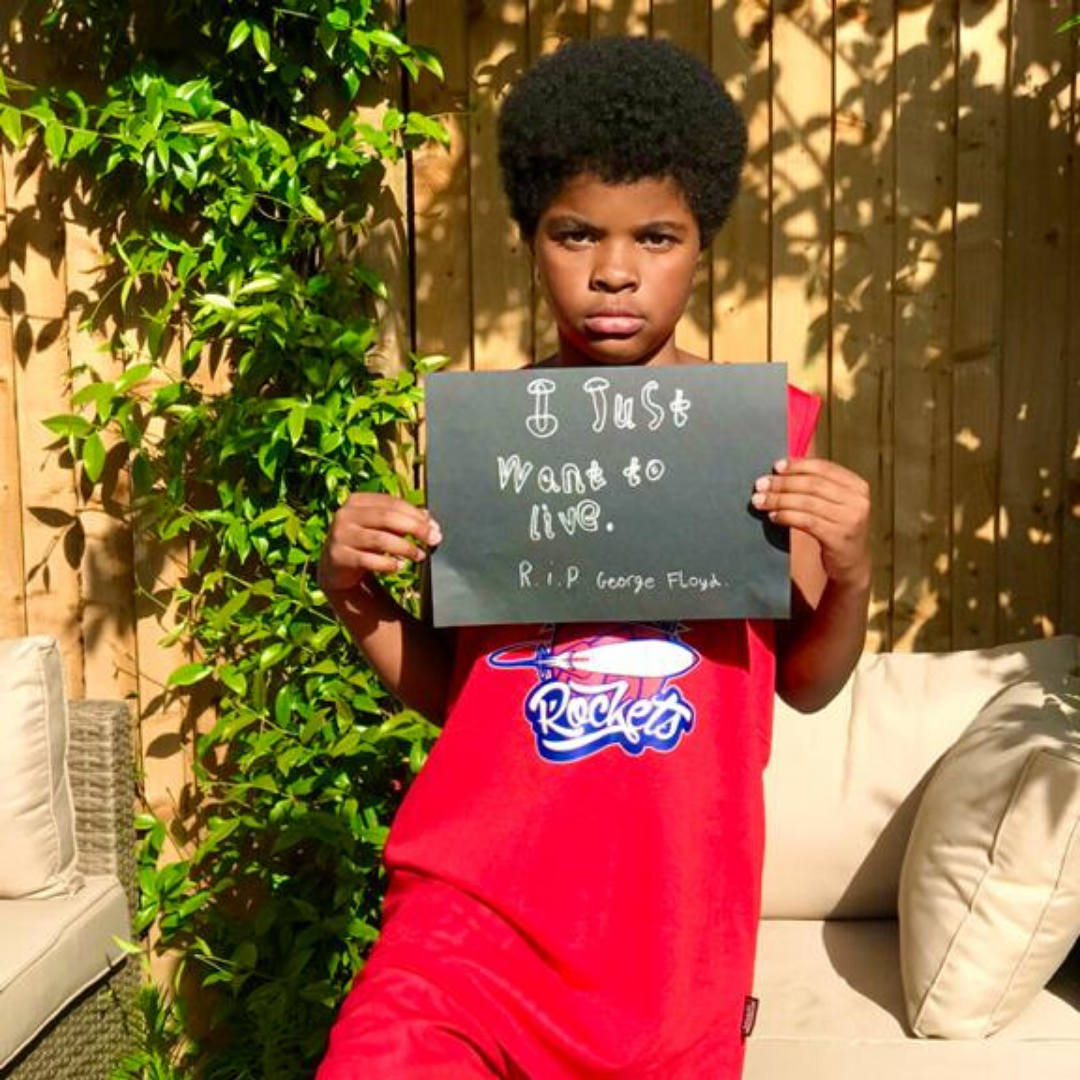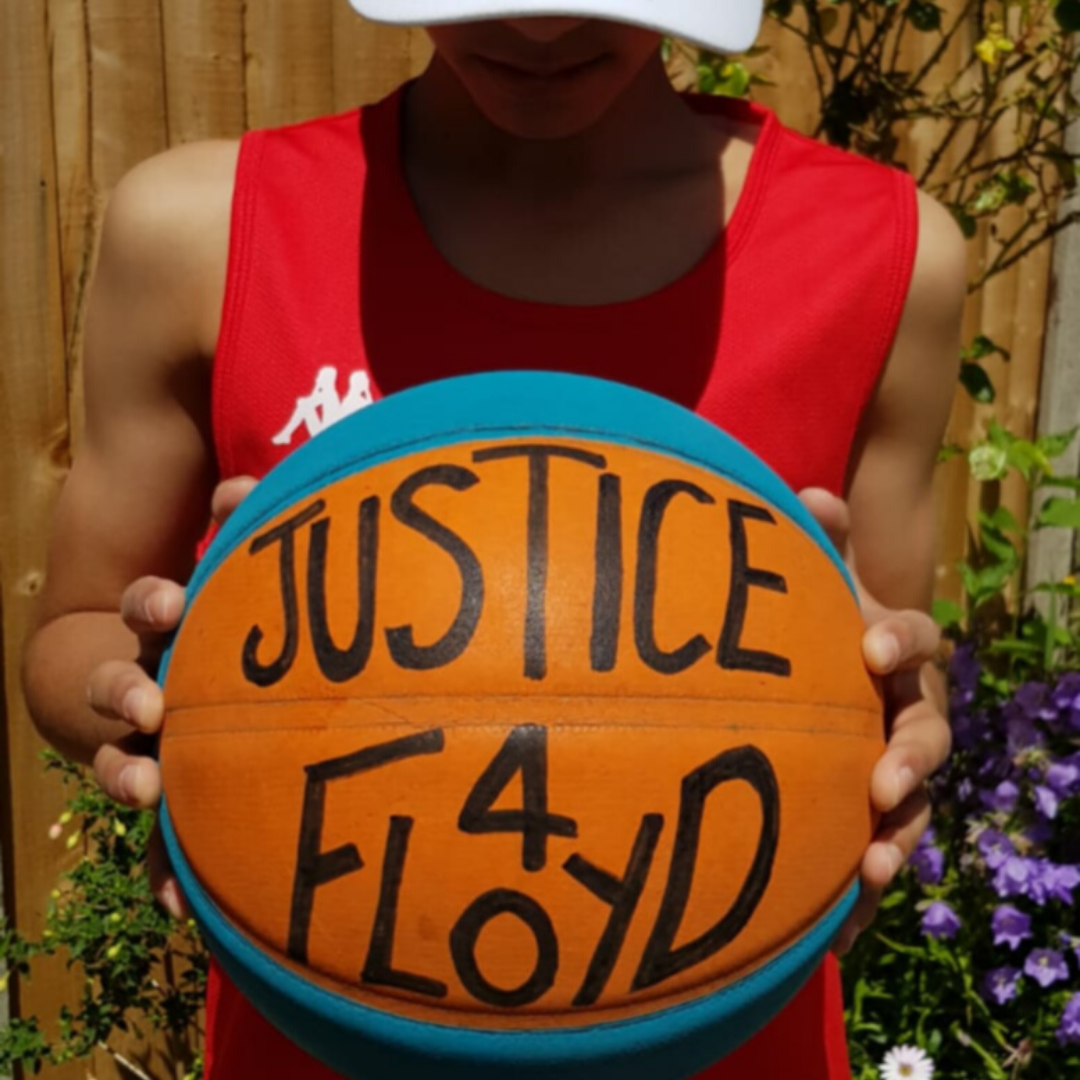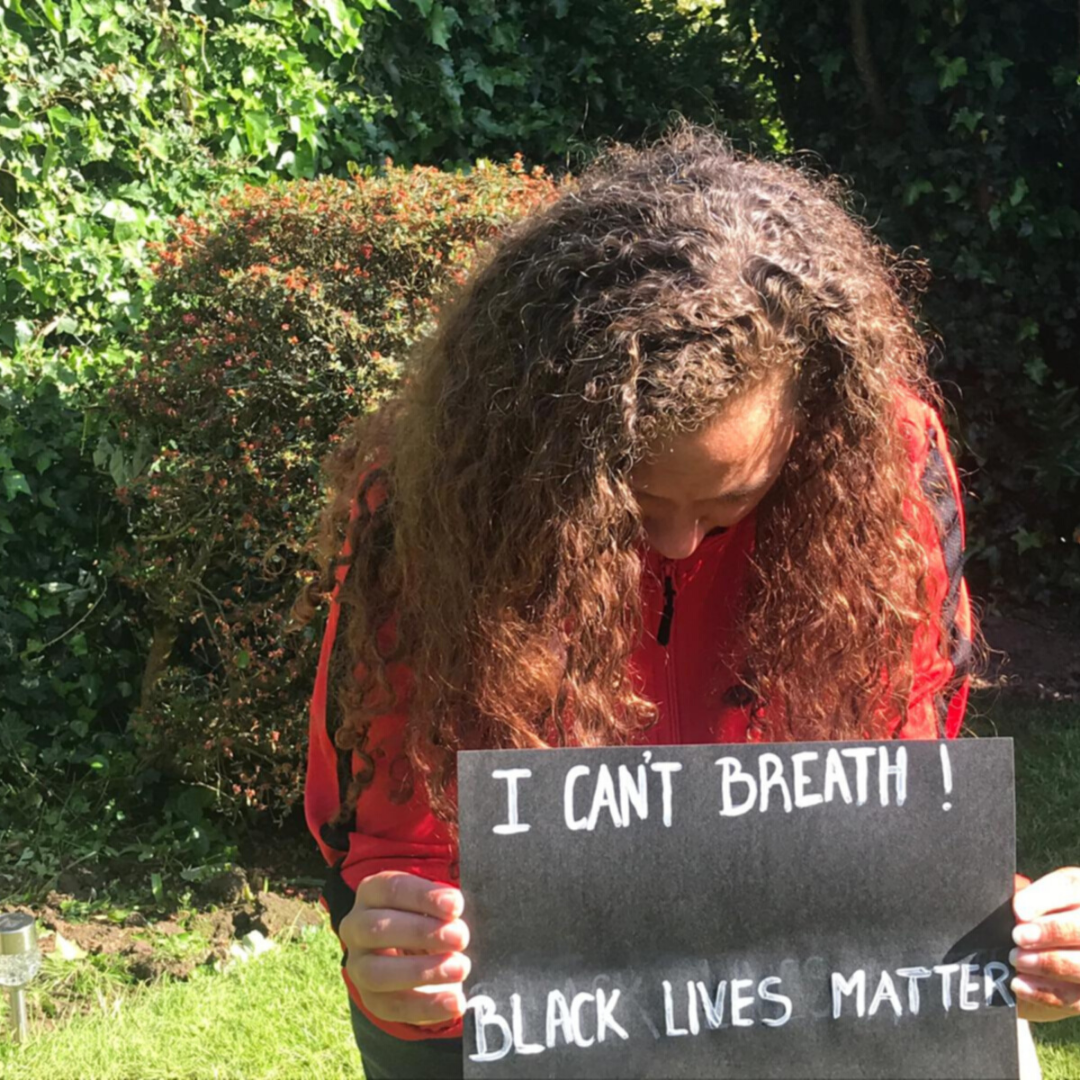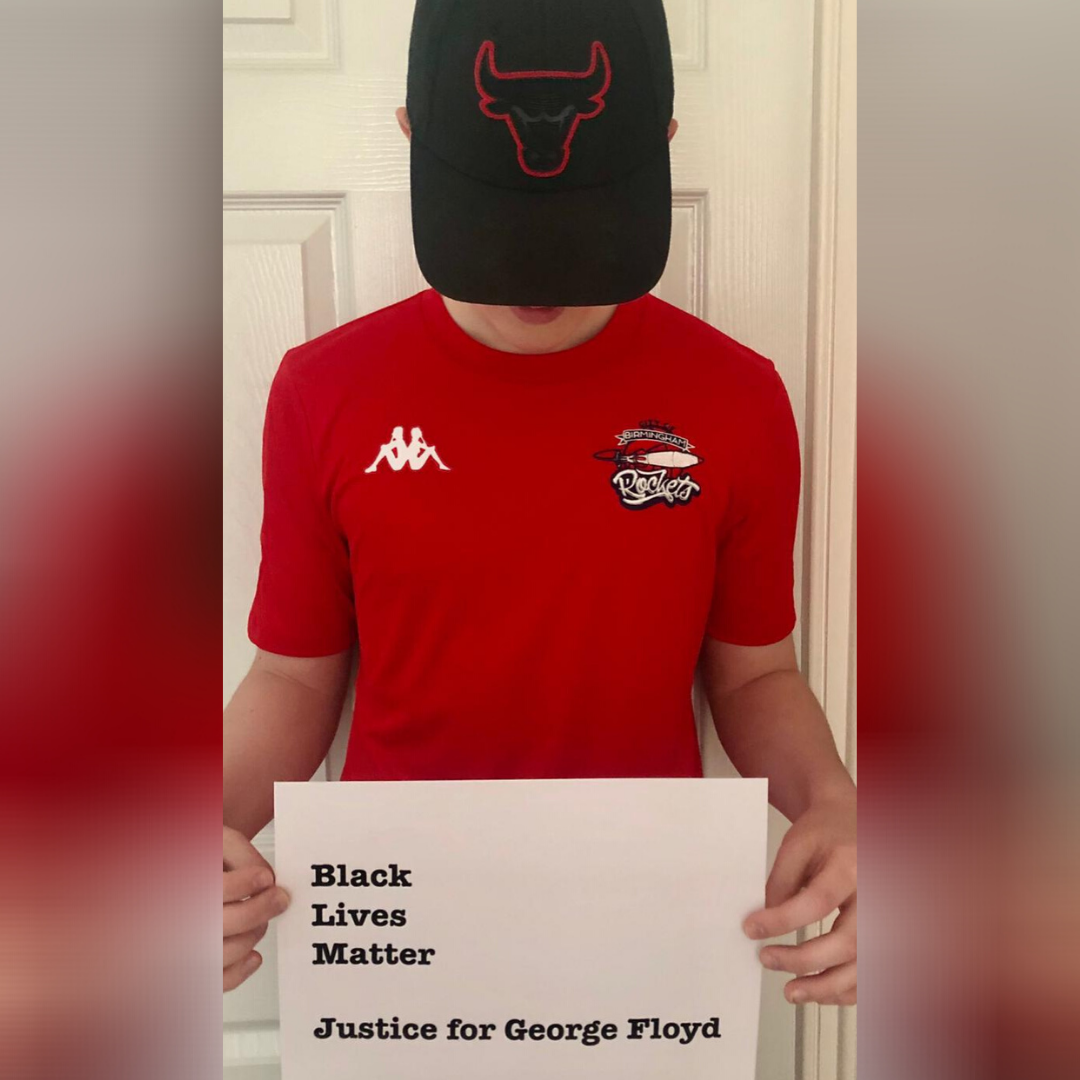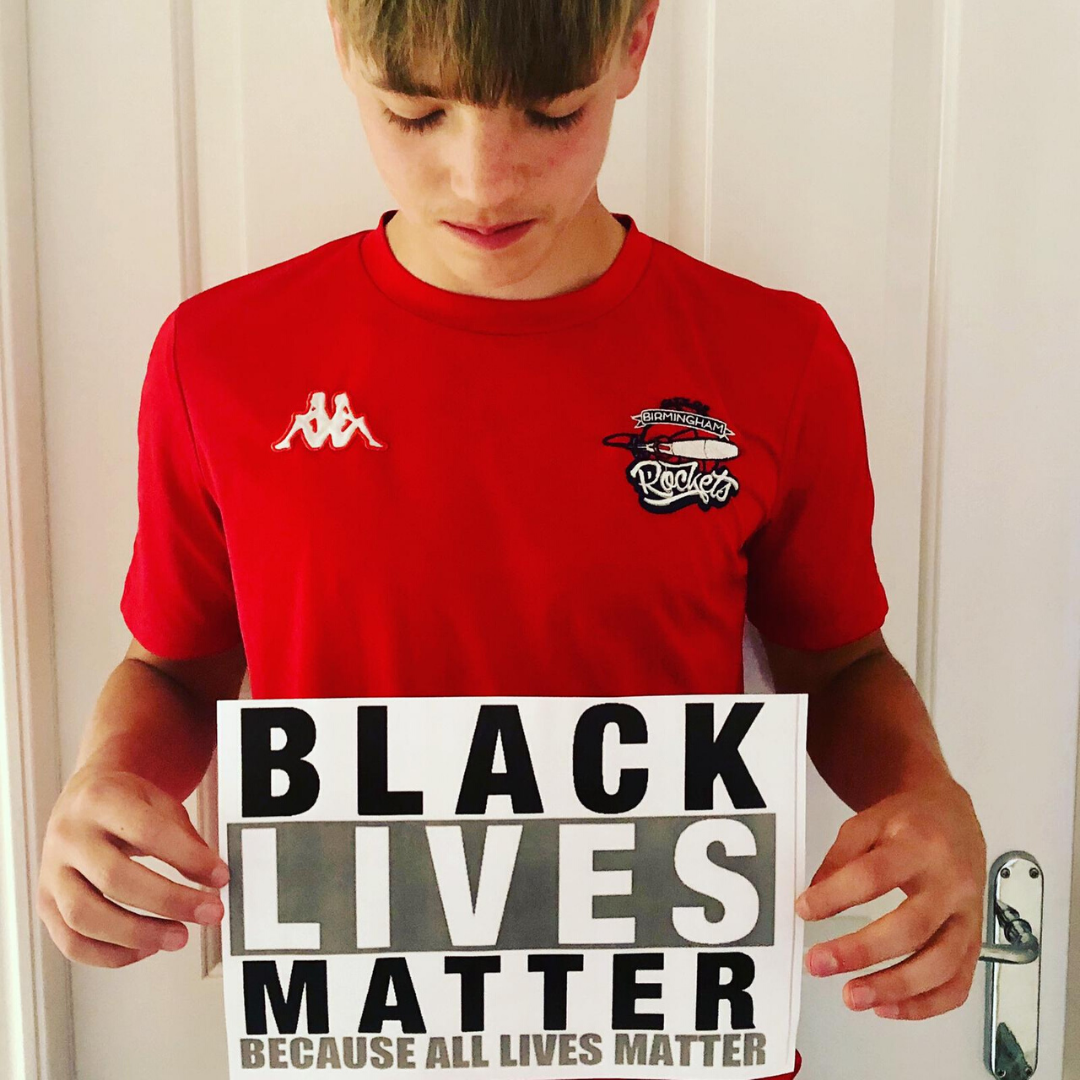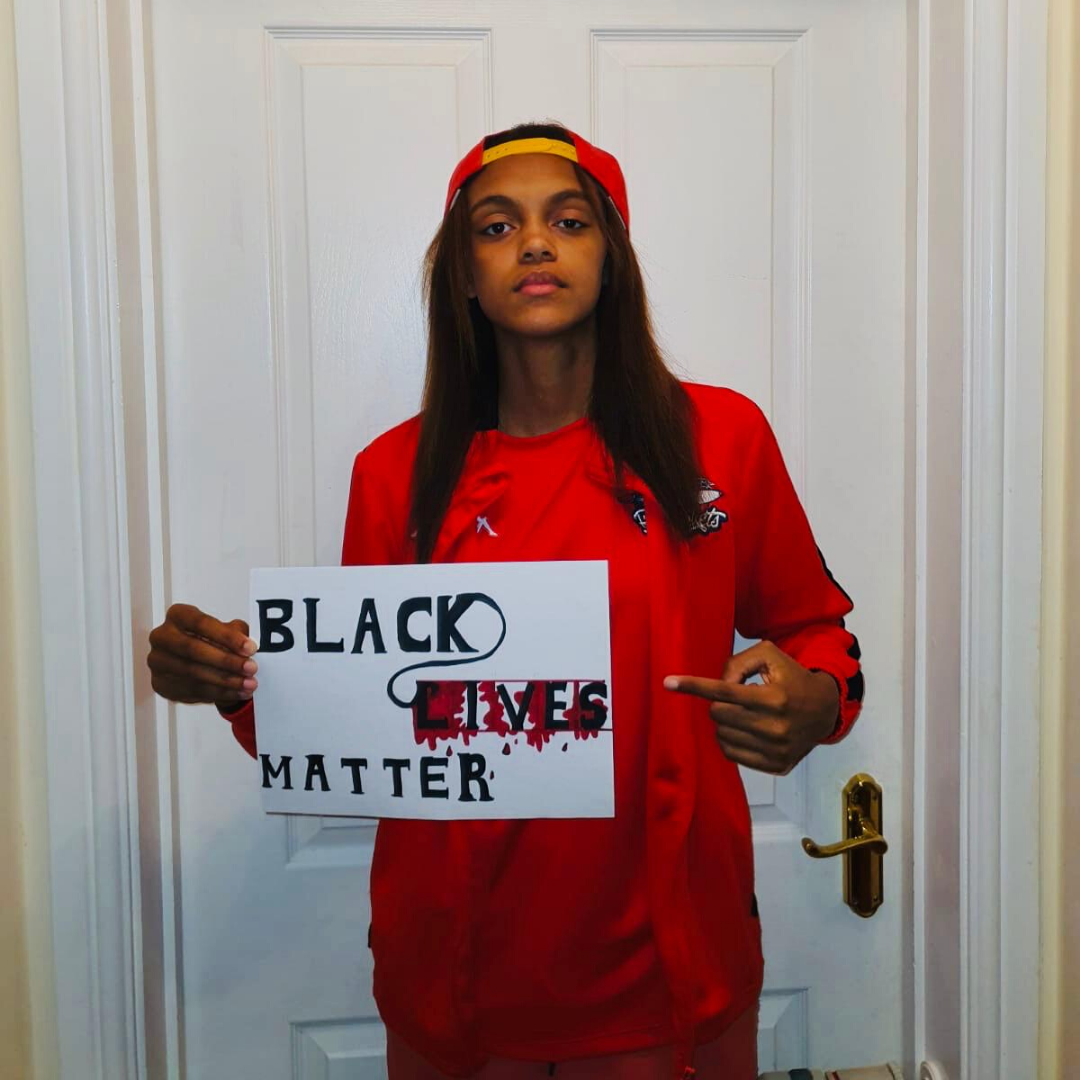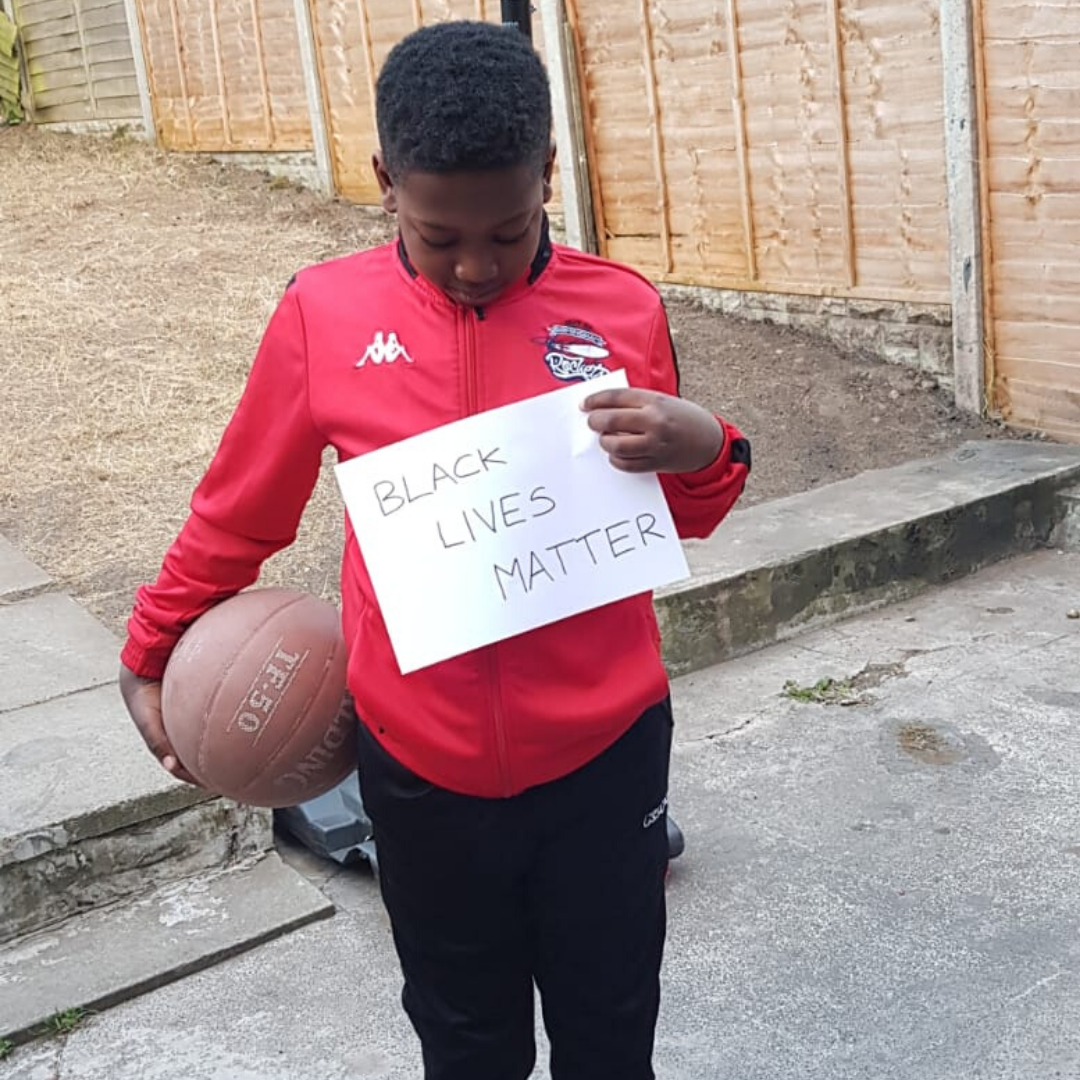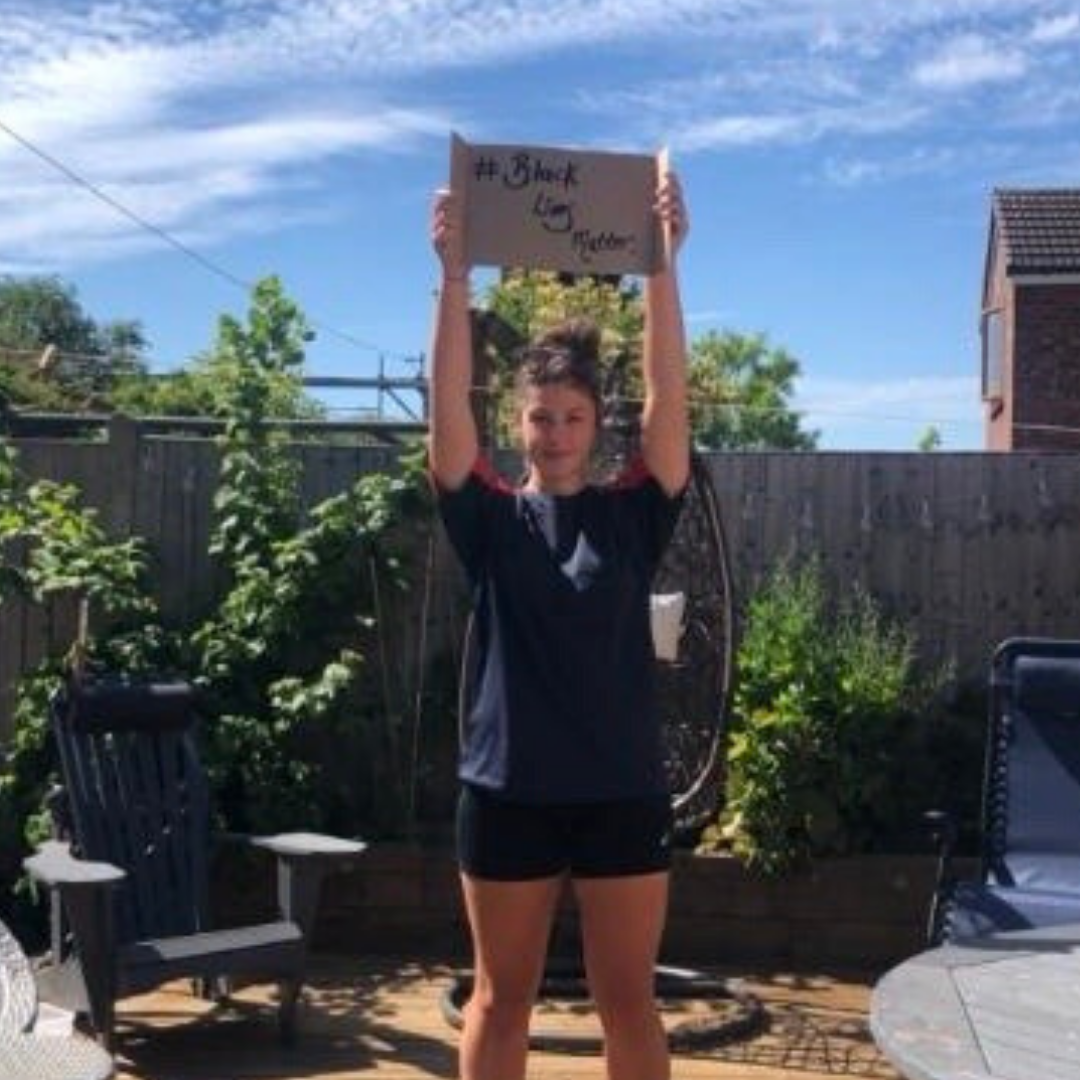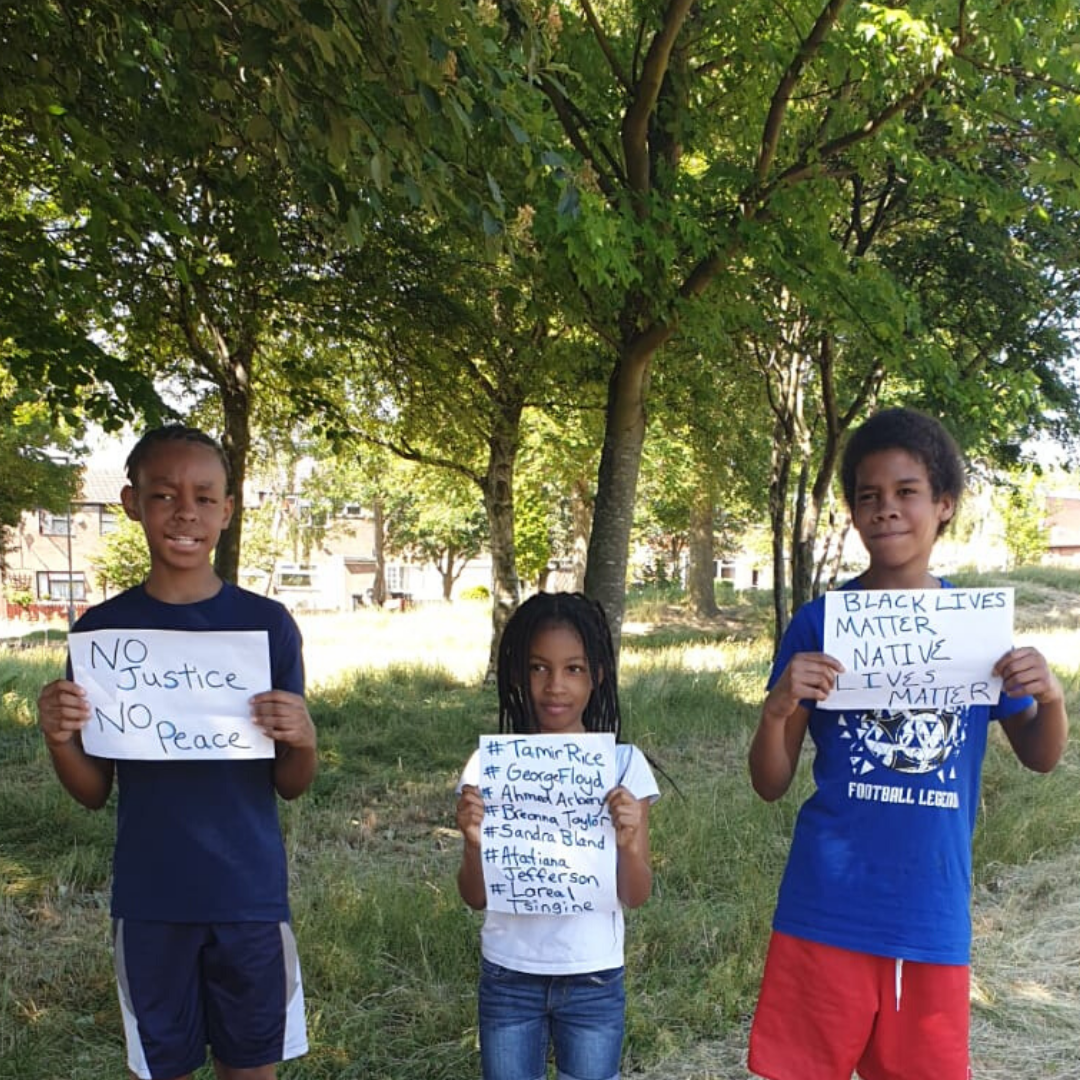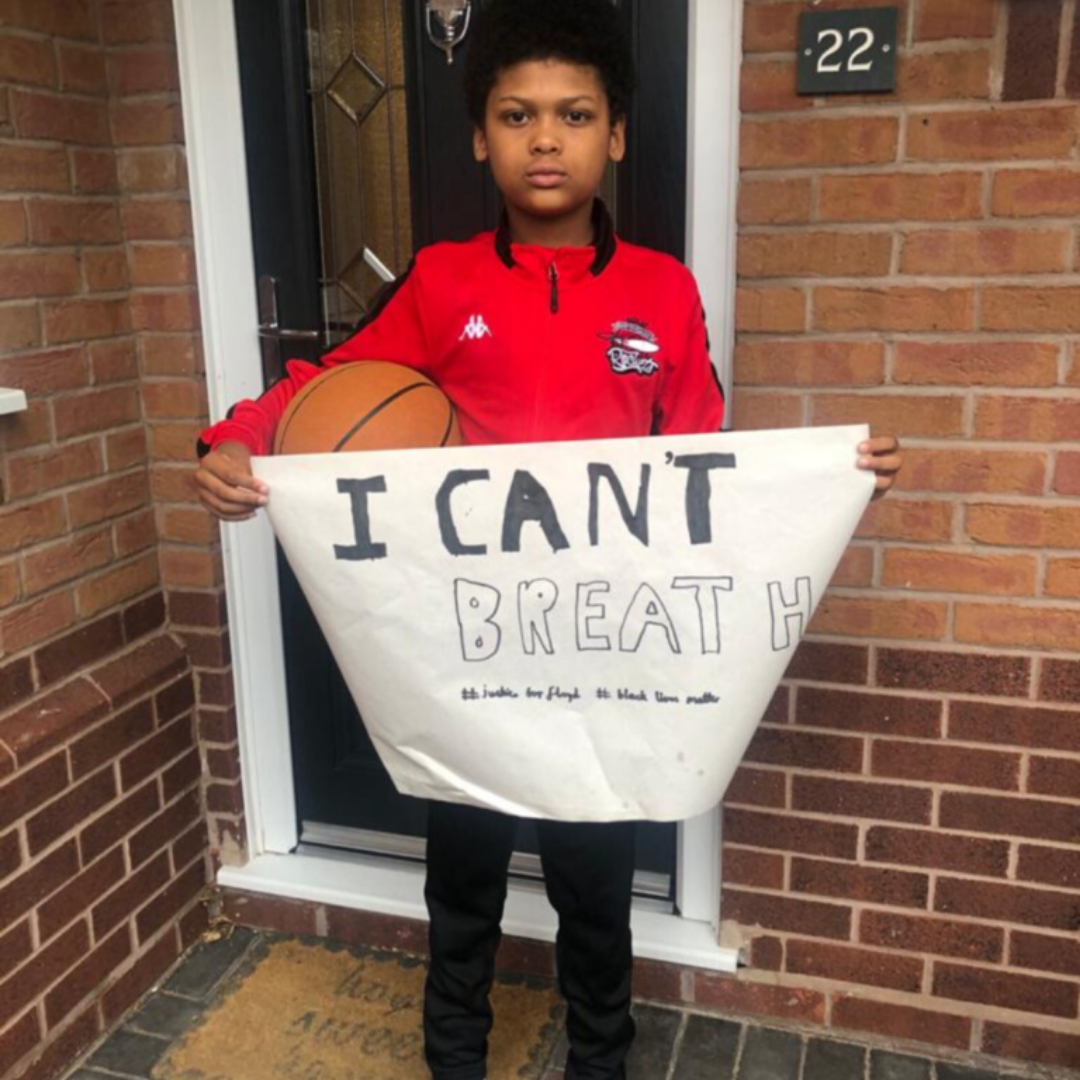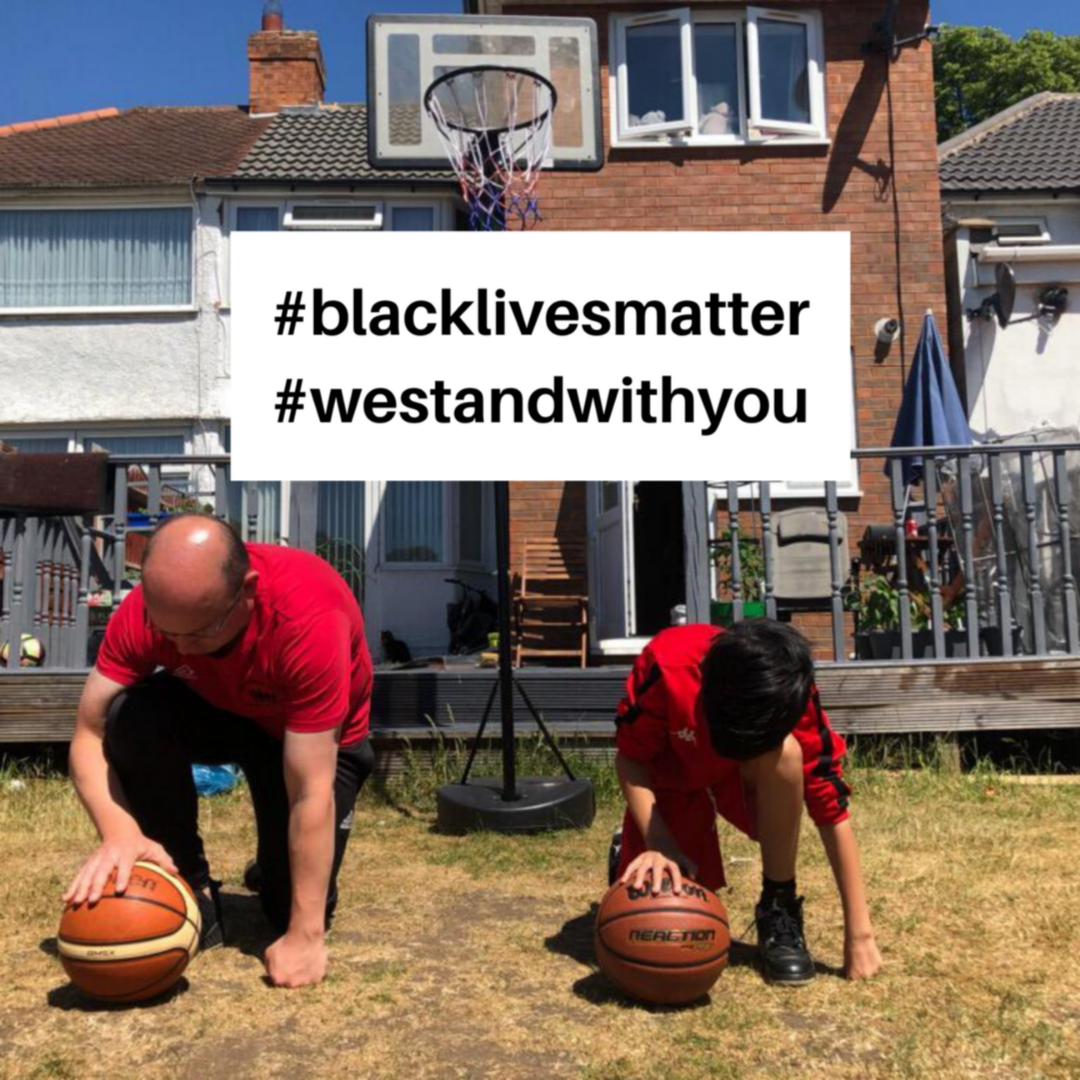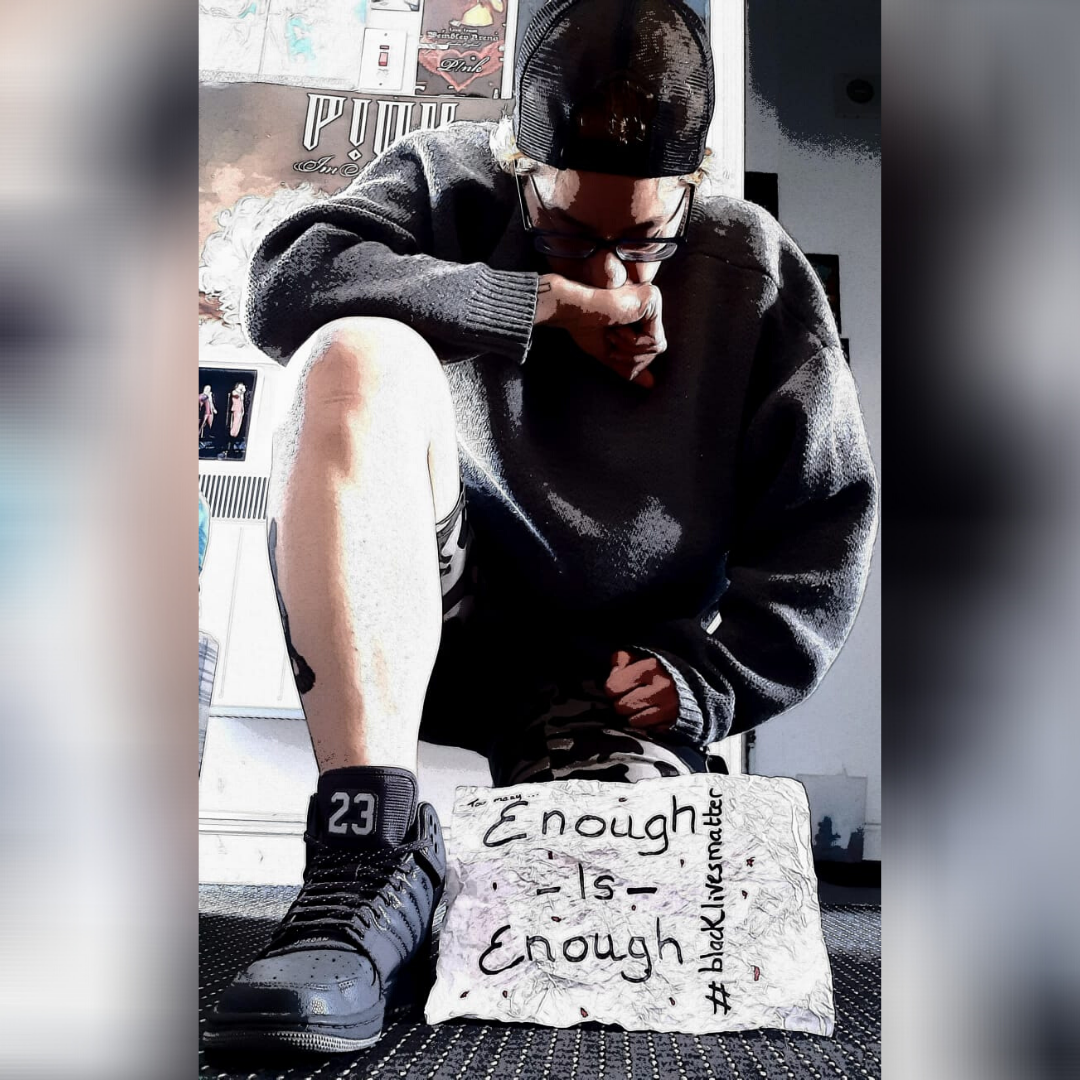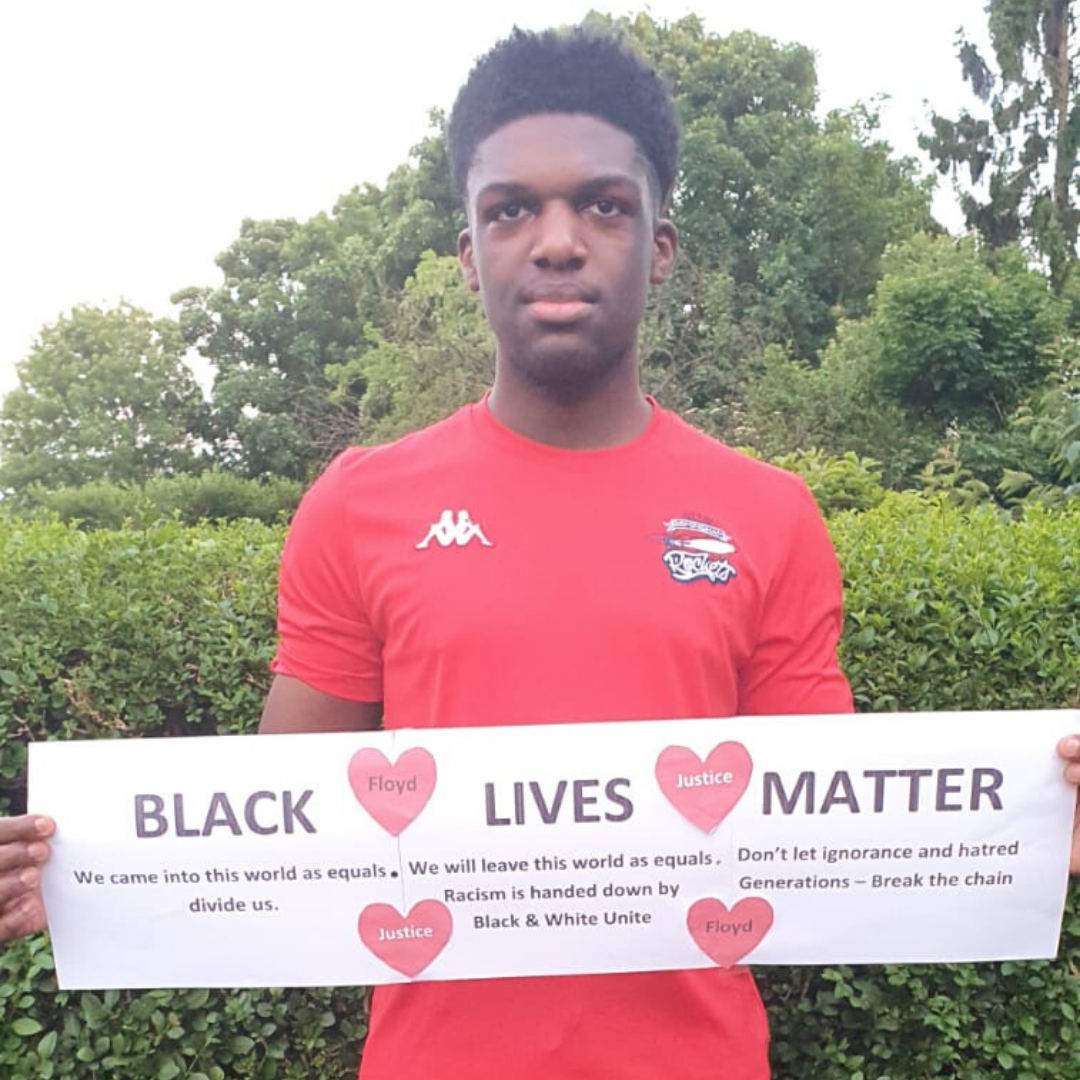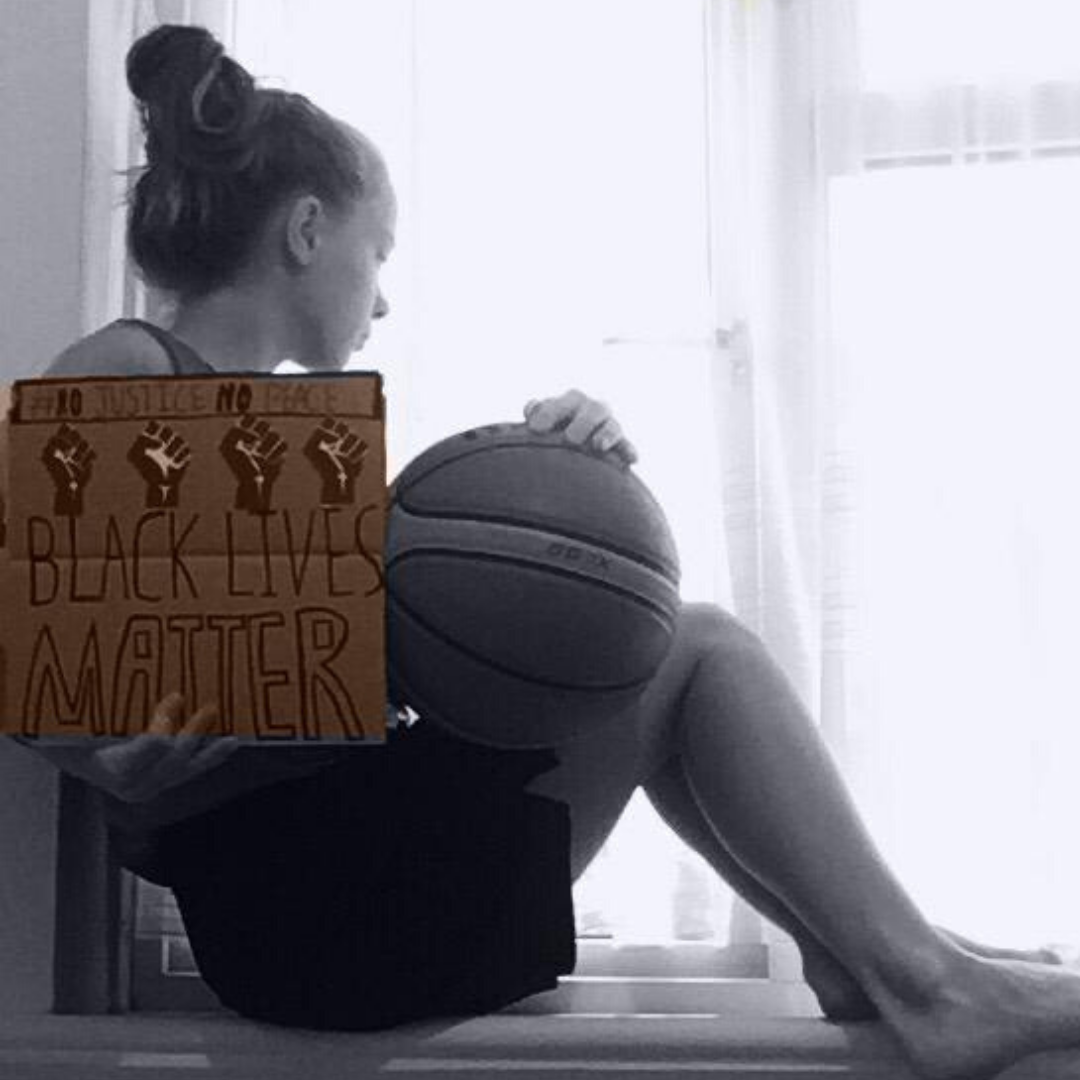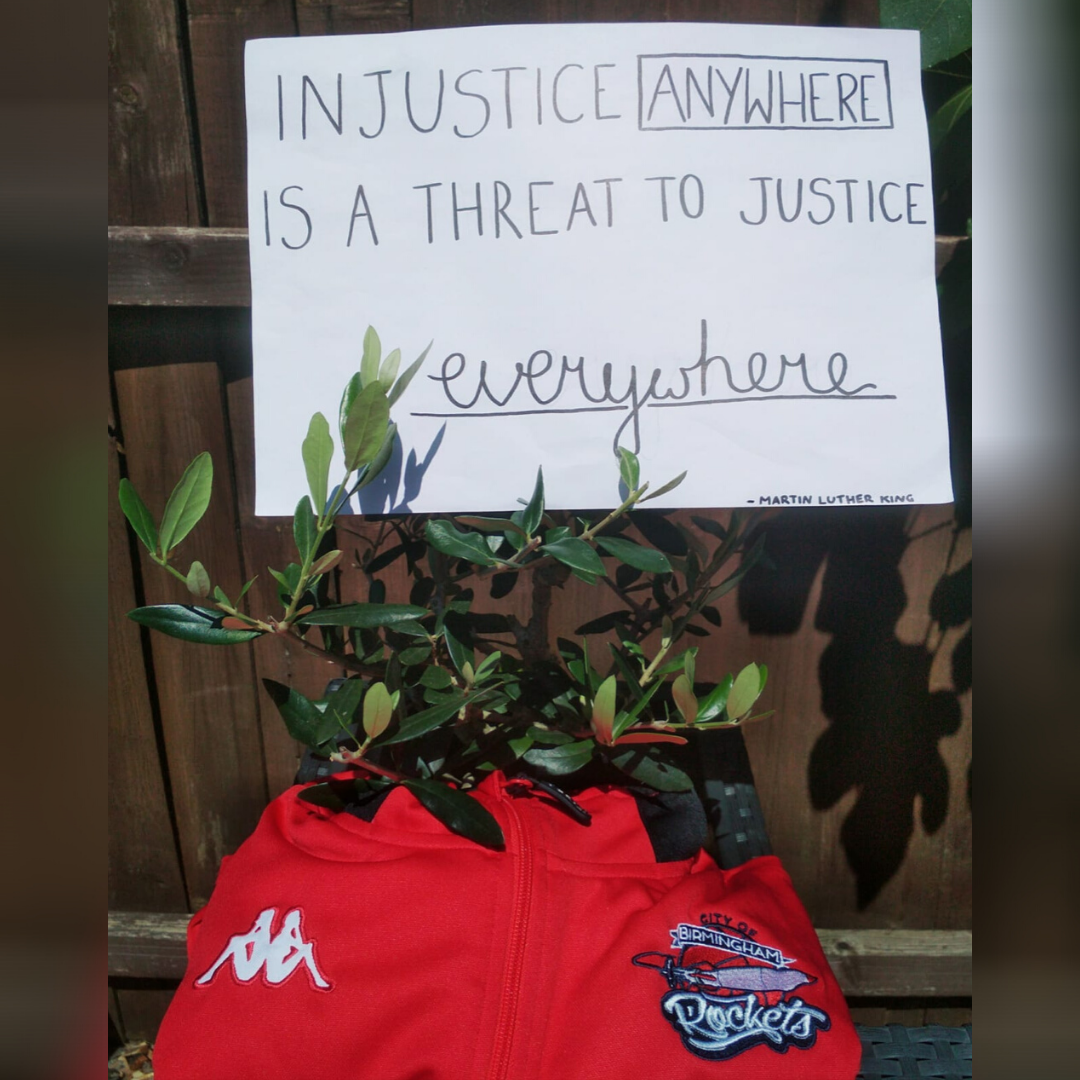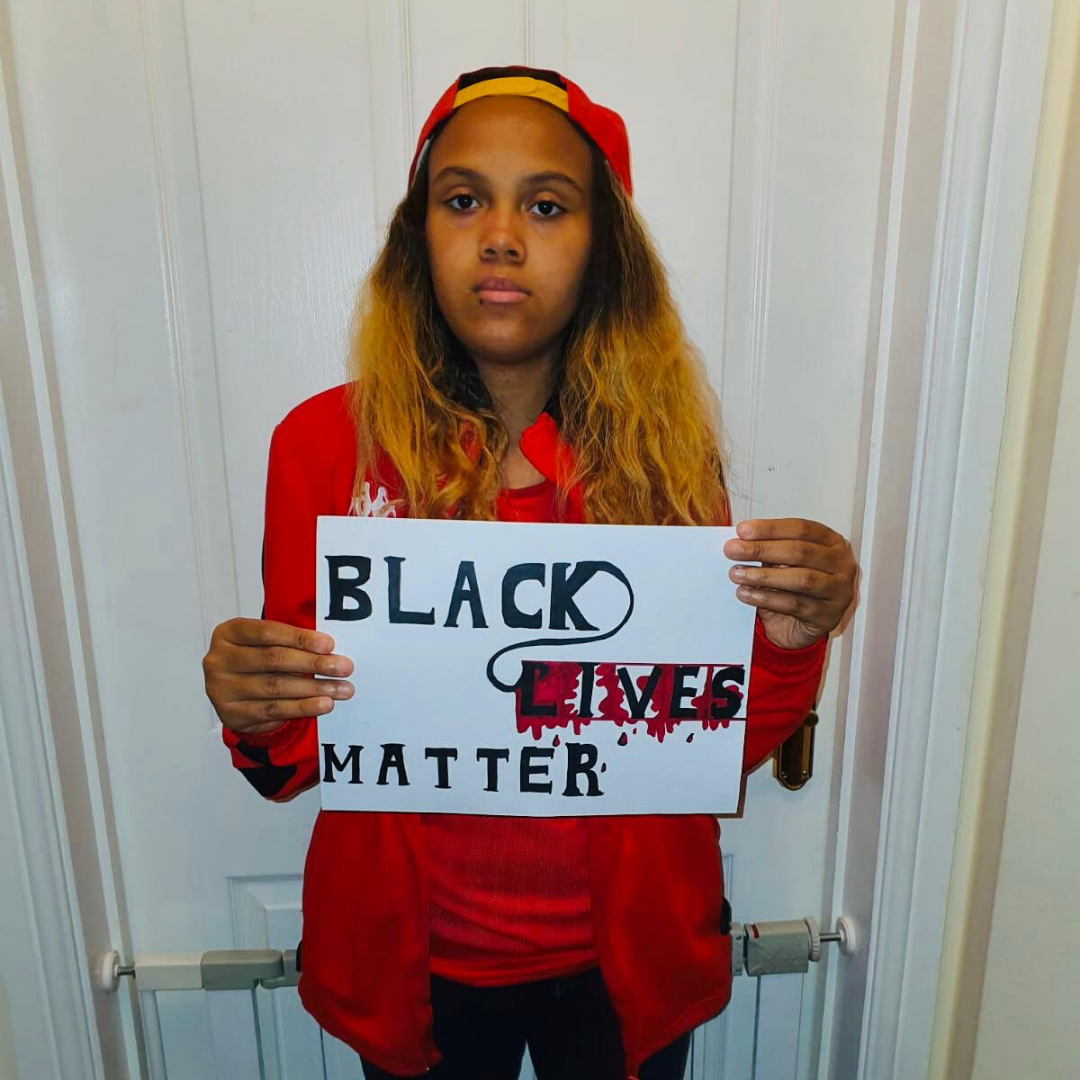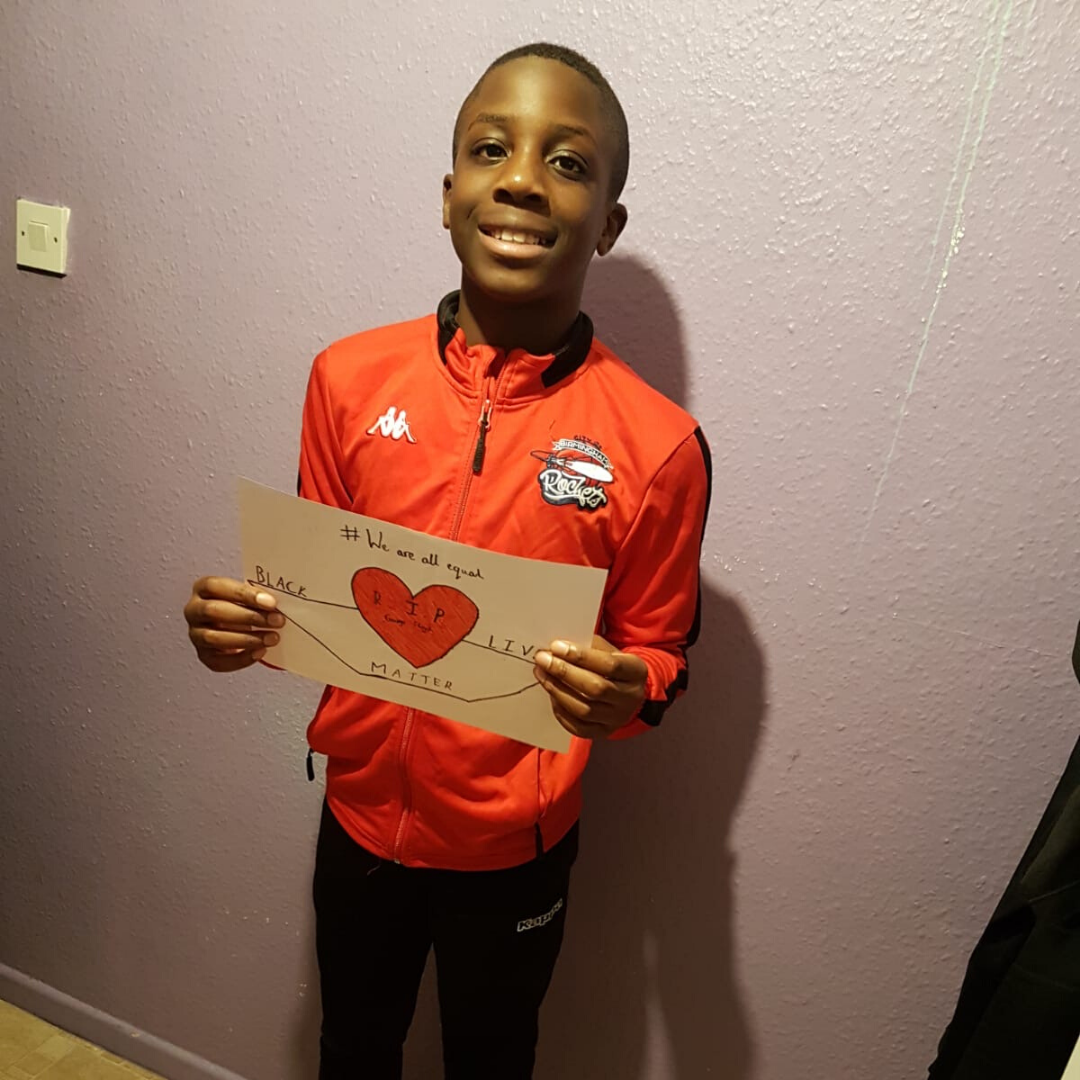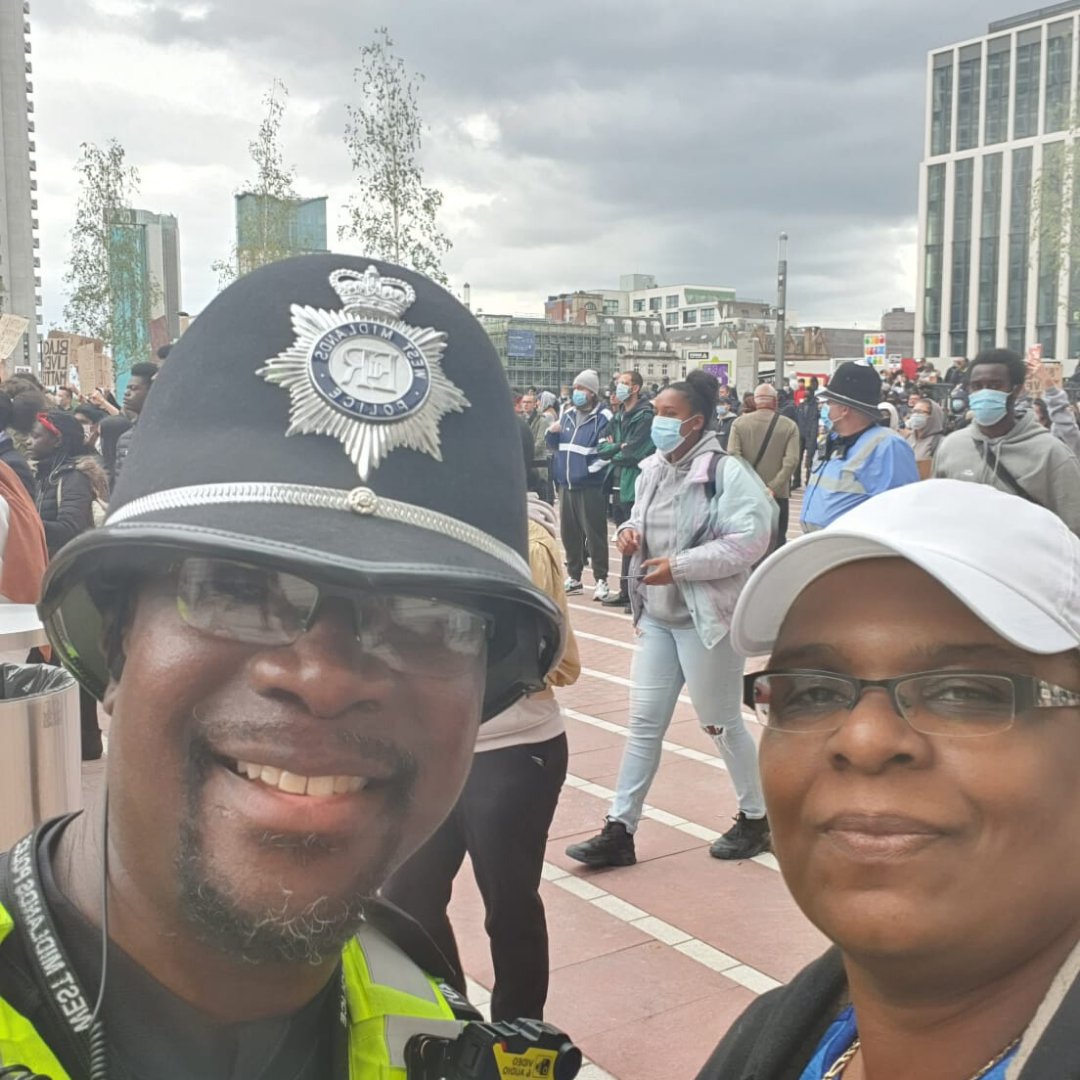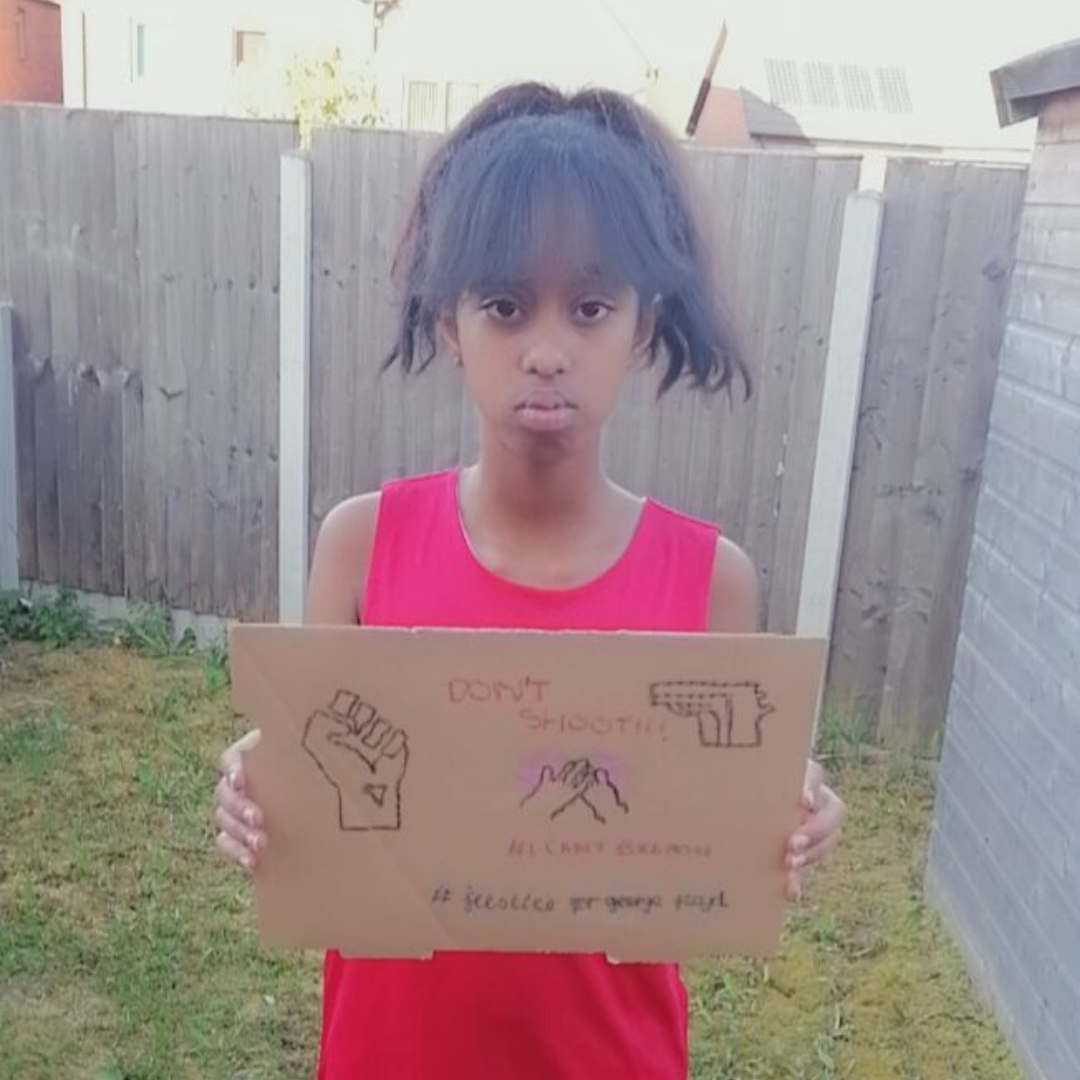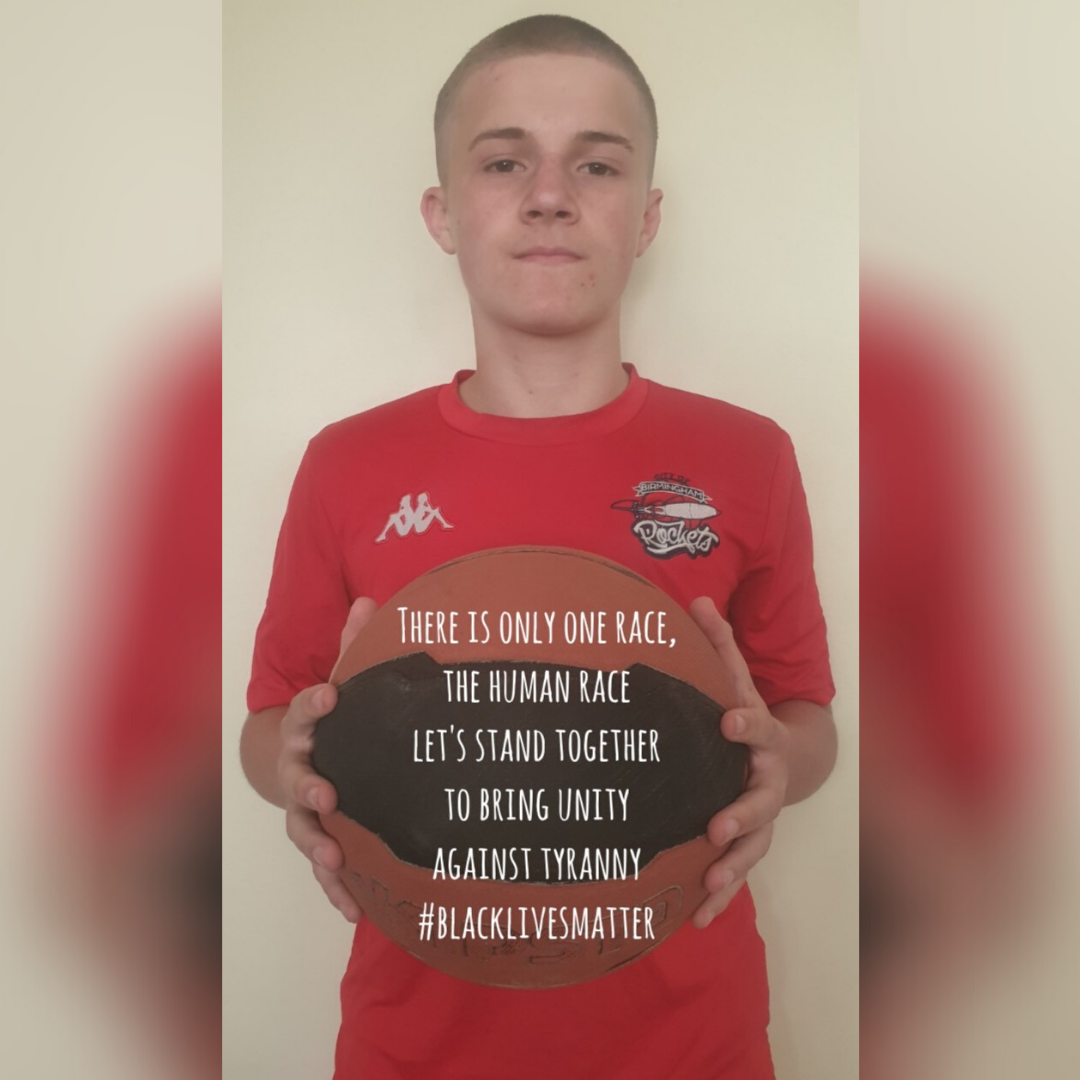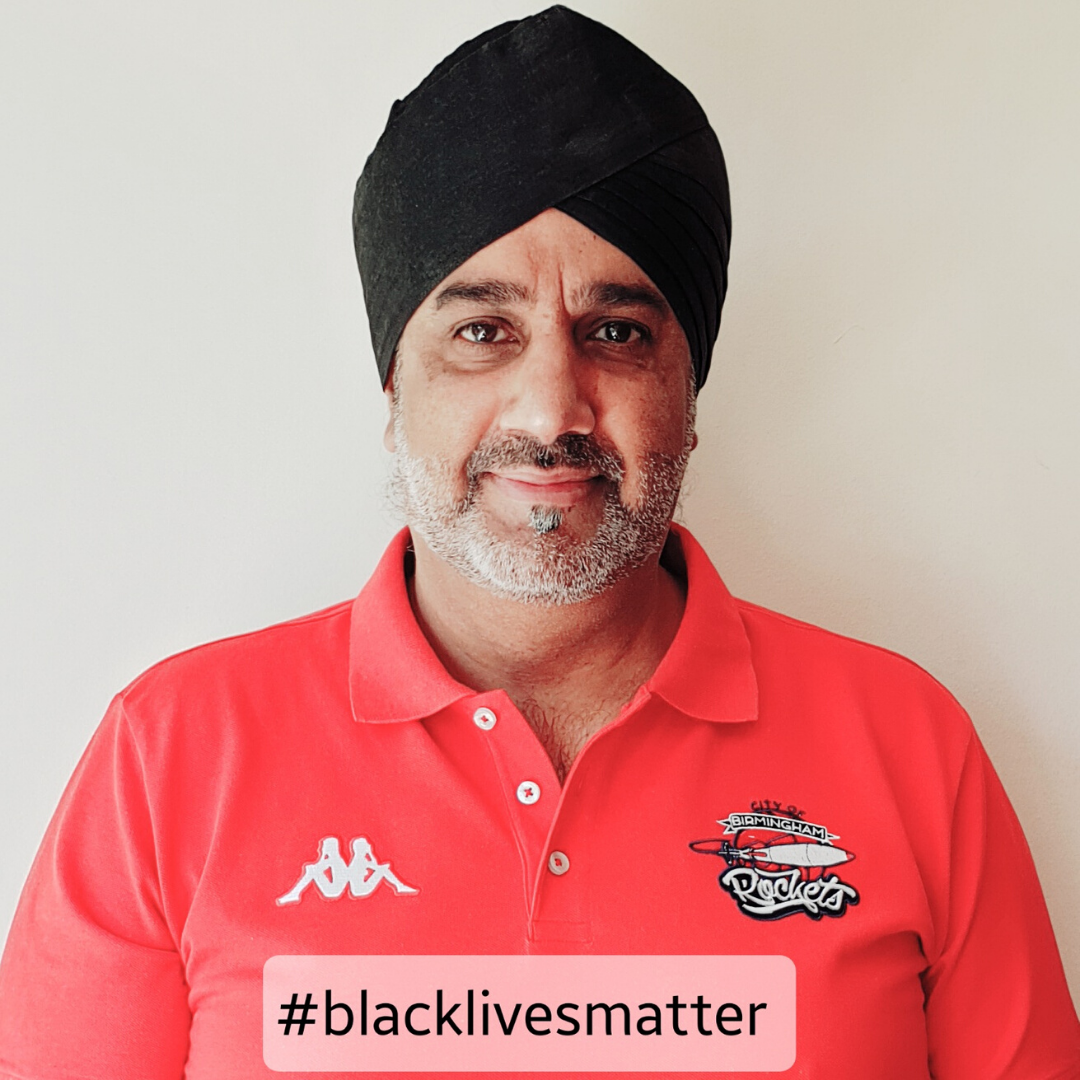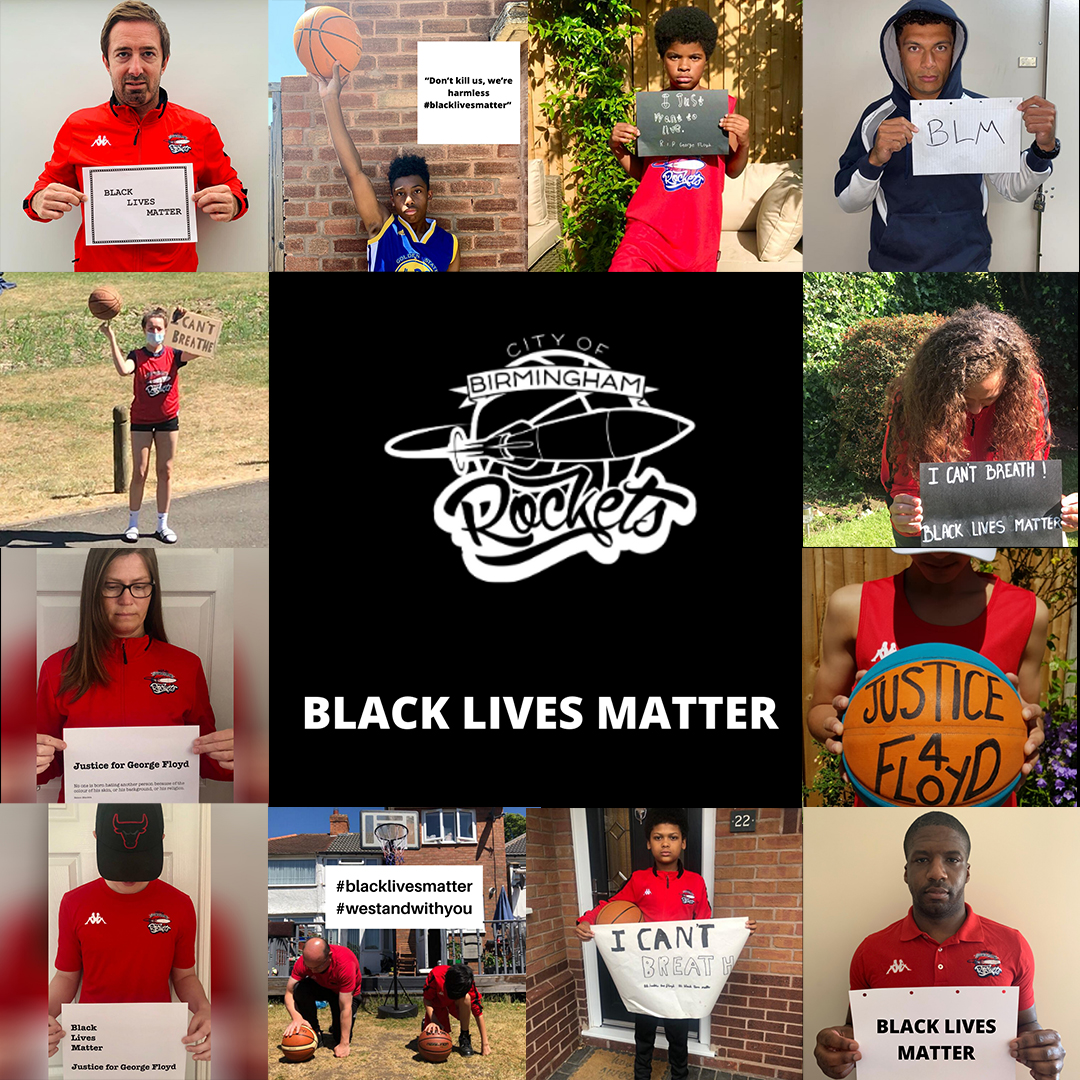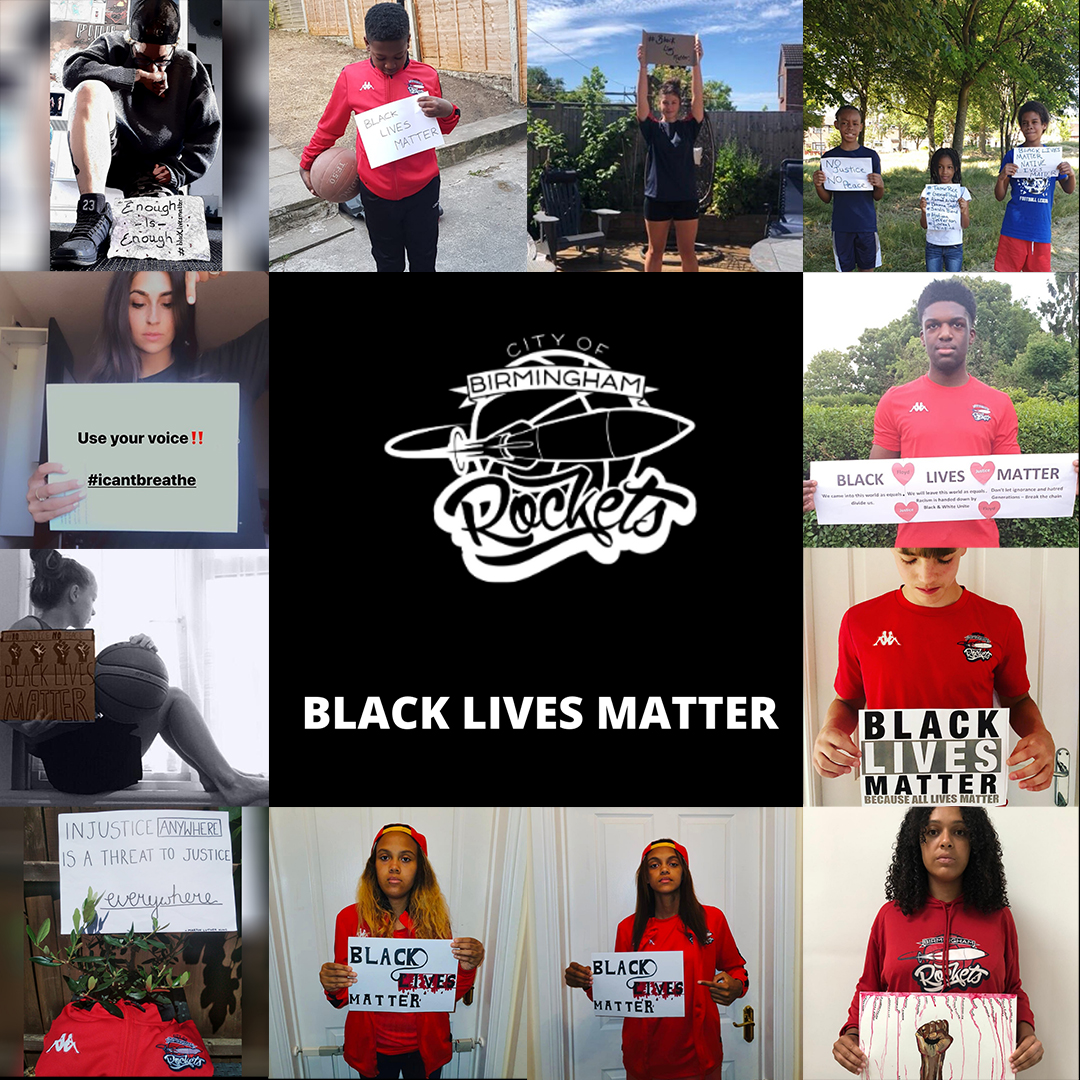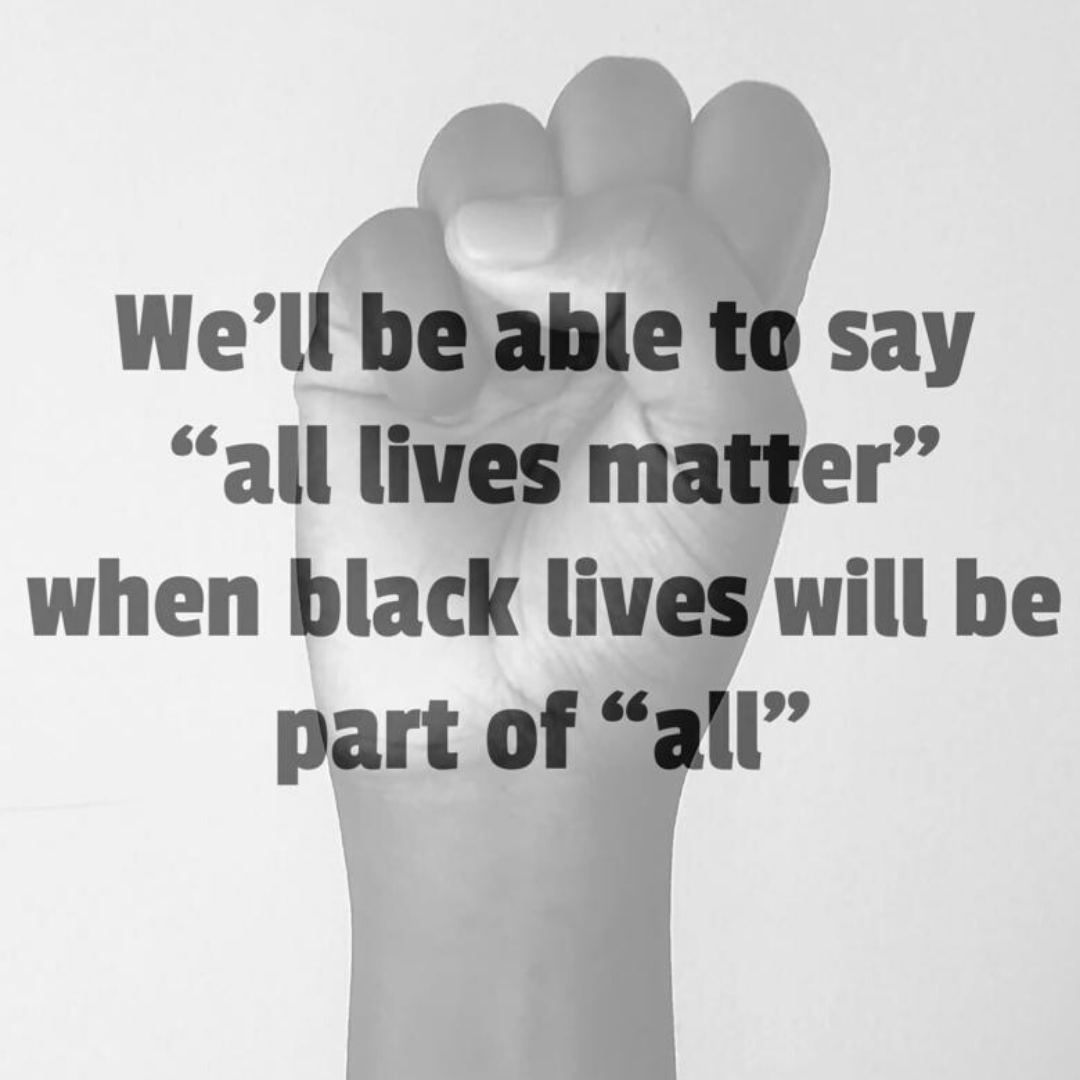 We are together, we support you as together we are stronger, together we are Rockets, we are More Than A Club
#BlackLivesMatter
With the deep concern,
The COB ROCKETS Board of Directors