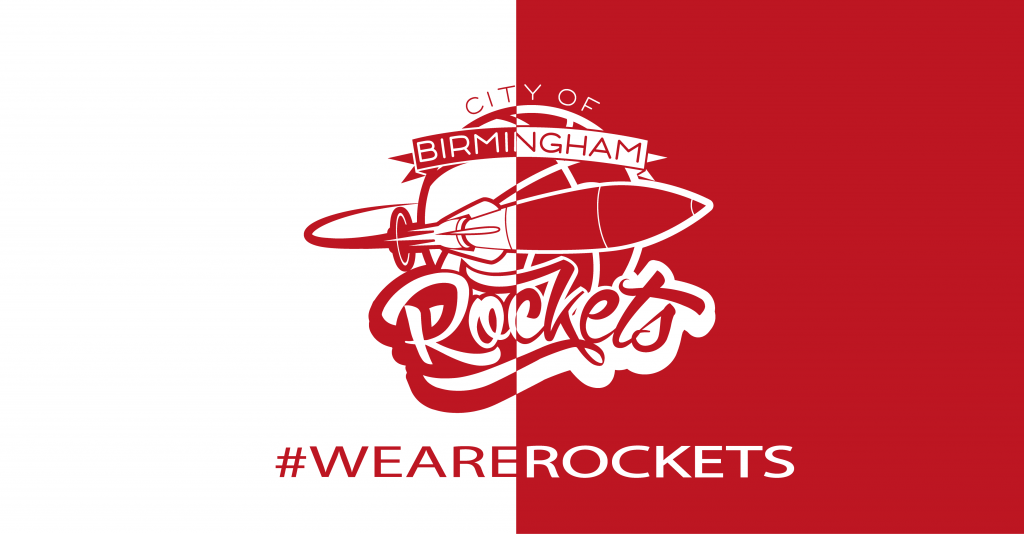 We find ourselves at the start of the weekend following a week that for many has been the most difficult in recent memory with our usual Saturday anticipation of excitement for fixtures and fun now replaced by uncertainty for the coming days and weeks.
Here at COB Rockets we join the increasing number of people working from the unfamiliar surroundings of our homes, having to adapt to the ever changing climate, but our staff are still here working hard and planning some great initiatives for everyone to get involved with both now and when basketball eventually resumes.
You can contact us on the same phone numbers and emails and we are more than happy to arrange face to face meetings via video calls.
Our back office is still operating, our internet connections are strong and our social media will be regularly updated so the Rockets show goes on!
If you want to stay connected with us during this difficult period then call us! If you have any enquiries then call us! If you simply want to hear a friendly voice just call us!
We are here to help, we are here to advise and support where we can, we care about our Rockets family!
Stay safe everyone, listen to the advice given, we will get through this. Together we are stronger!